Smarter & Actionable Analytics
Make Data-Driven Decisions
Speed up your decision-making with Smart Insights across marketing channels, merchandise, audience and seasonality.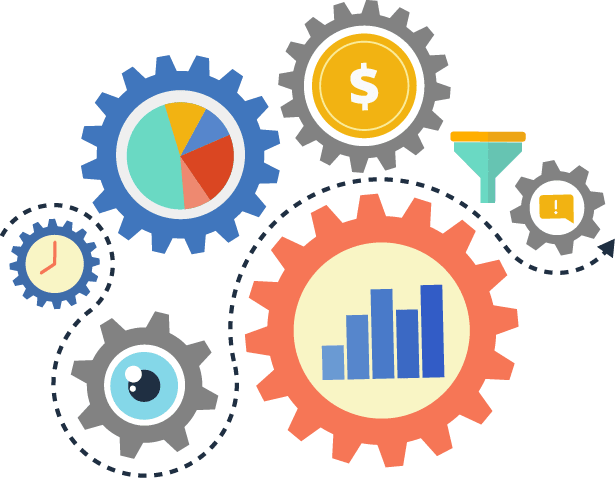 Smarter & Actionable Analytics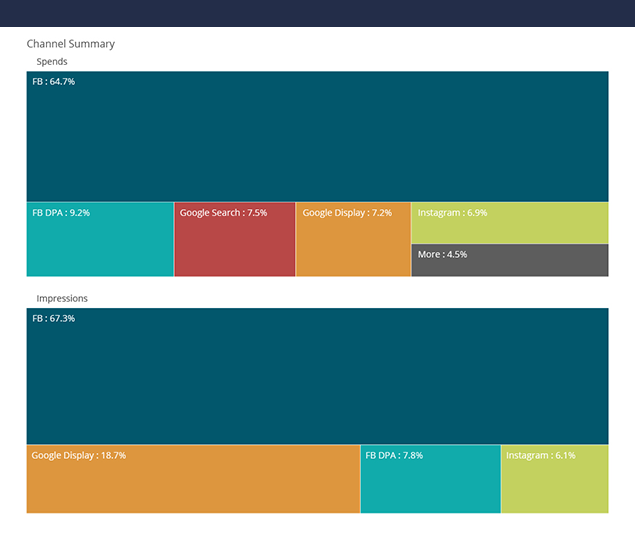 Full-Funnel Analytics Across Channels
You pay top $ to get traffic to your website. The ability to measure the ROI on that investment across the entire conversion funnel is what separates the successful online businesses from the herd. With OnlineSales.ai's proprietary tracking technology you capture every micro interaction of the user across channels and devices.
Intraday Performance Alerts & Forecasts
Get the true power of AI-Driven Analytics with real-time insights stacked up against your marketing goals.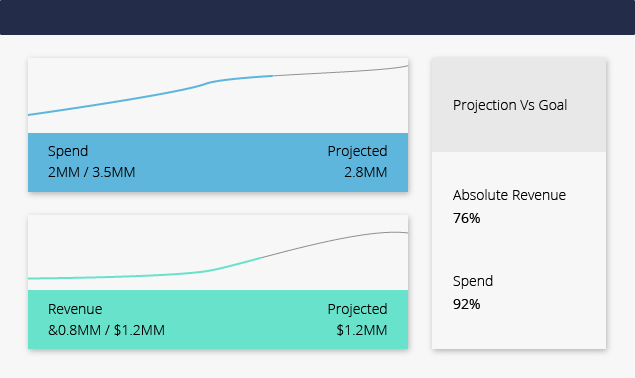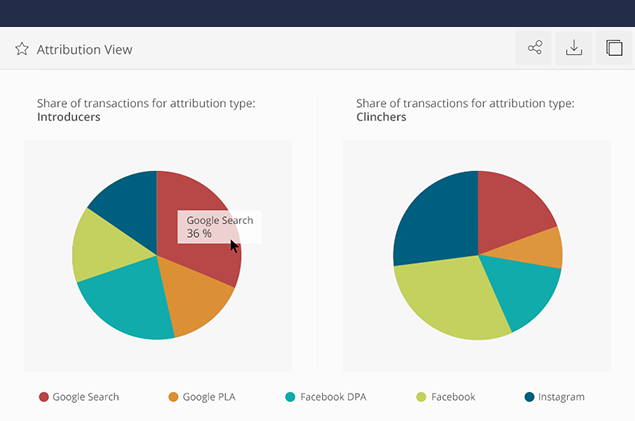 Multivariate Cross-Channel Attribution
Rather than the archaic attribution models: last-click, first-click, every channel throughout the marketing funnel is given a weightage according to the contribution to the funnel. The rounded approach ensures that the platform can deliver on multiple goals – Awareness → Consideration → Purchase → Loyalty.
Easy Pivot on SKUs, Persona, Geo and More
Target your lapsed Hero customers with a customized offer, at the customer's most preferred time with our Engagement and Insights features. Slice, dice and analyze data on key dimensions including buyer – product dynamics, trending geographies, popular price points, most effective ad copies & devices.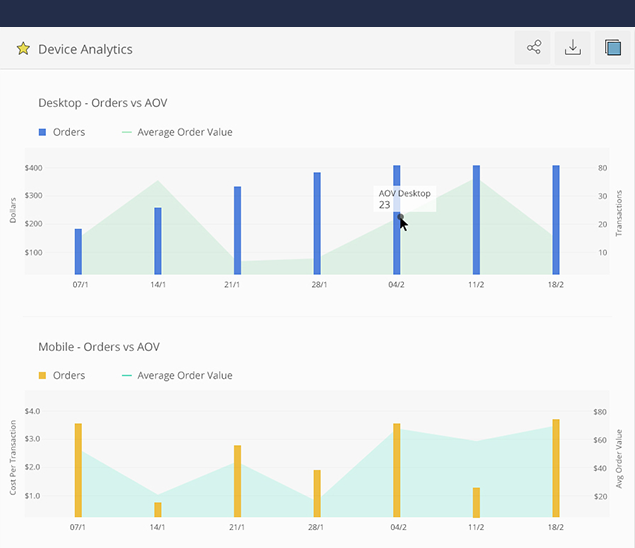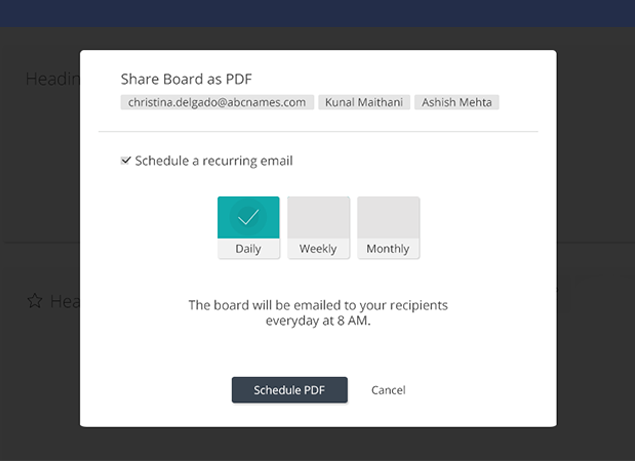 Scheduled Reports for CxO & Account Managers
Are you wasting 2-3 hrs weekly collecting data for that marketing stakeholders report? With our Boards feature, you can schedule a combination of reports to be sent out to your marketing stakeholder meet. Select your scheduling preferences and you're good to go!
Acquire More Shoppers Today!