Dream Ad Creative Suite
Minimize Your Design Dependencies
Pack a punch with your ad creatives and build custom templates for scale with our Ad Creative Suite.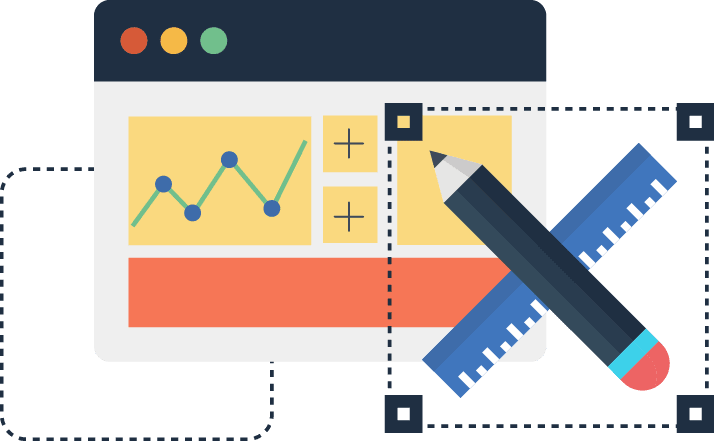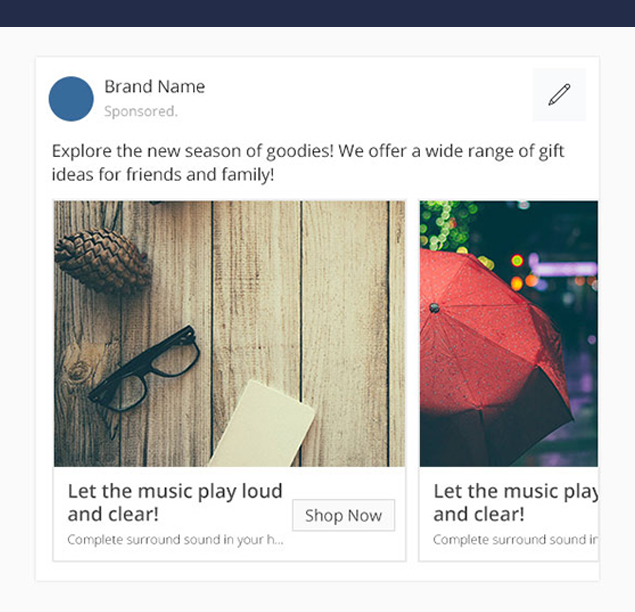 Automated Designer Creatives
In an age where customers get bombarded with ads everywhere, your Products deserve to stand out from the crowd. Better Creatives Yields Greater Engagement & Brand Lift. But creating quality creatives for hundreds and thousands of products is easier said than done. With OnlineSales.ai you get auto-generated images & text ads creatives to yield the best click-throughs.
Customizable Ad Templates for Scale
Choose an Ad Template design that puts your product in its best light. You're spoilt for options with dozens of templates to choose from. These templates are highly customizable as well as dynamically personalized on a multitude of variables.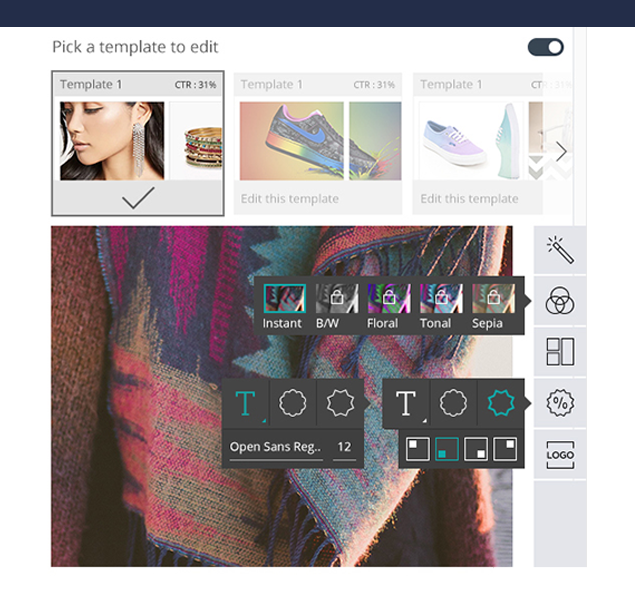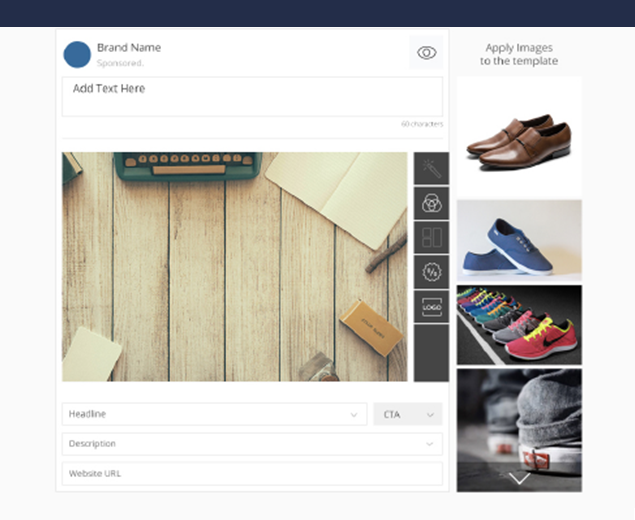 Supports Text, Image & HTML5 Creatives
With the dream ad creative suite you can create HTML5 creatives to gain maximum control over your Ad. The Ad Creative suite also supports the basics such as Text, Images etc.
Get Insights About Creative Effectiveness
Know which creatives are working and which aren't for you. Get detailed analytics on all your creatives.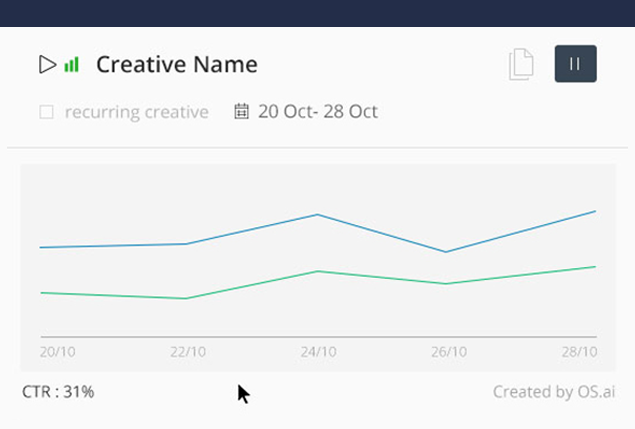 24/7 Creative & Catalog Sync
Your product catalog and campaigns with OnlineSales.ai are always in sync ­ in real time. No more out­dated marketing spends when prices change, out-­of-­stocks or new inventory changes.
Acquire More Shoppers Today!