Cross-Channel Marketing Platform
One Platform To Rule Them All
With Acquire, you can capture relevant customers regardless of the channel they are on.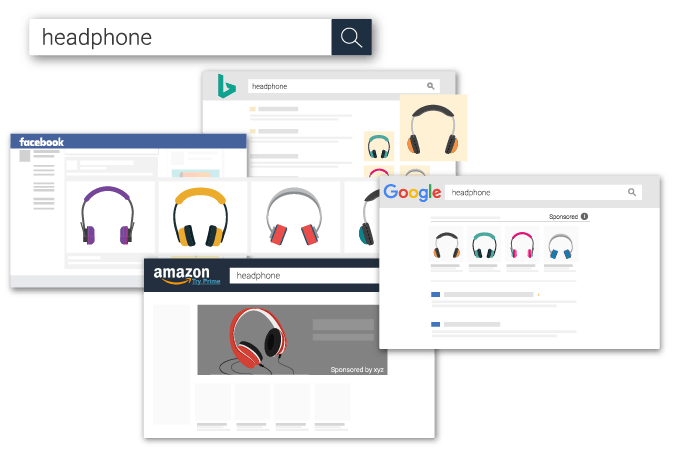 Cross-Channel Marketing Platform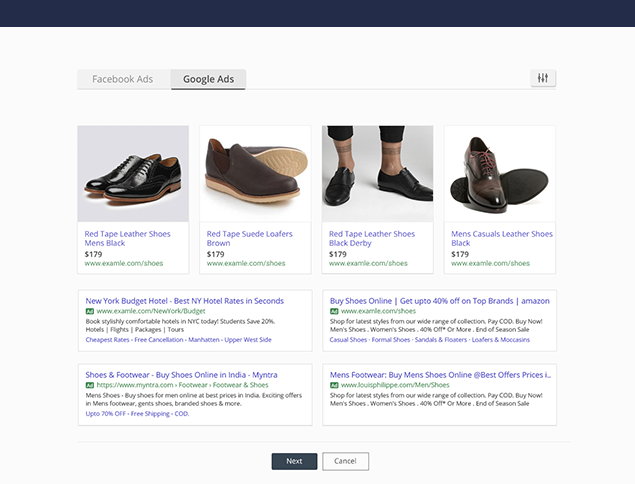 Find the Shoppers Who Are Looking for You
With our AI-Driven Platform you can acquire & analyze the effectiveness of your Google search, Google Shopping, Display & remarketing campaigns toward increasing your company's ROI.
Boost Your ROI on Facebook Ads
Raise awareness, drive demand and boost sales with ads across Facebook DPA, Facebook PPLA, Instagram, Audience Network and More.
1-Click Marketing for Amazon Sponsored Products
Maximize your Sales on Amazon with Automated Keyword Selection, Optimized Bidding & Budgeting, Actionable Analytics, 1-Click Actionability and More.
Accelerate ROI with Product Ads on Bing
A smarter way to advertise your online store with Bing Shopping Campaigns. Get an unbeatable combination of features tailored for ROI driven user engagement.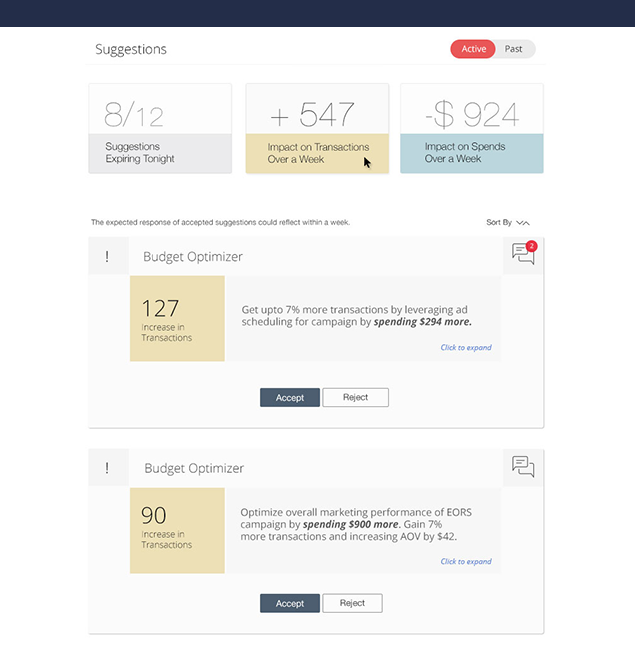 Automated Budget Optimizations
Budgeting decisions are complex when we consider multiple moving parts of the marketing engine. It is common today to have marketing budgets finalized at the start of each month. With OnlineSales.ai your budget is continuously re-allocated based on your goals, multiple times a day. You can think of it like a self-drive car continuously keeping you on the right path.
Grow Your E-Commerce Store Today!