3X Higher Productivity
Effectively Boost Your Team's Productivity
Essential set of features that allows your teams to focus on other tasks while we handle your marketing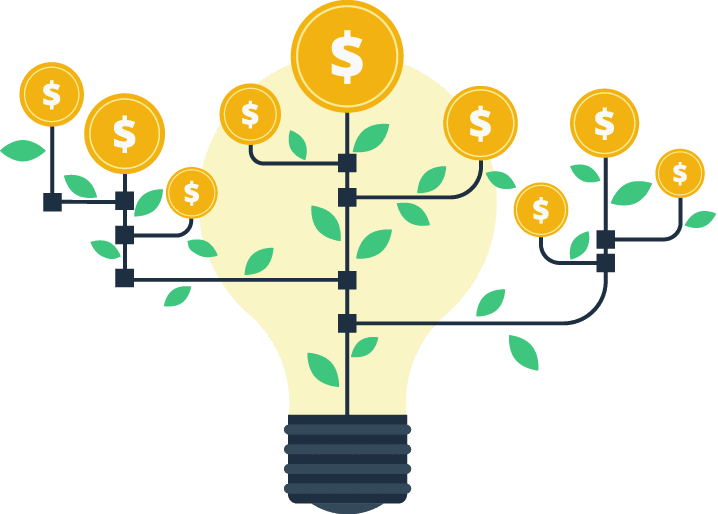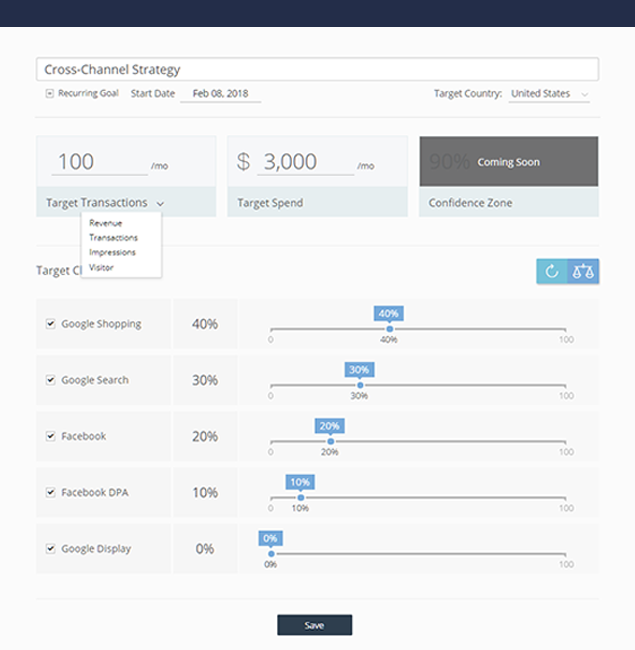 Strategize More.
Cut the Mundane.
Our robust interface provides you with all the necessary options to craft your own cross-channel marketing strategy with ease and speed. Focus only on what you desire the campaigns to result in and let OnlineSales.ai take care of the rest. 50+ optimizers run to ensure your goals are met on a real-time basis.
Make Your Own Reports and Schedule Them
No need to get overloaded with all the data every single day! Choose what you want to see and when you want to see it. Slice and dice by channel, product type, category or ad group and have it delivered to your inbox based on a schedule you set.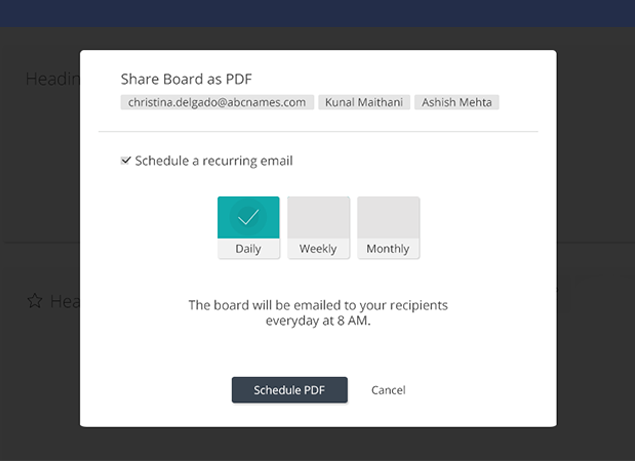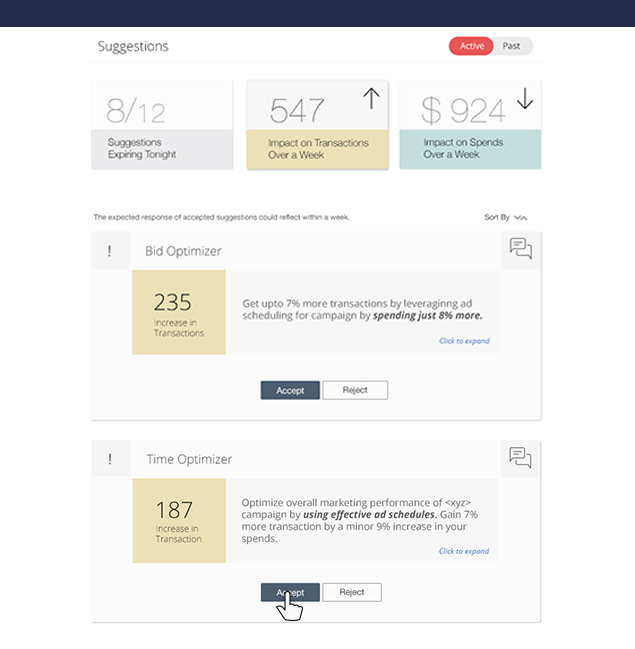 Optimise Your Ad Campaigns with
1-Click
Don't have time to look into your campaigns and login to the dashboard every day? Don't worry – our algorithms are constantly monitoring your campaigns and mining improvements on a real-time basis. These performance optimizations are sent to you and with 1-click you can make those changes to your campaigns.
Auto-pilot Mode
With 1 click, all your campaigns can be on Auto-pilot mode. Our system will constantly keep looking for improvements and implement them without bothering you. After all, your success is our success.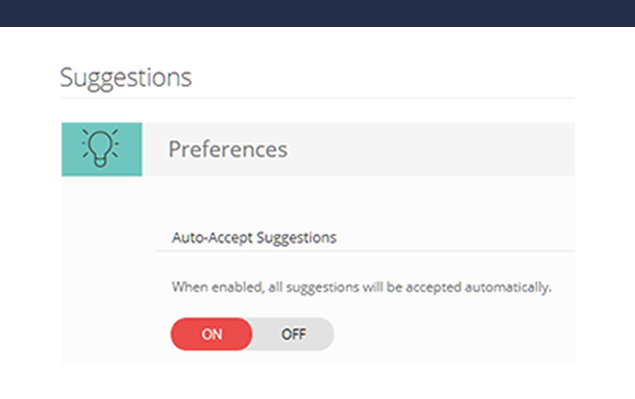 Acquire More Shoppers Today!