10 Quick Tips to Conquer Social Media Advertising This Festive Season!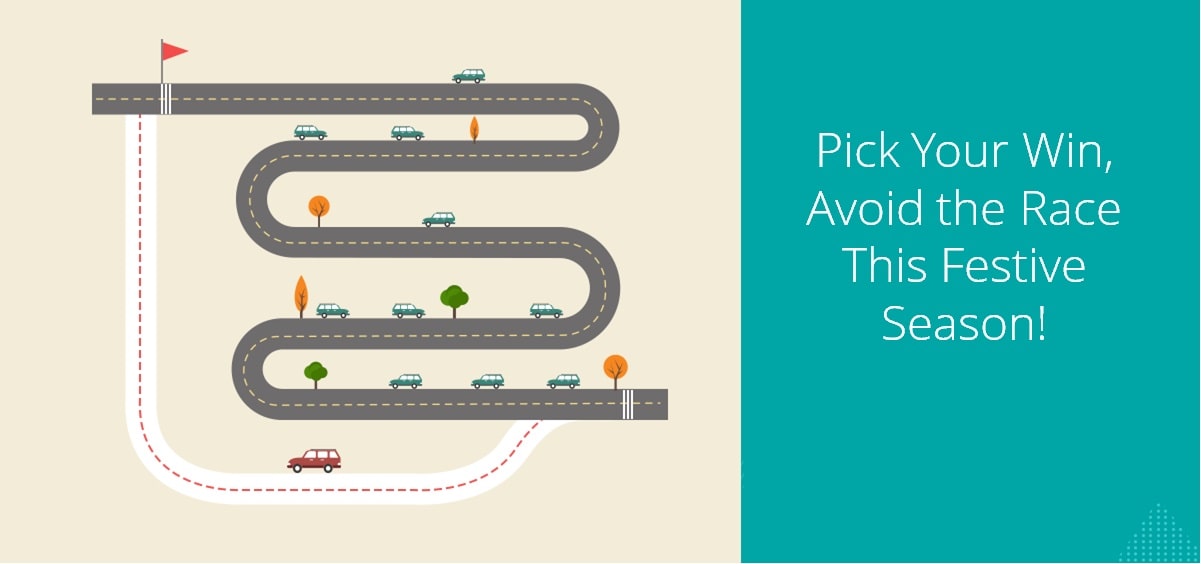 Updated: 17th August, 2017
It's time for all business owners to acknowledge the truth; social media advertising is here to stay – and it's getting bigger and better every day. With super accurate targeting, it's even more useful than ever.
But one must never get carried away and follow the race. Instead, sit back and think what makes you different, and what you are trying to achieve against your investment and business goals.
Here Are 10 Quick Tips That'll Help You Win the Festive Quarter!
1. Time, Quality and Money.

Each industry has giants that will aim at thousands of transactions and millions in revenue. But this doesn't mean that every business should follow the same.
Such brands have built their reputation over years, it did not come to them overnight. Building the position in a short duration can become very expensive.
Always remember the Trio Time, Quality and Money.  Choosing only 2 things will compromise the third.
2. Affordability and Sustainability.
Every business needs higher profits, ROI, and growing balance sheets, but one needs to understand its potential and break points. 
A business might be able to handle only a limited numbers of prospects, attaining prospects and not being able to serve them would be a step to disaster and poor service.
3. Knowing your Audience
Look for generic and widely used products, when you desire new users.
However, the same strategy would not work when you are trying to build loyalty and more repeat purchases.
In this case, look for your unique proposition for different sets of individual.
4. High Margin Products
Don't rush to throw any creative and messaging to your users, rather try to identify your HERO products, which have good margins and can generate good revenue.
E.g. A private label brand will have higher margin compared to esteemed brands, thus understand the elasticity and scale both categories can offer you.
5. Test, Test and Test Some More!
Experimentation is Key! One targeting/channel/objective can work wonders for a brand and may not deliver same results to other brand. Design your own set of experiments considering the market trend.
6. Research
Don't exploit a channel and spend aimlessly just because your competitors are doing it, rather explore different platforms on a pilot budget and discover which one is driving better results.
A few years back, LinkedIn was considered as the preferred channel for B2B and professional services, but now LinkedIn is considered as a strong medium for B2C as well as for driving leads.  
7. Play it Smart
Use different ways to communicate and engage with existing and new users about offerings and USPs. Choose attractive products and low price items at the beginning and cross sell later with High AOV goods. Highlight utility.
8. Channel Optimisation
Every channel has its own uniqueness and deliverables. It is up to us how we can effectively use it for our benefit. E.g. Twitter is a very strong medium in terms of quality audience.
But advertisers still look at this channel as a source of acquisition at cheaper cost like Facebook, which it cannot deliver.
They fail to understand that not every platform will work for you at the same cost and they end up ignoring the channel completely.
9. Be Prepared
The Madness starts in these Festive Seasons when each player tries to conquer the market share from their respective competitors by offering huge discounts, cash backs, etc and eventually ends up spoiling the market.
Instead, have limited offering but assure quality and timely delivery. No point chasing more volume, if you cannot deliver on time.
To compete in such a scenario one should identify products which are not being promoted.
10. Learn – Unlearn – Learn Again.
Social media advertising is all about following this cycle. Social media is dynamic, fast-paced and  it continues to improve itself with new features and advancements.
It is important that you keep up and explore every option in detail to get the maximum output on your social campaigns.
We have been using these strategies for our clients and they've been really helpful in setting new benchmarks. If you want us to do a quick performance audit of your Facebook account, you can reach out to us on hi@onlinesales.ai!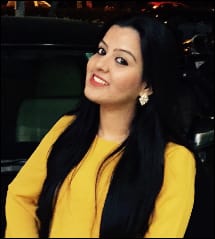 Authored by: Khushboo Baderiya | Sr. Business Analyst – Social Media