5 Best Practices For Brand Campaigns on Google AdWords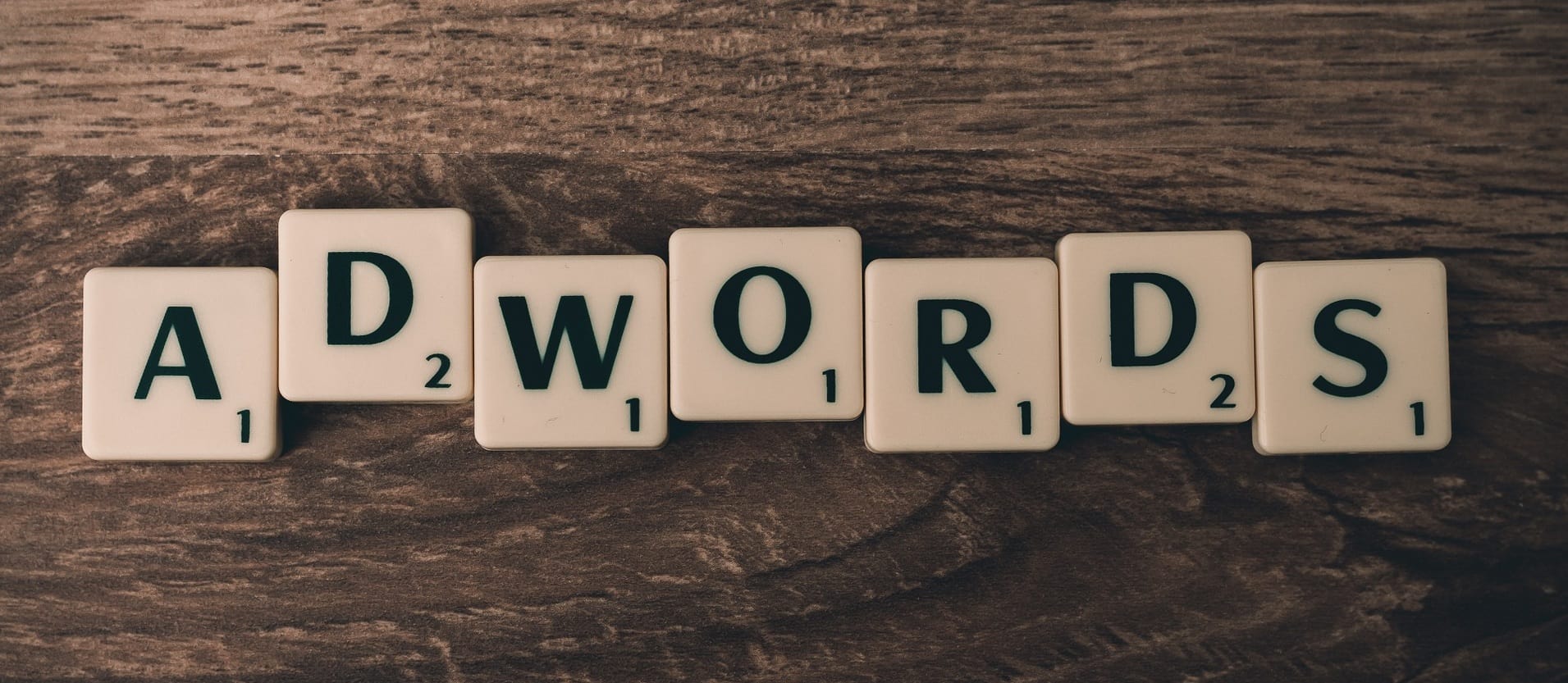 Updated: 6th July, 2017
What is the purpose of Brand Campaigns on Google Adwords?
According to Google
The purpose of a brand-engagement campaign is to build awareness of and positive associations with your company and its products and services. A customer can interact with your brand in a variety of ways, including watching videos, playing games, spending time on your website, or communicating with other customers.
Brand Campaigns include keywords of your brand and possible misspells.
They ensure that anyone searching for your brand is able to see your site above any organic listings.
Brand Ads help communicate all the information about the upcoming sale which are unable to be picked up organically.
Most importantly, there are high possibilities that our competitors could end up bidding on our brand keywords which we most certainly need to tackle.
In case you already have Brand campaigns enabled for the account, make sure all eligible keywords have more than 90% Search impression share.
Brand-Engagement campaigns can help you:
Increase interactions with your brand.
Build more positive brand associations.
Increase brand loyalty by connecting with your target audience.
Motivate customers to engage with your brand and its associated products.
Here are 5 best Google AdWords Practices you should use to accomplish the above points
1. Super Structure
Campaign Structure is the Backbone of any Google AdWords Account. Having the best Campaign structure helps you have a better control over its components.
Imagine a human body with a dysfunctional backbone! The same applies to a Google AdWords Campaign.
We at OnlineSales.ai recommend each of our partners to have the Best Campaign Structure for their Brand Campaigns – The KIS Structure: Keep It Simple.
Let's get to know this better:
Do not club all the keywords together

Keep one keyword per ad-group

Run all match types and keep them in separate ad-groups

Do not club brand's offerings (products on website) along with single queries of brand
Keep them under different campaigns.
Brand Offering Campaign Structure a.k.a. Brand + Product Campaign
Things to Keep in Mind:
1. Keep each product under different Adgroup
2. Each Adgroup to have a separate Website Landing Page
3.And, the Campaign to follow super structure
2. Ad Copy
If Campaign Structure is the Backbone, Ad Copies is the face of any campaign. For a Brand campaign, any Advertiser would want to show his brand name in bold and capitals in the Ad Copy. 
Google gives a feature to all Advertisers wherein your Brand domain will be automatically appended to the Ad Copy, that too in CAPITAL Letters.
Things to keep in mind:
1. Maintain High Visibility on Brand Related Terms
2. Write Your Display URL in Capital Letters
3. Using Sitelinks, Callouts and Structured Snippets In Harmony For Maximum Brand Impact
Ad extensions allow us to show additional information on Google AdWords ads.
These can be powerful tools for a variety of effects, including increasing CTR, boosting conversion rate and decreasing CPA without additional Cost per Click.
Make use of all possible Ad extensions like – sitelinks, callouts, structured snippets, message, call, review etc.
Using Ad extensions, we can:
Display a map with business location(s)

Show product images, titles and prices from Google Merchant Center account

Link to additional pages within site

List a click-to-call phone number

Connect +1s from Google Plus page to ad (and vice-versa)

Include business' seller ratings
Enabled ad extensions can be shown to searchers any time an ad with a high-quality score shows up in one of the top positions above the organic search results, and Google reports that using ad extensions can increase CTR by 30% on average.
Ad extensions allow us to show additional information on Google AdWords ads. These can be powerful tools for a variety of effects, including increasing CTR, boosting conversion rate and decreasing CPA without additional Cost per Click.
Google AdWords show one or more extensions with the ad when it calculates that the extension (or combination of extensions) will improve the performance, and when the Ad Rank is high enough for it to appear.
Adding an extension won't guarantee that it will show with the ad, but we can keep track of when the extensions are appearing on the Ad extensions tab. Since Google AdWords requires a minimum Ad Rank (factoring in the extensions) before showing extensions, we may need to increase the bid or the ad quality (or both) in order for the extensions to show.
4. Why Should We Punctuate Brand Ads?
Google AdWords gives us a limited number of characters to get the message across in an ad, and we want to use the characters available in the best possible manner.
Very often, this means foregoing punctuation in ad text. Earlier, it was not important to add punctuation in ad text since we were not following grammar rules. However, now it has become almost imperative to do so.
Often, Google tries new ways of displaying ads in the top positions above the search results. Sometimes the Description line 1 is moved up to show with the headline, sometimes Description line 2 is moved up to show with description line 1.
In the first case, Google adds a hyphen between the headline and description line 1. However, in the second case it just moves the description line 2 up. If the description lines doesn't have punctuation or conjunctions, it appears as one long incongruous sentence to the user.
This may lead to a situation where the user doesn't understand the text in the ad and moves to the next ad. Hence, although the ad appears in the most coveted position on the search page, we lose out because we didn't use a full-stop or a comma.
In the long run, it affects Ad performance as the ad will accrue impressions but few clicks, which means a low click-through rate (CTR).
Pro Tip: Learn how to create Create Ad Groups To Boost PPC & Campaign CTR
5. Negations of Themes where you don't want your Brand to be visible
Before you start your Campaigns, ensure all your competitor related terms are negated.
Some ways you can do this:
Type in your brand name in Google and check for themes related to your brand, but is irrelevant to your business

Check Google Suggestions on your brand terms, will help you make a list of perfect negatives list for the brand campaign
Here are our 5 Best Practices For Brand Campaigns on Google AdWords.
If you are also interested in leveraging Social Channels for branding you should check this out! – Best Branding & Sustenance Practices on Social Channels
Want to learn more about optimising your campaign structure? Check out our webinar slideshow on Google AdWords campaign strategy and structure optimisations.
Related Posts