7 Pro Tips to Improve Your AdWords Landing Page Experience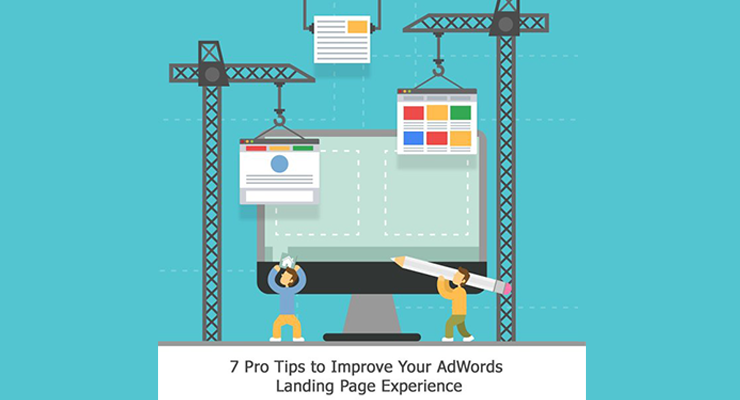 Landing page is the fundamental part of most marketing campaigns today. Their role in the Quality Score given by Google AdWords is an evidence of the same. We had always been wanting to change "below average" to "above average". Now that Quality Score metrics have expanded to separate columns, it has become evident that Google wants us to focus more on them.
About the general misconception, advertisers and bloggers relate meta tags to website quality. But meta-keywords don't matter in landing page experience. They were relevant for SEO earlier but not even that anymore. There are other meta tags that Google identifies and follows. Meta tags are important for Google bot crawling. That's how it takes an idea of your content.
Using the following tags may not directly help but won't hurt to include:
Meta-tags with description

HTML title, H1, H2 tags

Image alt tags
The recent development in the field of UI/UX design, making it more mobile-friendly and the introduction of a separate certification in Google AdWords suite (Mobile Sites Certification) makes it evident how much importance mobile responsiveness holds for a website. Since the upward surge in smartphone penetration, mobile websites need to keep up with the pace. Mobile websites need to be lighter than an app but should look like the app.
Here Are 7 Tips to Improve Your Landing Page Experience for AdWords:
1. Remove Flash-based animation: It is not supported on various browsers and OSs including Safari and Chrome, the largest traffic paths.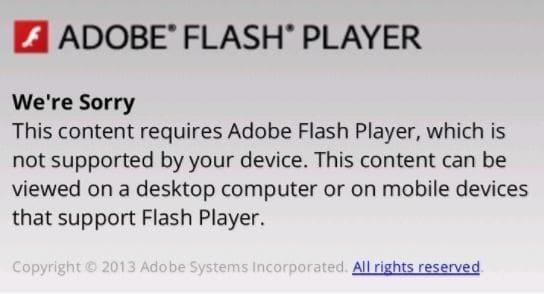 2. Don't make a cryptic URL: Use hyphens rather than underscores. Use less and only relevant tracking tags. Bots get confused and may have to use extra bandwidth to read the URL, in some cases failing to read the URL entirely. Thus, affecting the score it gives you. Use auto-tagging feature in AdWords whenever you can.

3. Make intelligent forms: If you are asking for a phone number, make sure the user's number pad opens when they click on it. If it has a character limit, make sure you use JS and not PHP to notify it.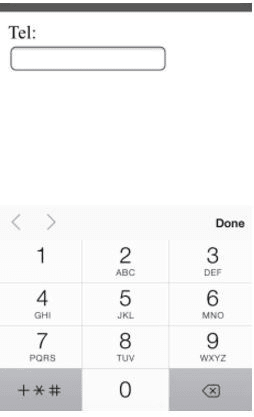 4. Make specific elements clickable: Elements on a page should not overlap or hinder one another, making it difficult for user to click the right one. One should not have to pinch zoom in or out to click specific buttons on the page.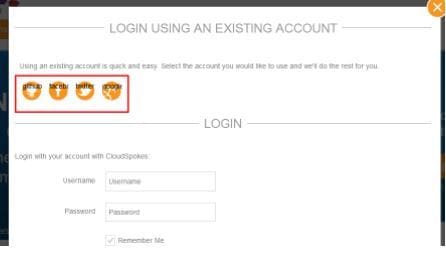 5. Be straightforward: Provide what information is relevant to the user rather than what you want to boast about. Avoid distractions or rubbish humblebragging.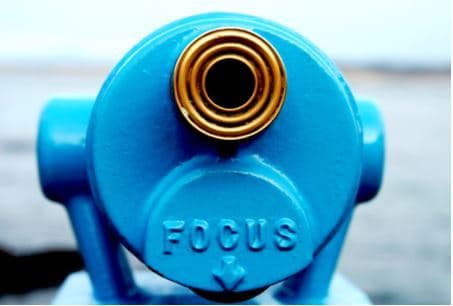 6. Decrease page load time:  Reduce render-blocking scripts loading first thing on a page and reduce the size/number of heavy images (use PageSpeedInsights)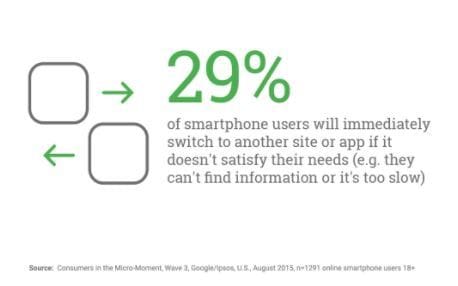 7. Shift to newer technologies: Progressive Web Apps and Accelerated Mobile Pages are the next leaps to refinement of your website speed and visitor experience. Progress Web Apps are web pages that behave like a lighter version of traditional apps with all the necessary features – accessible from home screen, push notifications, offline connectivity and without the irritating task of handling the app size. Flipkart was one of the early companies to transition to PWAs. They help in reducing bounce rates and increase user retention for conversion. Accelerated Mobile Pages behave the same except they are more relevant for content-rich and image-heavy websites.

While optimizing your landing page for better results, remember a formula: ROTN
Relevancy: Provide relevant content to the user who came to the website after seeing an ad. So match your content with the ad which in turn should match user's intent and expectation.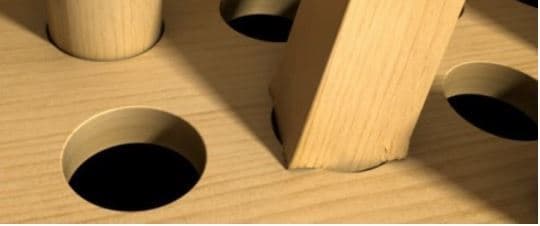 Originality: The content provided on the landing page must be original and unique to your organization or business. Plagiarism for beautification and enhancement of content is seen as untrustworthy. Do not copy-paste what is written elsewhere. Provide something new to make it actually readworthy.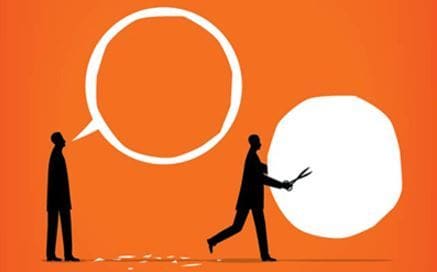 Transparent: With the increasing concerns about privacy and security, users think twice before filling in their information. To gain trust, clearly mention why you are collecting the information and how you intend to use it. Include a link to your Privacy Policy at the footer of the site or anywhere else that's convenient. Mention T&C distinctly. If you're claiming to be the best, please support it with an award or review. If you're offering a product or service, be crystal clear.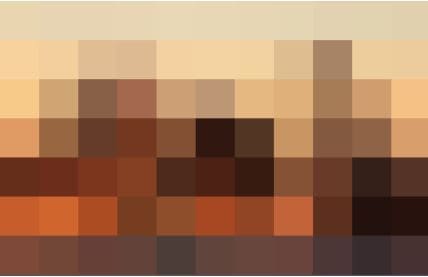 Navigability: Users on your website are much like potential tenants in a new apartment. Don't bombard them with too much information altogether. Link content to one another and help them stay on your site for a longer period of time without distracting them from the end conversion. Give internal links and scroll-to-top buttons. Remember how you can jump to the top updates in a Facebook news feed. They shouldn't be confused on what to click and where to go. Remember it's an apartment, not a maze.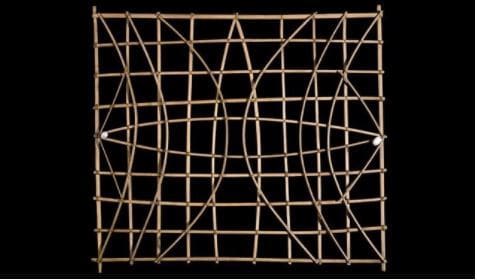 Related Posts
Authored by: Navpreet Singh | Sr. Business Analyst