Amplify Mobile E-Commerce with Google AMP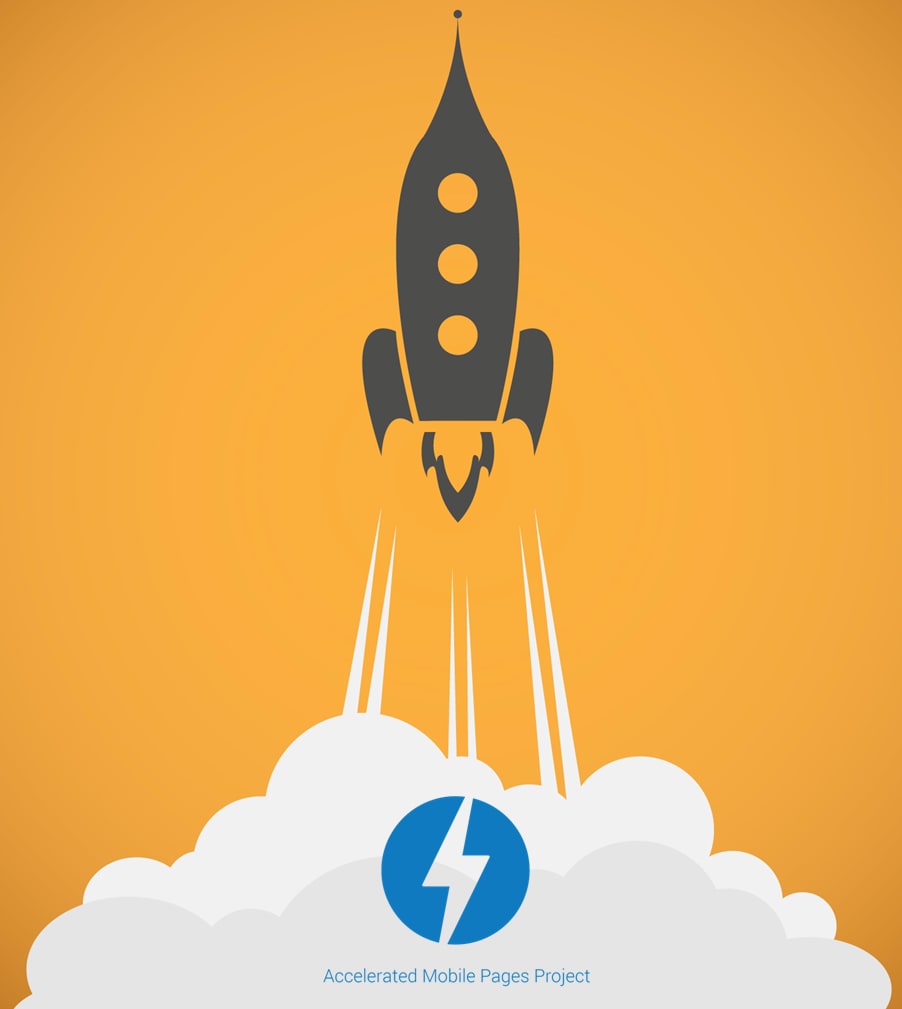 First things first, let's start by knowing what on earth Google AMP is!
Well, The Google Accelerated Mobile Pages (AMP) Project is an open source initiative that embodies the vision that publishers can create mobile optimised content once, and have it load instantly everywhere.
When the Google AMP Project first launched, the initial use cases and feature development focused on building AMP to support news and blog content. However, the AMP Project's ambition has always been making the consumption of any type of mobile content vastly better and faster than we have seen before. Ideally, the format should allow anyone to create high performing websites across many verticals—from news to retail to travel and beyond.
Through the extraordinary progress and open-source collaboration to date, we have built AMP to be great at handling news and blogs, but it's also now suitable to build many aspects of an E-Commerce site. Google AMP is a natural fit for E-Commerce because AMP makes web pages fast, and fast pages help improve purchase conversions.
According to research by Google and Nielsen, 3 out of 4 mobile searches result in follow-up actions such as visiting a retailer's website, visiting a brick-and-mortar, or completing a conversion.
The study showed 29% of smartphone users would "immediately switch to another site or app" if it didn't fit their needs in the moment, and 70% would bounce due to slow load times.
If there's one thing we know about Google, it's that Google cares a lot about that 70%. This is why Google created the 'Accelerated Mobile Pages' (AMP) project.
Wondering if you should employ Google AMP on your E-Commerce site? Here are some of the pros for online retailers right now based on Google AMPs FAQ.
Pros of Accelerated Mobile Pages for Ecommerce Sites
A potential increase in mobile site traffic

A potential decrease in bounce rate (due to faster loading times)

A potential increase in conversions (assuming your site UX and path to purchase is solid)
The general idea is that the entire site doesn't have to be converted at once. We recommend analysing and AMPing the most relevant portions of the site first. Identify each page type's main goal and key features to help decide where to get started.
AMP has a large selection of pre-built and easy-to-use components to enable interactive experiences like image carousels or instrumentation to collect analytics data. These foundational pieces are a good starting point. Content features like product descriptions, images, reviews, and navigation can be implemented in AMP easily today. Start exploring and building prototypes to learn how you might build these experiences of your site in AMP.
More sophisticated and complex scenarios like purchasing flows cannot yet be done in AMP but is something we'd like to explore through gathering additional input on use cases and user flows. In the meantime, consider if it's possible to have a button click or similar type of hand-off to a non-AMP HTML page to complete a purchase flow. Remember that AMP is an open-source community effort. It's easy to engage, start developing, and contribute new components as needed. The format will grow richer in time.
Before you do anything involving AMPs, we recommend you to test your mobile site speed and take care of any outstanding issues that could be holding back site conversions.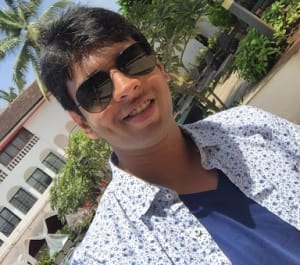 Authored by: Somak Gupta | Sr. Business Analyst