Most Powerful Extension for E-Commerce Now Comes to Magento!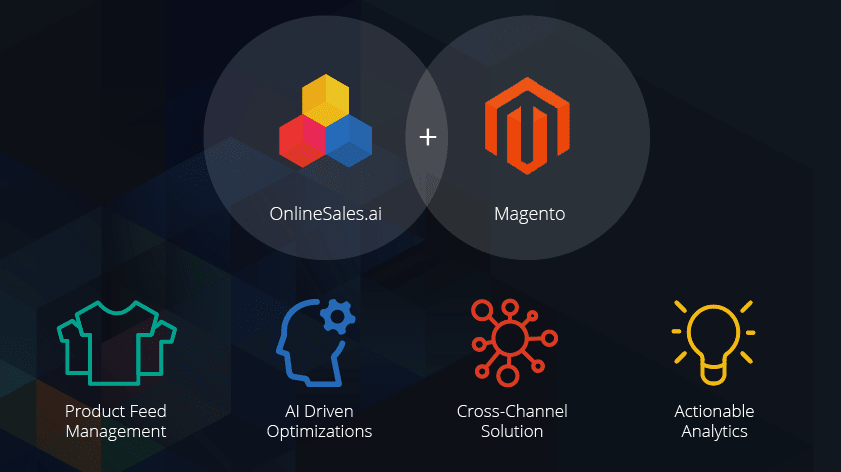 OnlineSales.ai is super excited to announce its 1st extension on Magento Marketplace – Product Ads With OnlineSales.ai
200,000+ retailers on Magento can now enjoy enterprise-class marketing automation to achieve amazing ROI & marketing efficiencies.
This extension is your gateway to an AI-Driven Marketing Solution for Product Ads on Google, Facebook & Bing all from one place!

Our extension does all the heavy-lifting for you in the background while you focus on what you do best, creating experiences to win those micro-moments with your customers. Every. Single. Day.
Install the Magento Extension to Unlock Better ROI for Your Ad Spend: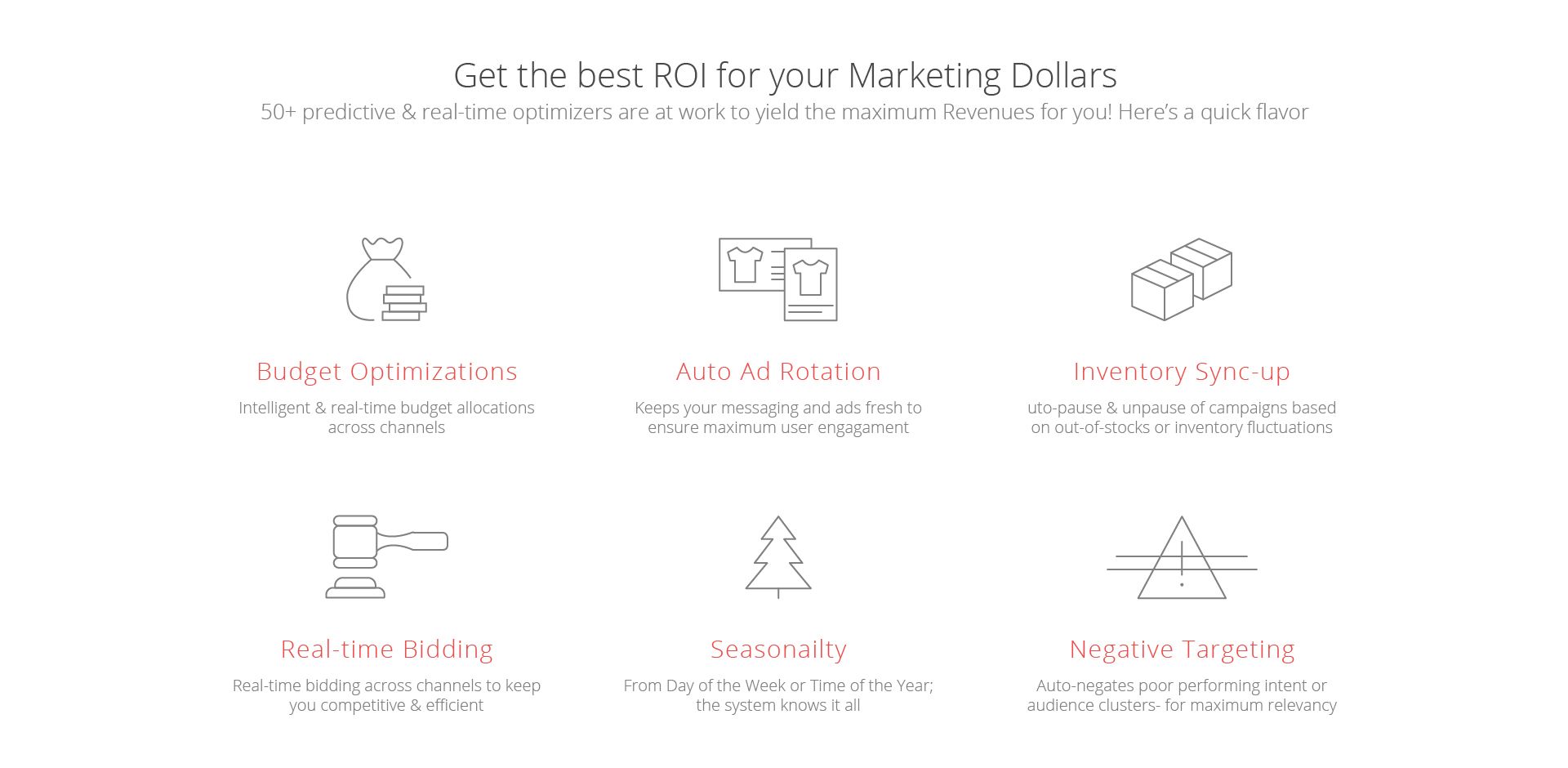 Jump to Section
Where can I find the Extension?
Once you install, follow the following steps to Activate it.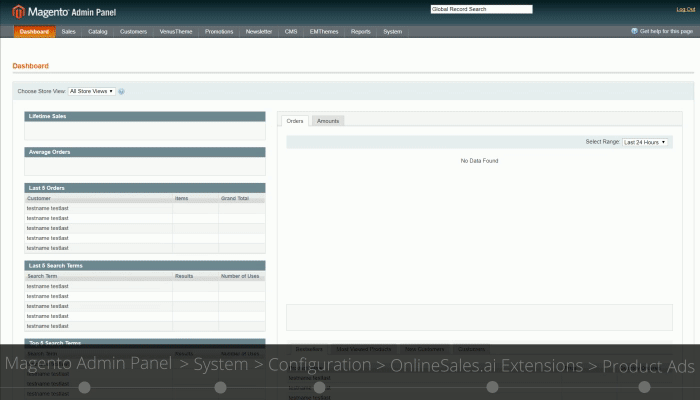 How to get Started?

Install the extension
Go to the extension's page in Admin Panel @ System > Configuration > OnlineSales.ai Extensions > Product Ads
Hit "Get Started for Free" & follow the onscreen instructions. That's it!
Once the onboarding is complete, you are all set to launch your first marketing campaigns.
If you have any difficulties signing-up, please contact hi@onlinesales.ai
Full Features
Cross-Channel Marketing Campaign Management: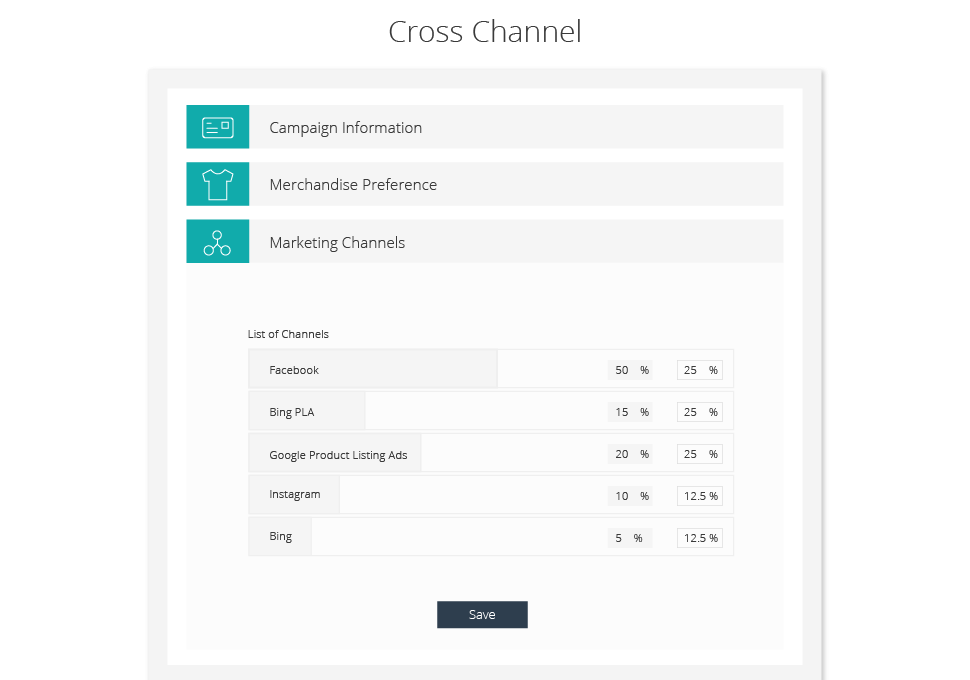 Launch Product Ads campaigns across Google Shopping, Facebook Dynamic Product Ads, Bing
Shopping based on your Business Goals
Stay up-to-date with the Performance of your marketing campaigns with Projected and Actuals
Make edits to launched Goals: Pause, Activate, Re-allocate budgets & a lot more
Actionable Suggestions: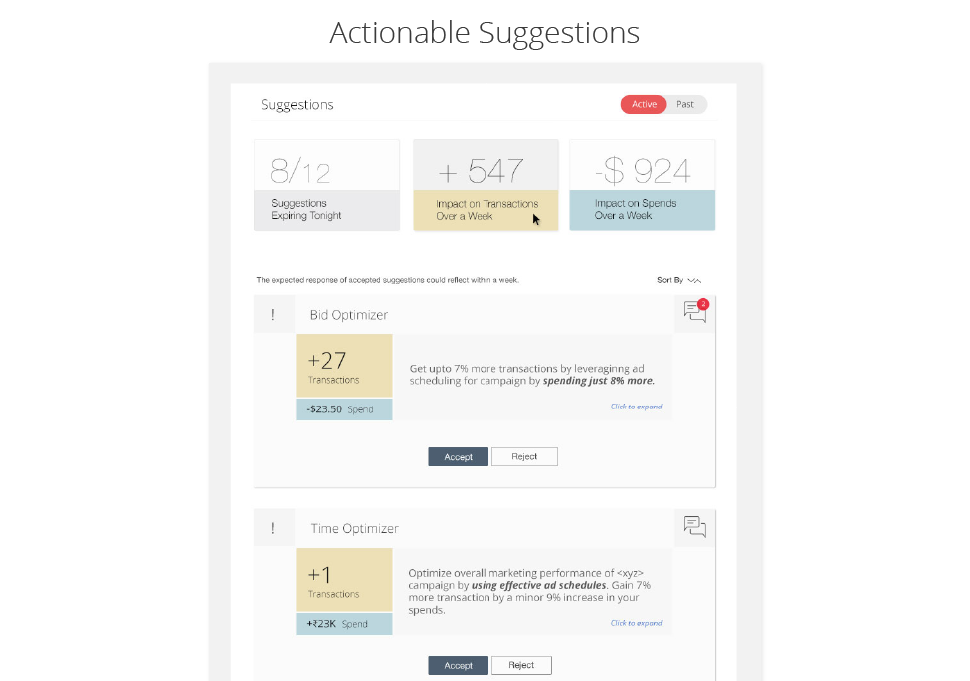 AI-Driven analytics for dollar-level insights, Real-Time & intelligent suggestions for optimized performance.
Automatically Identifies Trending Products: OnlineSales.ai auto discovers catalog changes such as new products, popular and fast-moving products, seasonal and discounted items.
Your Products deserve to stand out from the crowd: OnlineSales.ai's Product Enhancers optimize product images to yield the best click-throughs
1-Click Marketing across Google Shopping, Facebook Dynamic Product Ads, Bing Shopping
Optimizations for Performance, Budget Allocation, Ad Quality, Product Catalog, Audience Targeting & Seasonality across Google Shopping, Facebook Dynamic Product Ads, Bing Shopping
Intuitive Analytics & Smart Insights: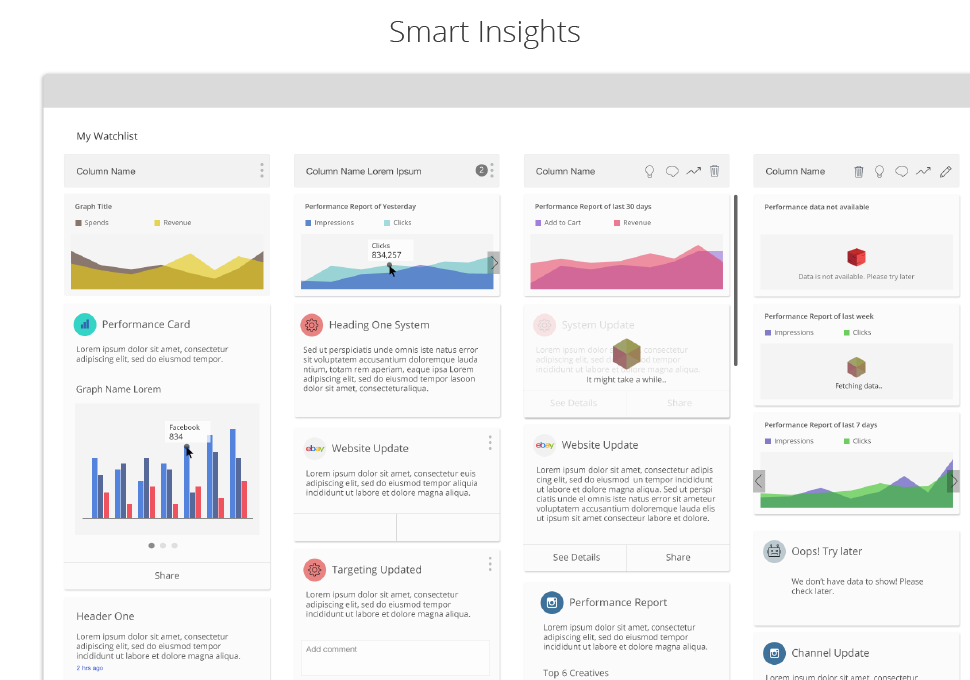 Effortless Analytics That Show Your Marketing Dollars at Work
One place to get Marketing insights across Google Shopping, Facebook Dynamic Product Ads, Bing Shopping
Insights across Marketing Channels, Merchandise, Audience, & Seasonality
View Insights by Filters or as Pre-created Boards
Built for collaboration: Share, Download, Schedule Insights or Mark-them-as-Favorite
OnlineSales.ai will make you smarter and more efficient with humanised insights.
Real-Time Updates & Collaboration:
Real-Time performance tracking across Google Shopping, Facebook Dynamic Product Ads, Bing Shopping via Watchlist
View Suggestions, Insights, Settings – at a glance
Share insights with just 1-click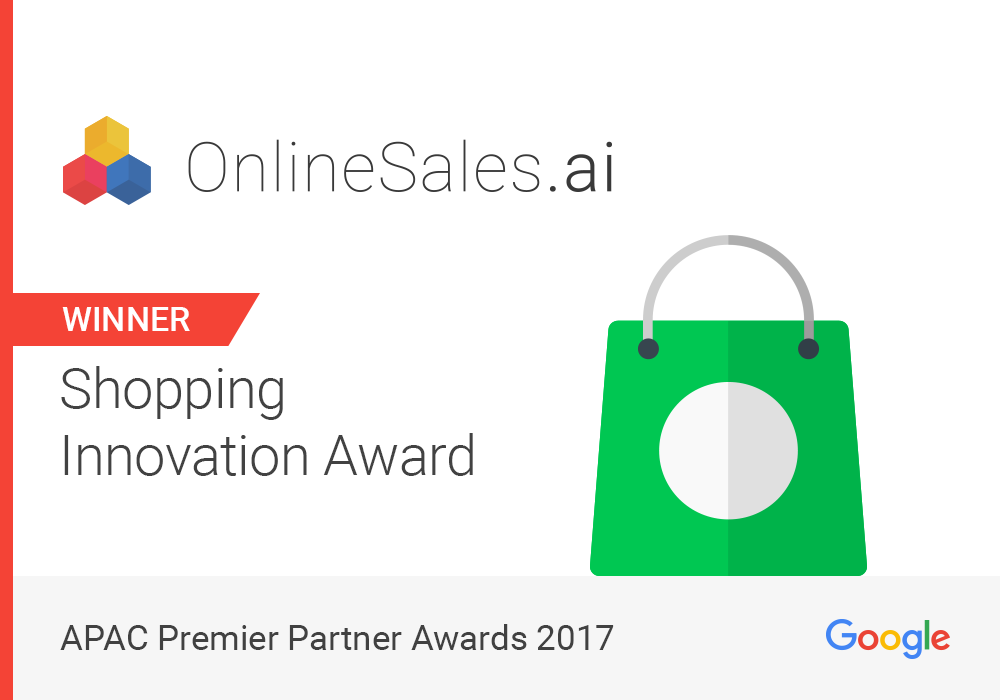 Related Posts:
OnlineSales.ai Launches RevX – a Monetization Platform for E-Commerce Marketplaces