Make Your Products 'POP!' on Social Media and SERPs with Microdata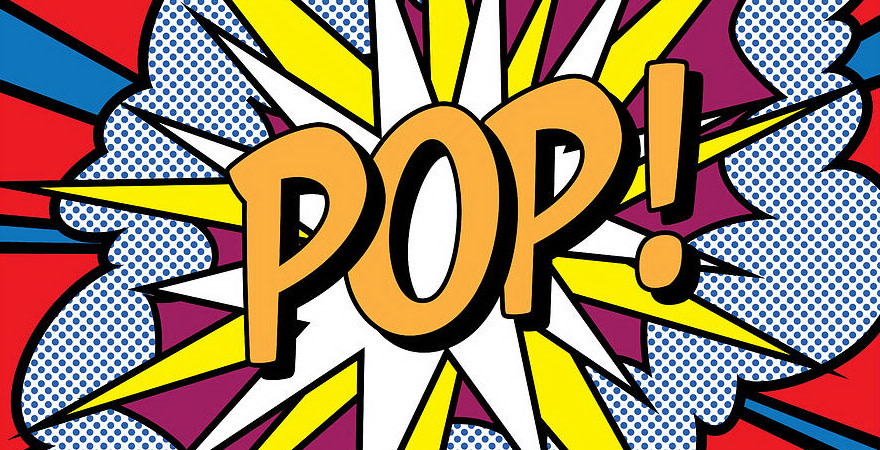 The biggest validation for your store is when a customer shares your products on social media. What they're saying is: "Hey, I had a great experience buying from these guys. I want you guys to check it out as well."
However, most online stores end up wasting these opportunities. Their social media links fail to stand out in the blizzard of information that social feeds throw at an average user, everyday. Micro data provides stores an easy way to make their social media links 'POP!' on an otherwise crowded screen.
What is Micro-data?
Micro-data allows store owners to control how their links show up on social media. With a few simple lines of XML code, you can add meta tags that define what thumbnails show up when someone shares your links on Facebook, on twitter or when your links show up in SERPs.
It structures your website's content into a format easily readable by search engines and other page scraping software. As a result, you can provide a superior user experience to customers viewing your links online. Even if they're not on your website!
Today we'll look at three uses of micro-data that can make your product links stand out online.
Twitter Cards for Ecommerce
One interesting use of micro data is to render twitter's new product card when someone tweets a link to your product. For reference, here's a Twitter product card for thinkgeek listing the Minecraft Foam Diamond Sword:
Twitter Cards for Products allow you to extend your tweets (and tweets by others sharing your links) with a rich product listing.
You can choose to display price, brand name, and virtually any other information by implementing these simple meta tags. In one experiment, there was a 300% increase in click through rates for tweets by implementing twitter cards.
You can learn about implementing product markup for your store here.
Facebook Open Graph Markup for Better Social Shares
Ever wondered how facebook decides what image and description to display when someone shares a link? If you don't have Facebook OpenGraph (og) markup then it just displays the main image available on the page.
If you do implement OpenGraph markup, well, that's when things get interesting. Using microdata, you can customize the image to be displayed whenever someone shares a link to a product on facebook. Want to go a step further? Create a completely different image for social media. One that gives context.
Optimize your social media description for more click throughs or even replace the default image with a video of the product in use!
Here's the official guide for implementing OpenGraph tags for your online store.
Schema.org Markup for Detailed Search Listings
Microdata markup allows you to serve a rich snippet when one of your products shows up in search listings. Here's an example from Amazon.com:
Not only that, you can even enable site search within your organic search listings and customize offers, breadcrumbs etc. to display below the meta description.
While rich snippets don't improve your page rank, they do ensure that your CTRs increase whenever your products show up on SERPs.
Here's the google help page on implementing schema.org markup for your product listings pages.
Get started today
All of this week and the next we're running a free consultation helpdesk for store owners. We'll walk you through all the steps needed to get you started with using micro data on your website. Not just that, If you're on BigCommerce or Shopify, our engineers will write out the code needed to get you going.
Write to us at hi@onlinesales.ai and we're good to go!