How to Make the Most of Google's Expanded Text Ads

Google's Expanded Text Ads have been at marketer's disposal for a few months now and the overall feedback has been quite positive. While we have already covered Google's Expanded Text Ads in our earlier blog post – this blog will serve as extension to it as we describe our experience with Google's new ad format and how OnlineSales.ai is effectively using them to get higher CTRs.
Google launched a New Ad type in April 2016. This ad type is a Perfect Solution to what Advertisers were hoping for, for a long time. Only an Advertiser can understand the pain of not being able to showcase his full offering with the limitation of using just 130 characters!
Expanded text ads offer nearly 50% more space for you to highlight your products and services, and are optimized for mobile. Take advantage of the additional space by rethinking your ads. Expanded Text ads will show across all devices — desktop and mobile — and will wrap automatically, based on device size. Clients across all verticals including E-commerce, Medical, Food and Industrial have been using the product for the past 2 months. The initial results achieved due to this are excellent and now having ETA – Expanded Text Ads have become a necessity of any account to strategically improve success metrics.
Then vs. Now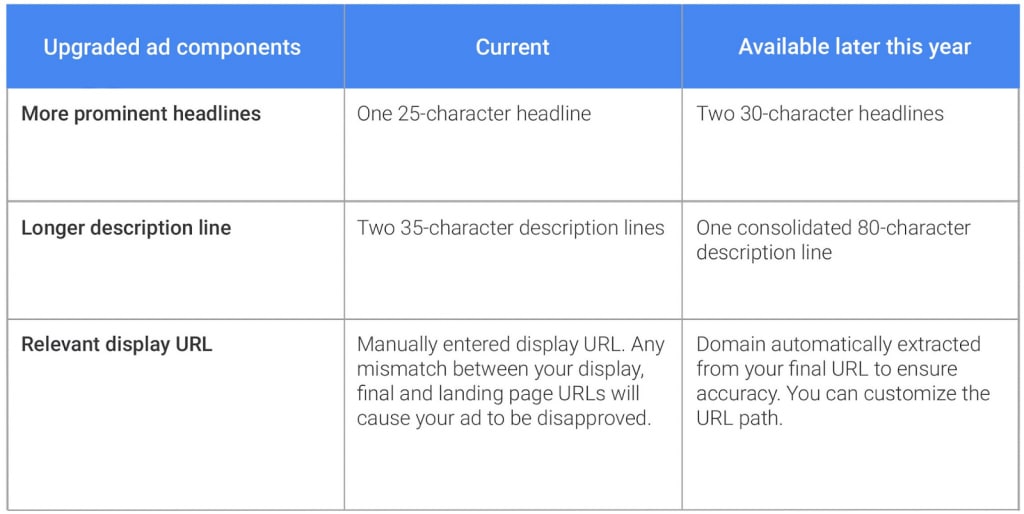 What Expanded Text Ads have given us?
Gives feasibility to advertisers to showcase their product in 40 more characters. This doesn't come at any additional cost. Infact advertisers getting benefitted with the ad type.

Instead of 1 Headline, Advertisers get to use 2 headlines to show their offerings
 Expanded text ads offer nearly 50% more space for you to highlight your products and services, and are optimized for mobile.
Headlines always catch the eye of consumers and with 2 Headlines, the probability of your ad getting noticed increases twice.
Don't need to wait for Ad Extensions to show additional offer / USP information, Headline 2 solves it all.
We at OnlineSales.ai are using following to get the most of Headline 2
USPs

Brand Offers

Price Points

Brand Tag Line
Description Lines have also become larger than before
Wondered how Facebook ads can talk a lot about the product, but now we on Google ads as well explain the Brand offering, services to the fullest with additional 10 more characters!
Display URL will have 2 path parameters
These parameters can let you showcase your Products  – offers, services, Call to actions
Usage of Best keywords of your account can we be a win for you in the Display URL
How we at OnlineSales.ai are getting benefited?
In terms of metrics, our client Advertisers are getting benefitted with:
Better Quality Scores

Better CTR

Better CVR
Did this help our Success Metrics to go up or down?
For E-Commerce, Health, Industrial Vertical observing  over 50% better CTR than normal Text ads at around 20% less CPCs.
**Data taken from 4 of OnlineSales.ai's enterprise clients.
Google is charging lesser from Advertisers and in turn giving them much more flexibility with Expanded Text Ads, where we can better describe our products and offerings.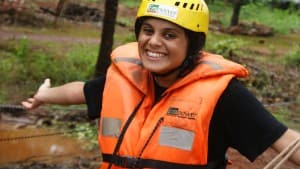 Authored by: Krati Gupta | Sr. Business Analyst