OnlineSales.ai Wins The Google Global Award for Shopping Innovation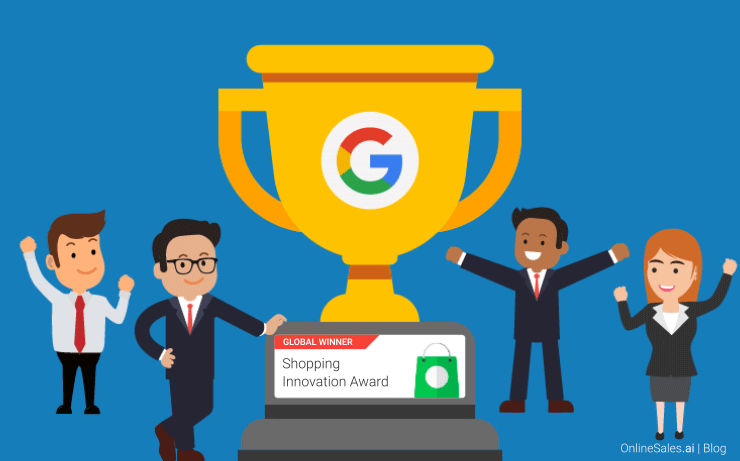 OnlineSales.ai has won the prestigious Google Global Premier Partner Award for Shopping Innovation at the Google Premier Partner Summit in New York last month.
We were awarded the award for delivering influential growth, based on the Shopping Campaign we created for one of our clients, Pipa Bella.
Having won the Google Shopping Innovation Award for Asia Pacific, we are honoured to win the Award Globally!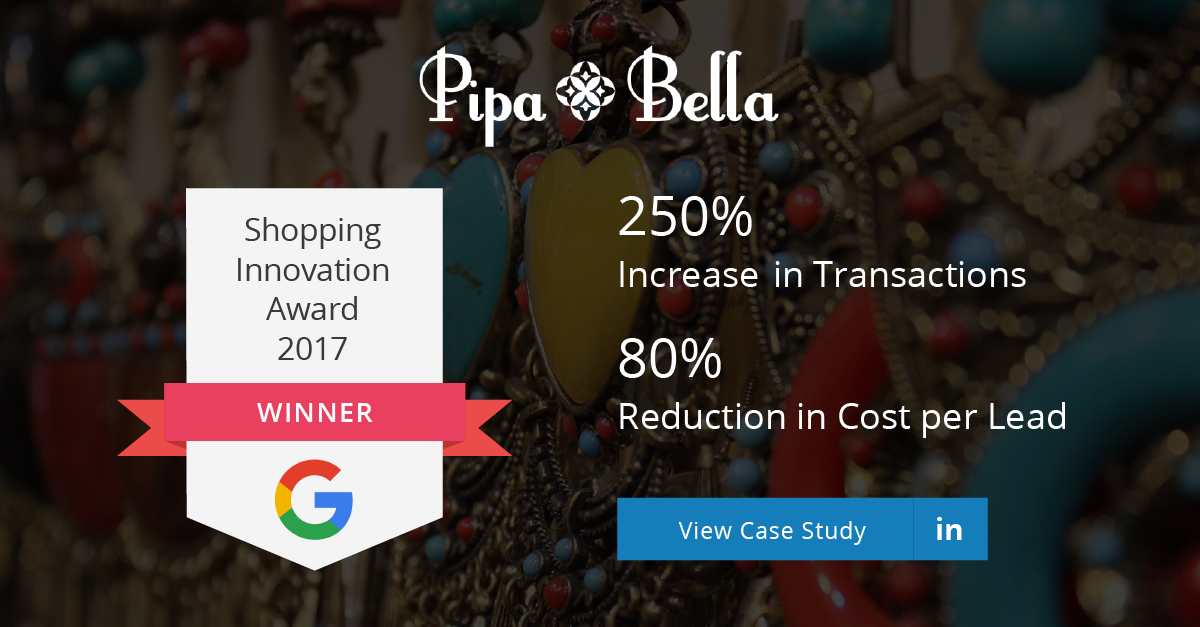 View Award Winning Case Study
Read about our success story here to know what we did to achieve those crazy numbers with a minimal budget and under 6 months!
What are Google Global Premier Partner Awards?
Google Global Premier Awards recognizes and celebrates top-performing Google Premier Partners for their contributions to digital marketing, product innovation and client growth.
Each award recognises Premier Partner agencies and professionals who have used Google's products and/or other digital strategies and platforms, to not only achieve marketing excellence, but also generate outstanding results for their clients.
Our Journey
This awesome journey is in continuation of winning in the same category in India, then in APAC and now globally!
The Google Premier Partner Competition is divided into a 2 major parts.
Regional Competition
Global Competition
The first part of the competition is regional and covers the following 4 regions: EMEA, Asia Pacific, North America and Central & South America.
OnlineSales.ai represented APAC at the Global Awards, having won the Google APAC award.
OnlineSales.ai competed against 1,100 Agencies, Platforms and Companies to win the coveted award for Shopping Innovation
The Shopping Innovation Award helps us validate our journey of becoming a dominant leader in E-Commerce Marketing and Analytics.
"These awards highlight the exceptional platform and best-in-class performance that OnlineSales.ai provides to our clients," said OnlineSales.ai CEO Ashish Mehta. "We are honored to be recognized in the Google Premier Partner program with this award, and congratulate our teams for everything they do to get our clients the results they want – more customers."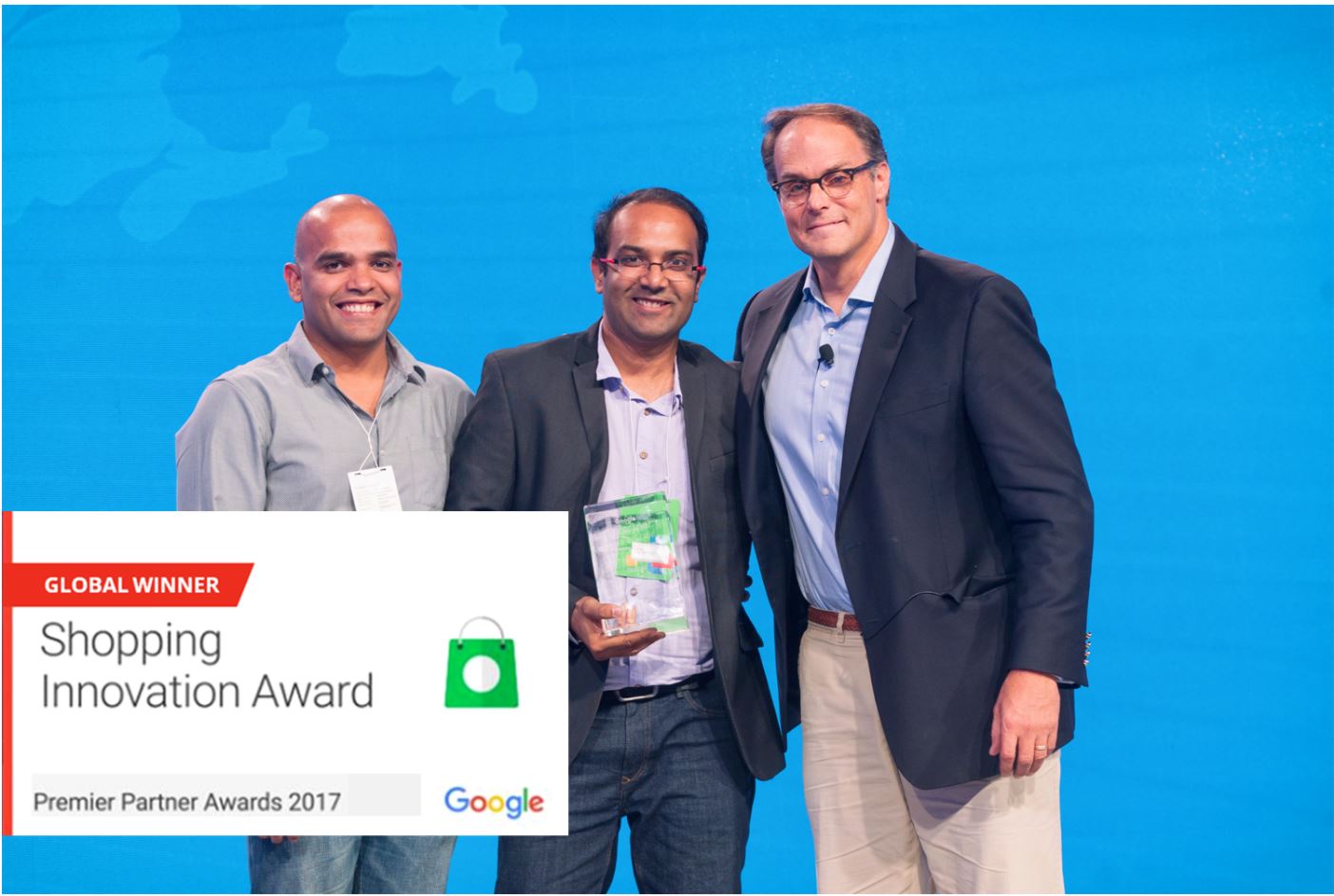 "It's been exciting to see all the submissions from such remarkable digital talent from across the globe. We're delighted to celebrate the Premier Google Partners who have won the Awards so deservedly." said Todd Rowe, Global Managing Director – Channel Sales, Google Marketing Solutions
Our Platform has been conceptualized to be an AI-Driven SaaS offering the intelligence, personalization & scale to retailers in their pursuit of acquisition & retention marketing across channels.
Google has been an amazing partner to us in this journey & we'd be adding another incredible Google trophy – and the highest Google Partner honor one could dream of – to our kitty.
Learn More about OnlineSales.ai's Award-Winning Solution