Industry Report: Google Shopping Trends in India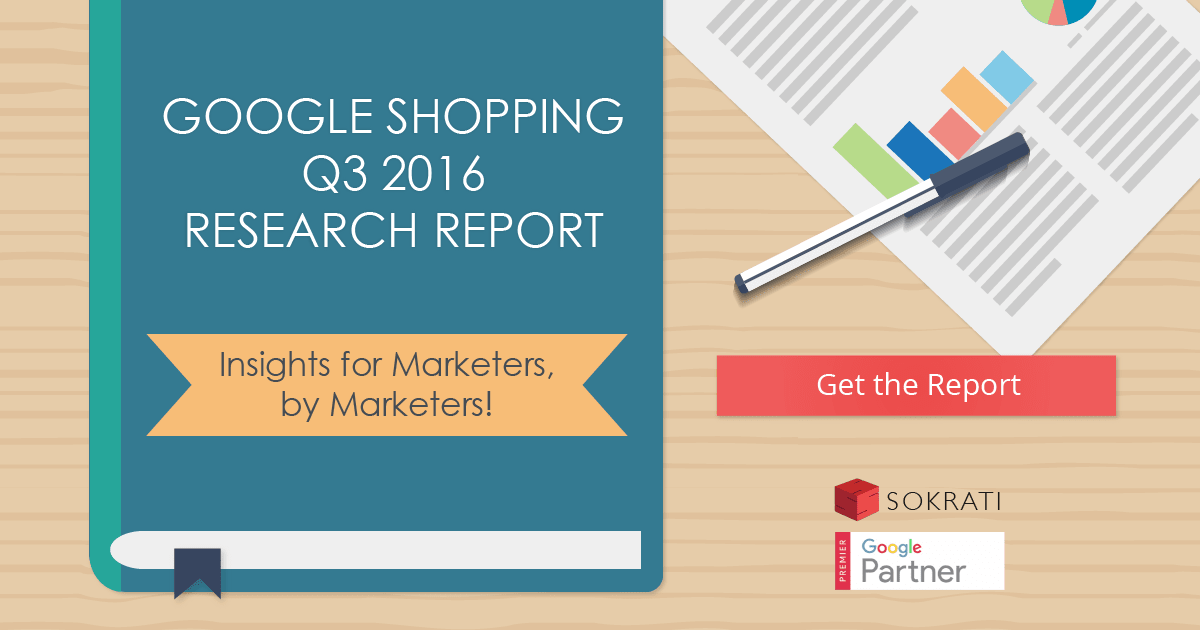 In 2012, Google introduced a new type of search ad – a more visual and appealing, and one that would dominate search advertising across the globe in the years to come.
Google Shopping Ads, previously known as Product Listing Ads is currently revolutionising search advertising across E-Commerce markets. The image format of the ad, its seamless integration with search engines, and its preference for being clicked by online shoppers, are the reasons that it trumps traditional text ads.  

Google Shopping Ads have been widely adopted by top marketers due to their ability of driving higher click-through rates. With the festive season lurking around the corner it becomes crucial for E-Commerce Marketers to maximise the performance of their Shopping campaigns.

Keeping that in mind, Google Shopping experts at OnlineSales.ai have researched across 100 Indian Retailers, 450 Million Ad Clicks, 25 Billion Impressions and 8 Million Transactions to prepare the second edition of our industry report that focuses on Google Shopping trends in India.



The report dives deep into the latest Google Shopping performance insights with respect to Other Ad Formats, Product Category, Pricing Buckets and Devices. These are sure to help marketers drive better click-throughs and conversions on Shopping Ads.
Here are some insights that OnlineSales.ai – Q2 2016 Google Shopping Report unravels:

Did you know? Click-Through Rates of Google Shopping Ads are 2X Higher Than Ads on Other Channels


Google Shopping Campaigns have come to be the most powerful, efficient, and cost-effective of paid marketing channels, influencing conversions from strongly relevant audiences. It gains 2X or even higher CTRs at 50% lower CPCs. More on the report!
We see that Products Costing Under 5000 INR Convert 5X Better on Google Shopping


Our study on Shopping Ads shows that products priced above 5000 INR have 80% lower conversion rates than those priced under it. However, understandably, in terms of discounted products, it's the higher discount buckets that have a 30% higher conversion rate than the lower discount buckets!
Again, 60% of Google Shopping Transactions Convert on Large-Screened Devices


Larger screens are being preferred by consumers more than ever and this is evident for conversions as well. It's crucial as a marketer that your image optimization is automated to take full advantage of the extra screen real estate which comes with larger screens.
Even though desktops and laptops continue to rule the roost as the preferred devices for online shopping, smartphones are steadily catching up with a consistent growth in the share of ad impressions, clicks and spend.

Apart from these trends, every section of the report includes exclusive commentary with key takeaways and suggestions. Marketers can readily use these suggestions to develop a deeper understanding of Google Shopping in India and promote their online business better during the festive season.

You can view the full report here! We would love to hear your thoughts on our Industry Report, feel free to start a discussion in the comments section below.
Related Posts