Marketplace vs. Your Own Store vs. Social Selling
As you embark on your E-Commerce journey, many avenues keep calling out for your attention and they all seem equally tempting. At times it might make sense to do them all, but a learned approach is always better than basing your business on hearsay.
There are multiple ways for you to grow your E-Commerce Business. You can sell your products in many ways, each having its own unique approach and follow through:
Marketplaces
Your Own Store
Social Selling
What are Marketplaces?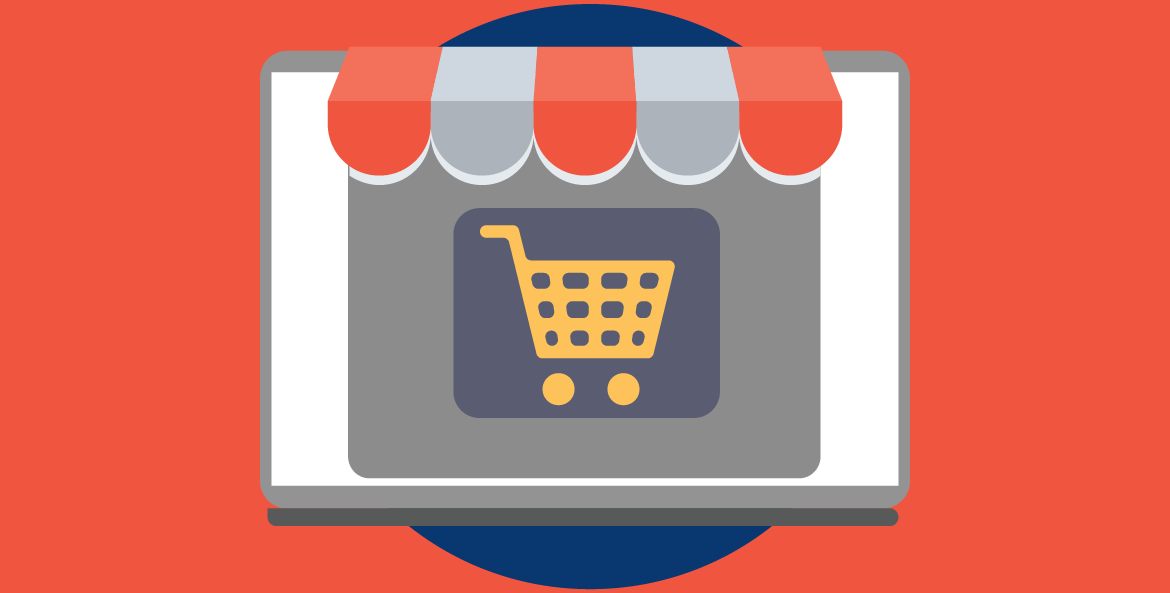 Have you ever walked into a shopping mall? Have you ever gone through tens and hundreds of stores across multiple floors and picked 1 product from 5 different stores and waited patiently in 5 check out lines?
Now imagine that same concept but in the online space, where you can actually search for what you are looking for, browse through hundreds of products, and finally make 1 payment for all these products from multiple stores. That is an online marketplace.
Marketplaces are online destinations where thousands of brands and sellers create online stores/pages and let shoppers buy from the ease and comfort of their homes. The shopper selects multiple products from various categories, pays for it at one go, and the product is delivered to the shopper.
You as a seller need to provide crisp text about your products like product name, summary, key features etc., attractive photographs and maybe even a video especially if you are in the fashion category, and the marketplace will upload all of this on their site under your Seller Name.
More so, each of your products will get tagged under categories, thereby showing up when people visit those categories as well.
So shoppers can come to a seller's products either by searching for the product or visiting the category page, or by clicking on sponsored ads on the marketplace, (if the marketplace allows their sellers to advertise internally).
Within this there are variations – for example, the marketplace may handle shipping and logistics for you, and all you need to do is ship them the products and they will handle everything else.
Alternatively, you can choose to store and ship your own products and the marketplace sends you orders which you process for delivery. The packaging of the shipment can either be of the marketplace or you can ask for your own packaging and branding as well.
For every order, the marketplace would take a commission which is usually a percentage of the sale price of the goods. The marketplaces also run regular sales and offers, and you as a seller have the option of taking part in them to boost your sales. Some of the most famous global marketplaces include Amazon, Alibaba, Asos, Flipkart, eBay and Etsy.
Your Own Store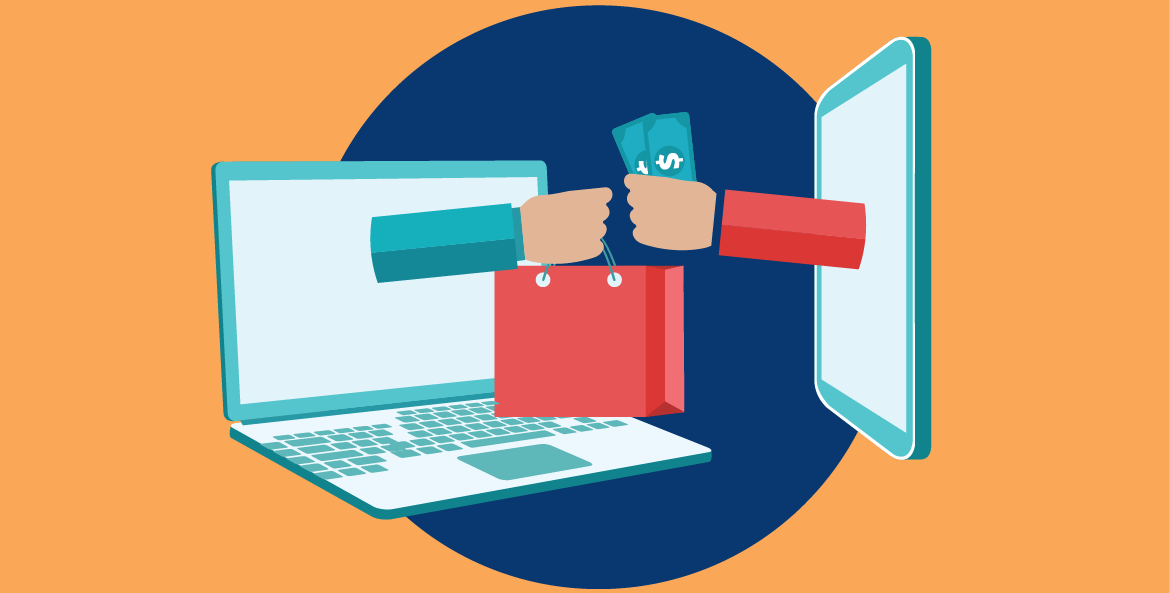 Don't we all love our own store and brand? The joy of creating one is immense and the long term value is highly effective. The steps to have your own store begins with choosing the platform or the solution you would like to use to set it up.
Either you can use existing plug and play solutions like Shopify, WooCommerce, BigCommerce, CS Cart, etc. or if you have a development team to build a custom store you can choose software like OpenCart, Magento or PrestaShop to launch your own E-Commerce store.
Most of these solutions also have integrations with shipping and payment partners which can be easily set up. Alternatively, the E-Commerce seller can integrate their own shipping and payment partners.
Typically most of these E-Commerce platforms either charge a fixed fee depending on your site traffic, or take a percentage of your sales. You have the choice of using your own branding and packaging when you ship your products out, adding to your brand build. However, the onus of driving traffic to your store would depend on you and how well you can market it.
If you are working on a limited budget, it becomes critical that you choose the right marketing channel to advertise your brand and products. Factors like product descriptions and photos remain the same as when you work with a marketplace.
Social Selling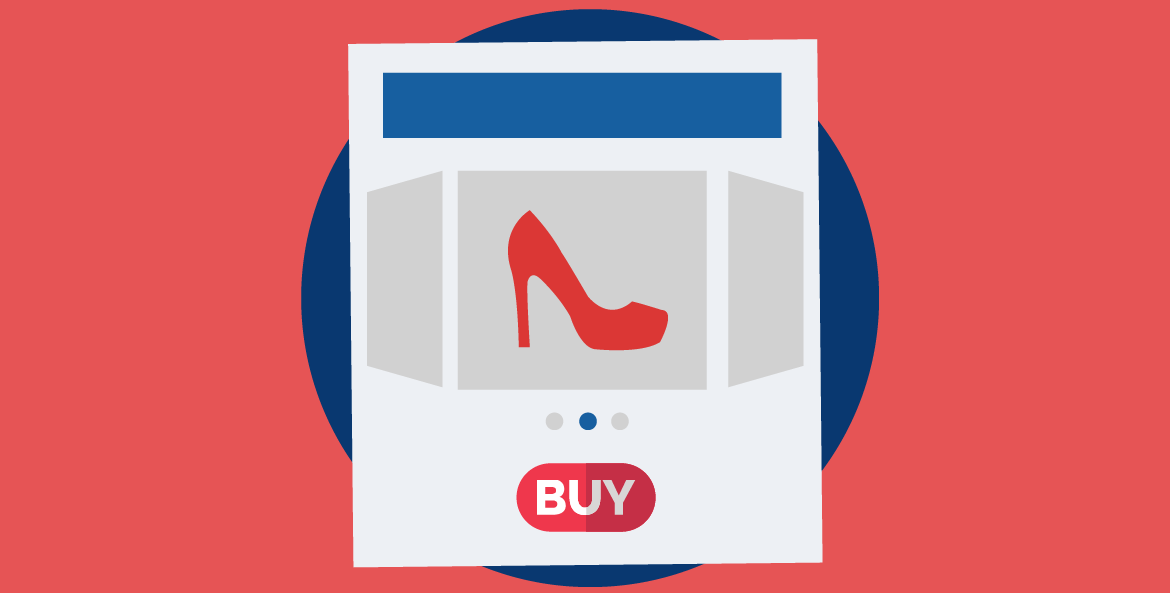 Bruce loved cars and everything that went with it. He wanted to restore them, remodel them and wanted to make a business out of it. He decided to write about this and created a WordPress blog, a Facebook page, a Twitter handle and a LinkedIn page.
He would regularly post his musings on these asking people to write in and ask him for help. More so, he started becoming a part of online groups and pages which was filled with auto enthusiasts and it became one big grease oil party!
People started recognising him and started writing to him with all kinds of auto queries, and he would solve them, call them over to his garage and his business started growing from there! This is Social Selling.
The concept where you align knowledge and experience and present it in front of relevant audiences not just to sell but to educate, build relationships and grow, is Social Selling.
Easier said than done, though slowly but substantially the concept of Social Selling is growing across verticals and geographies.
It's not just about how affordable your product is or how soon you can ship it out, but it now goes beyond that where you, your product and your brand become an unified voice and they tell a story and make friends that eventually fuel sales back to your business.
Platforms like Facebook now even allow you to set up a store there itself and sell from within Facebook. With Facebook having acquired Instagram, selling through IG has also picked up massively in these past two years since they opened the channel to E-Commerce.
Now that we know the different avenues of selling, lets dig deeper on what works and what doesn't for each of these.
Marketplaces
Marketplaces
| Merits | Points to consider |
| --- | --- |
| Massive reach to E-Commerce Shoppers. | Not much control over where and how your products are showcased. |
| Can sell products across any category. | Since MPs function across categories, niche products may not get the exposure they need. |
| MPs handle everything from marketing, billing, logistics etc. | MPs take a commission of anything between 5-35% of the sale amount which might make it very expensive to operate for the E-Commerce Seller. |
| Any E-Commerce Seller can start selling even if they are not a big brand. | Since MPs are consumer facing, an E-Commerce Seller doesn't really interact with the consumer to build his brand. |
| MPs organize regular sales, events which boost sales. | MPs may expect certain pricing for the products keeping other seller rates of the same product category in mind, which may not be profitable for our seller. |
Your Own Store
| Merits | Points to consider |
| --- | --- |
| You get to build your own brand and own the consumer. | Expensive and difficult to create a new brand and drive traffic to the store. |
| Cheaper to sell since there are no middlemen involved. | Shipping and logistics costs might be expensive since you won't have the advantage of scale. |
| You can control the whole consumer experience from the website to the communication to the packaging and branding. | Will need a dedicated team to handle all functions seamlessly. |
| Faster consumer feedback cycles. | Tougher to retain consumers since you only sell a limited number of products. |
| You can decide how many units of which product you want to sell. | You will require your own warehouse to stock and store + handle customer support |
Social Selling
| Merits | Points to consider |
| --- | --- |
| You get to build your own brand and are directly in contact with the customer. | Difficult to create traction in the sea of Social Selling. |
| Easier chances of your products getting virality. | Dissatisfied consumers can very easily push your popularity down. |
| You can sell to any part of the world now. | You have to handle everything from billing to logistics to customer support. |
| Easy to set-up and launch. | Difficult to manage all the functions individually. |
Regardless of which option you choose from above, it's still important to build your own brand – be it as an E-Commerce Store or as a Product Brand.
Investing in your brand is more than just money and starts from the name of your brand, to the colour themes you use, to the website flow, to how your communication goes out and finally the various types of marketing you end up choosing.
Pay attention to the details and each small building block adds to your brand. The Starbucks green or the Nike Swoosh are all aspects of branding which we remember regardless of where we are.
Once you have designed and implemented what you want your brand to stand for, try dabbling in small marketing experiments.
Be it a Facebook campaign for one product, or discounting a certain category to see if it picks up, or even combining two different types of products like buy a mobile phone and get the case free and so on.
Depending on what your profit margins are, your marketing spends can be anything between 1% – 10% of your overall sales.
There is no right way here but each E-Commerce seller needs to tweak and adapt this to their line of business and find their fit.
Key Takeaways
Know what best suits you – marketplace, your own store or social selling.
Regardless of where you sell, aim to create your own identity.
Once you identify what you stand for, adapt and try having small market experiences.
This article is part of a full series eBook: The Ultimate Guide on Starting Your E-Commerce Store. To read the full eBook click here