OnlineSales.ai's Top 10 E-Commerce Marketing Stories of 2017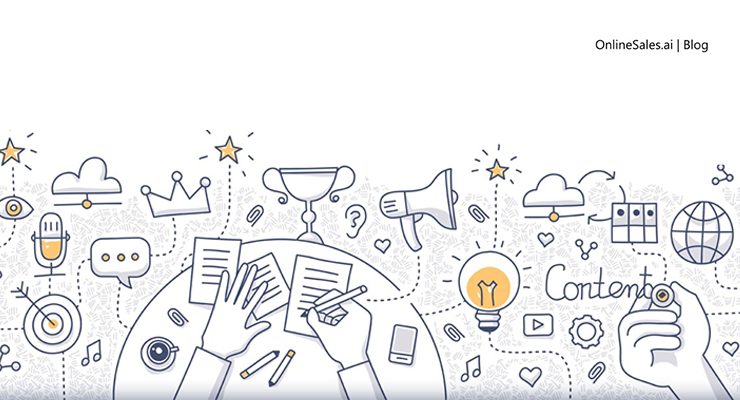 The online advertising industry saw dozens of exciting developments this year, but 2017 also brought with it new challenges to be overcome.
It's been an exciting year for our OnlineSales.ai Blog too! We've grown our community of blog subscribers i.e E-tailers and Digital marketers by over 300%! I'd like to thank each and every one of you for making this possible.
2018 is almost here and I've handpicked a list of 10 stories of 2017 you should read to kickstart your Q1 of 2018!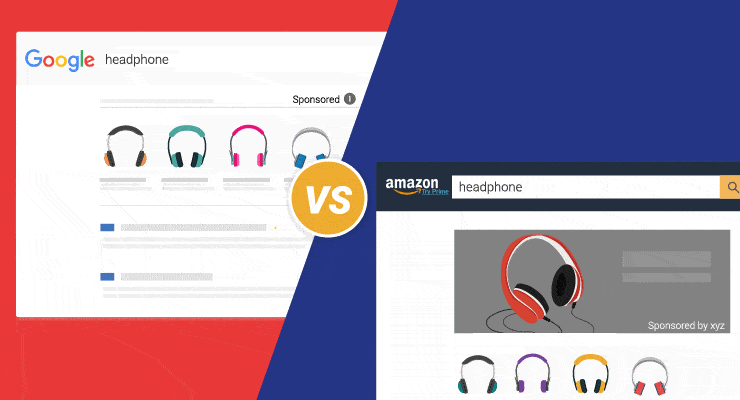 When it comes to search, Google Shopping has been THE PREFERRED option for product based, high intent, visual search advertising…until now.
Amazon, the global E-Commerce behemoth, has now entered the ring with Amazon Sponsored Products. While still in its relative infancy, Amazon has a few tricks up its sleeves which can pose a serious challenge to Google Shopping's dominance… or can it? Find out how they stack up against each other.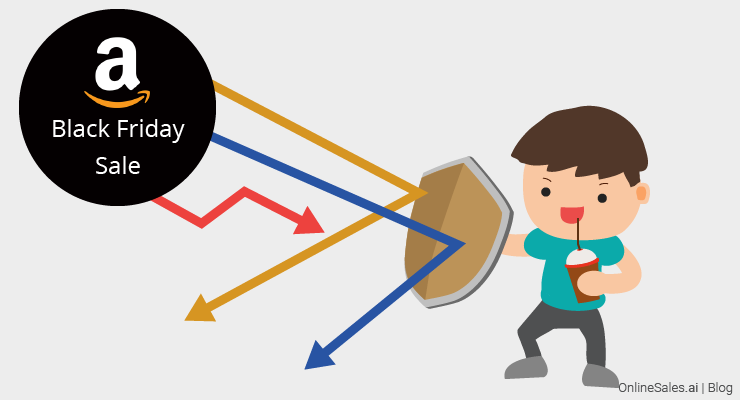 How Big Is The Black Friday Sale?
Source: Adobe Digital Insights data.
Source: Adobe Digital Insights data.
Now, the billion dollar question – how much did Amazon make out of this?
Since Amazon is secretive with the numbers, Internetretailer.com took a dig and estimated that 40% of the total sales was accredited to Amazon from Thanksgiving to Cyber Monday.
The sheer numbers send out a shiver down the spine of smaller retailers. So what's in stock for other retailers? How do we compete with the beast and win?
With the help of our experience in serving 1000+ retailers successfully, We've compiled & curated a strategy for you.
This strategy explains everything you need to know to beat The Amazon Black Friday Sale. Read more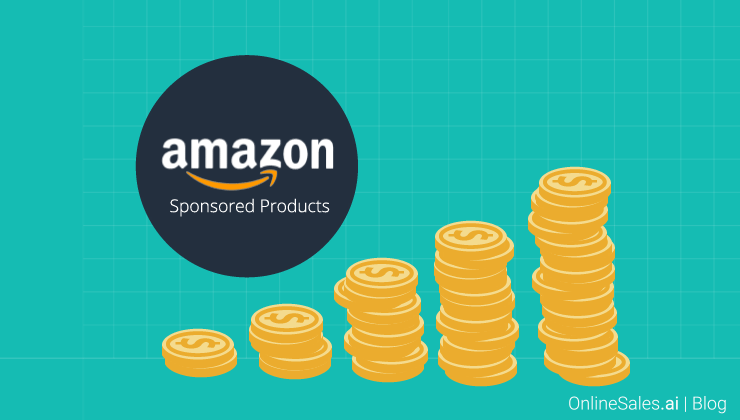 We've compiled an exhaustive guide for E-tailers looking to utilize Amazons take on Google Shopping Ads i.e Amazon Sponsored Products.
Know what Amazon Sponsored Products are, should you use them, are they worth it and more in our Essential Guide! Read more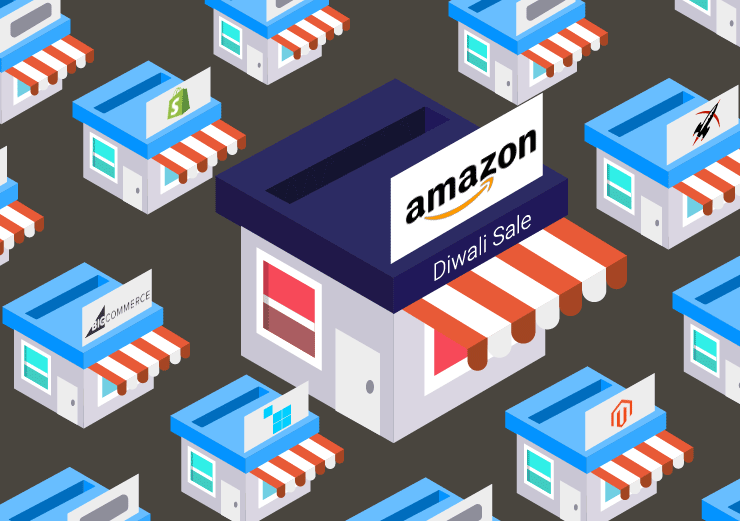 This one's for our Indian E-tailers.
Every Quarter Amazon & Flipkart, the E-Commerce giants of India start a grand sale. They offer massive discounts and have Ad campaigns running on full throttle.
Just to give you an overview, here are some quick stats from their respective sales:
Needless to say, whenever Amazon or Flipkart have a sale, small E-Commerce stores feel the heat.
What you can do though, is follow this 3 week road map to help you tackle the Diwali sale.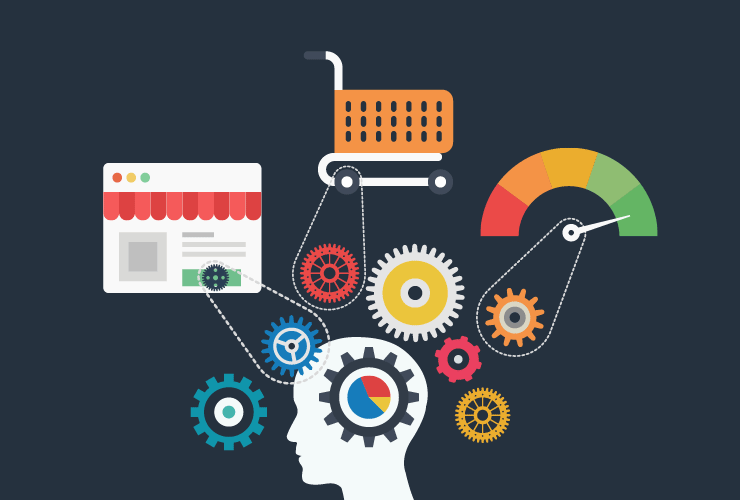 There is no denying the rise of AI or Machine Learning, if you will, in Performance Marketing and that it is not only here to stay, but to scale beyond our current imagination.
It's better to be aware and ready for the changes that Artificial Intelligence is going to bring in our lives as Marketers.
The Journey: From Traditional Marketing to Performance Marketing to Machine Learning and what's to come in 2018! Read more
Let's talk about the common mistakes that most advertisers make before or after they launch a campaign.
Do you invest your marketing budgets on channels for the entire marketing funnel or just the one which gives only last click conversions?

Are you giving importance to Assisted Conversions?

Do you compare the numbers across different marketing channels?
If the answer is No (and yes for the last point) then you are definitely at the right place, reading the right blog. Most often we don't give much importance to channels that works best in driving awareness and consideration in consumers. We push our budgets to channels which help us achieve a good amount of last click conversions.
This is the reason why channels like Programmatic, Content and Gmail Sponsored Promotions are still the unexplored areas of the digital world. You need to look beyond last click conversions if you intend to scale your campaigns or brand.
When was the last time you logged into Gmail to check your mail? I did it 15 mins ago and guess what, so did million people.
If you are not yet utilizing Gmail Sponsored Promotions or if you're losing money using it this is the blog for you! GSP has improved a lot since its inception and will only continue to do so in 2018. Continue reading to know how to run a Successful GSP Campaign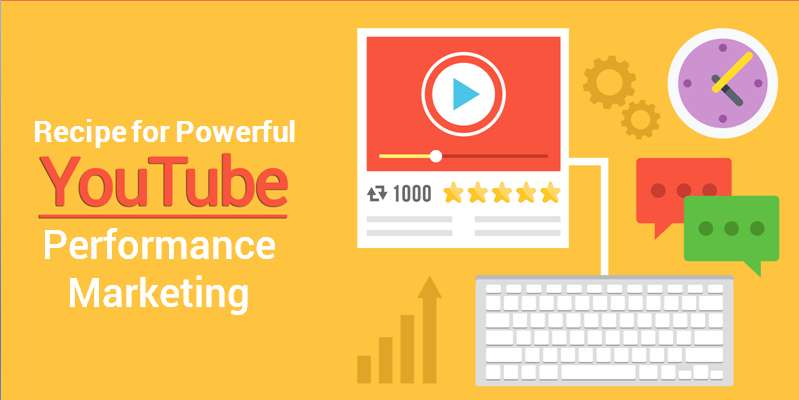 YouTube has over a billion users — almost one-third of all people on the Internet.
Youtube garners more than 30 million visitors per day. 5 billion videos are watched every day and on an average, a view session lasts more than 40 mins.
Now as an E-commerce marketer how do you utilize YouTube as a platform to reach out to the right set of people who go on to install your app as well as make a purchase?
Learn how you can utilize the second largest search engine in the world in performance marketing
You might not have realized it, but Bing reaches a phenomenal number of people on a monthly basis and is a powerful search engine in its own right.
Here are some amazing stats that back up that statement (Source)


Of our extensive managed services clients who were advertising on both Google and Bing, we saw nearly 36% lower CAC on Bing Product Ads.
Continue reading on why you should not Ignore Bing Ads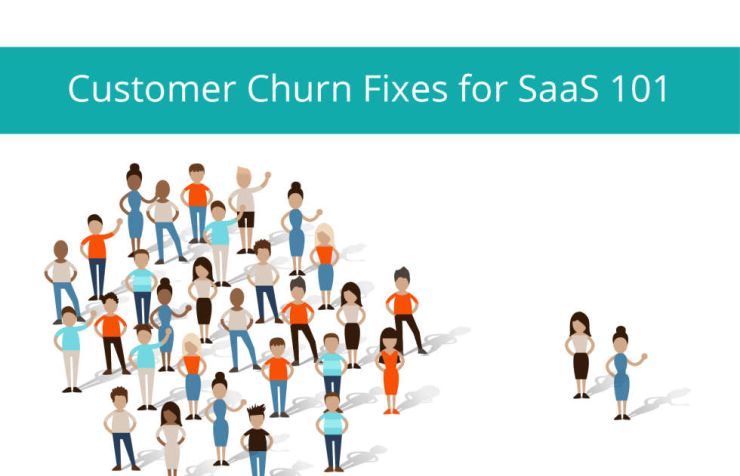 One of the most painful aspects of a SaaS product is the fast churn of its customer base. Customers tend to onboard easily, fail to adopt the product long enough to engage, and end the journey too quickly; this results in the SaaS business losing a lot of money while weakening its reputability.
In this blog, I'll be recommending 5 ways that'll prevent your loyal customers from calling it quits on your product. Continue reading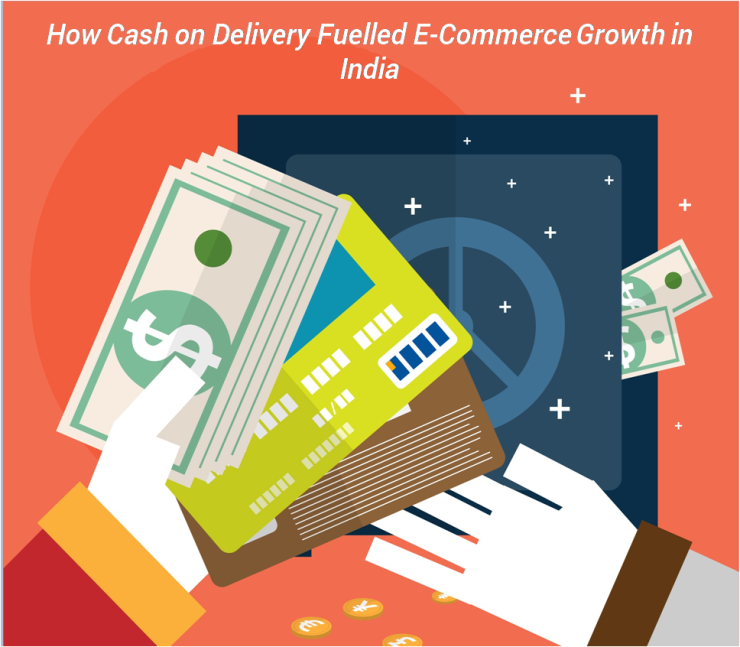 Remember the emergence of E-Commerce blossoming in India, and the early nervousness of making payments online?
Even though there has been a significant rise in online payments over the last few years since, Cash on Delivery (COD) continues to remain the most preferred mode of payment for consumers in India.
Continue reading to know how cash on delivery fuelled E-Commerce growth in India
It's been a great year for us at OnlineSales.ai. We competed against 1,100 Agencies, Platforms and Companies to win the coveted award for Shopping Innovation. We'd like mention a special thank you to Pipa Bella who let us document this case study which won us the award.
From myself and everyone here at the OnlineSales.ai blog, Happy New Year!