Pro Tip: Create Ad Groups To Boost PPC Campaign CTR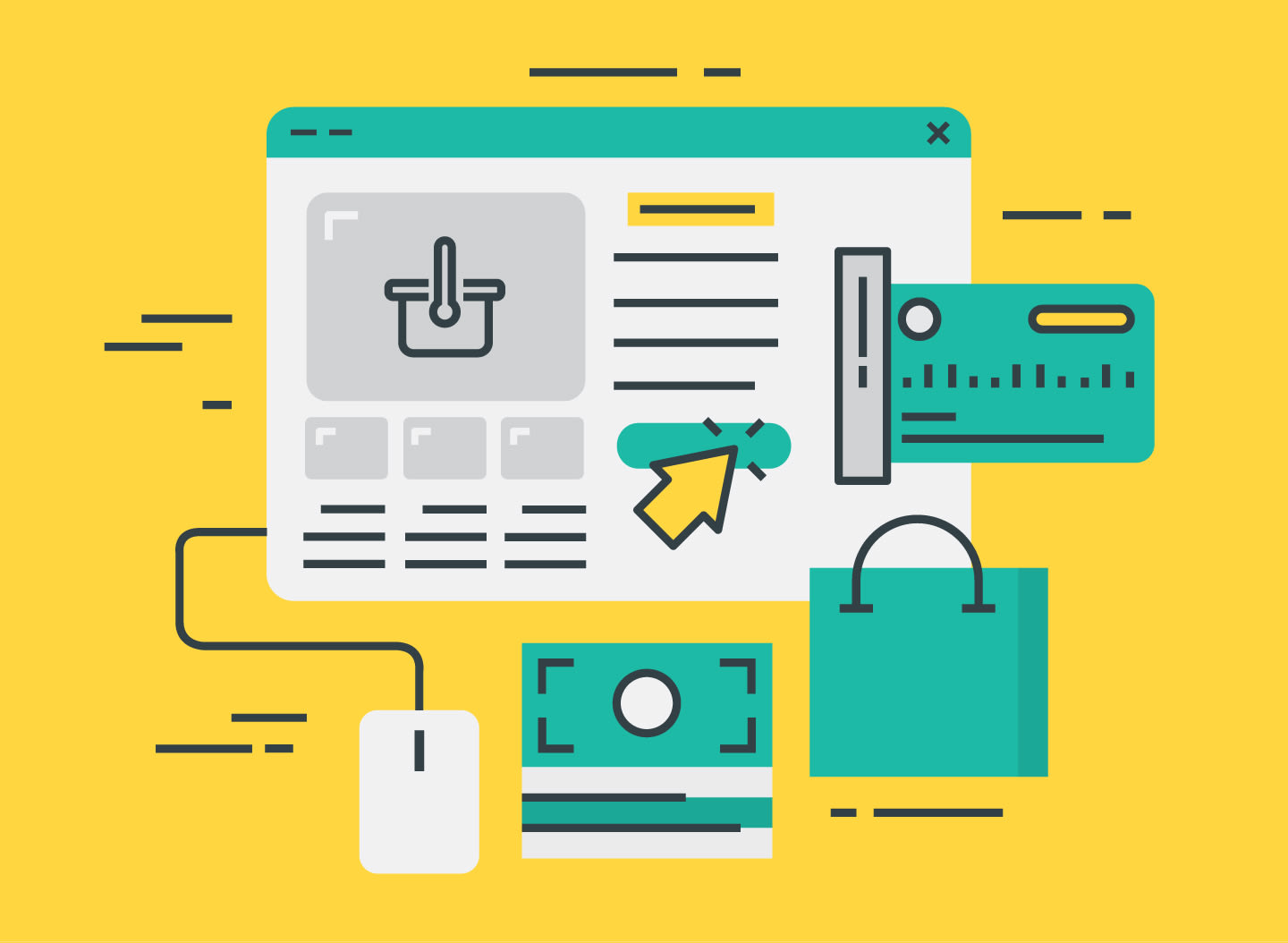 As a PPC account manager at an agency, I used to see a lot of clients come in with extremely poor campaign performances and quality scores. These clients were almost always surprised at the immediate improvements in performance of their campaign CTR, simply by restructuring their accounts.
PPC blogs are rife with posts on restructuring AdWords accounts. Restructuring an account can do wonders for your PPC campaign CTRs, your quality scores and your overall account ROI. Most search marketing agencies are experts at doing this at scale. But today, I'm going to share a simple framework that allows even smaller businesses to achieve the same kind of search campaign CTRs by optimizing their ad groups. I like to call this approach the dominant or focus keyword approach.
What is a focus keyword?
Simply put, a focus keyword is the dominant theme of all the keywords in your AdGroup. Though it's more than just an abstract theme. The focus keyword is an actual keyphrase that appears in all the keywords of your ad group. The longer it is, the better, since this ensures that your ad group is tightly themed. Let's look at an example:
Consider the following set of keywords:
buy suede leather shoes online

suede shoes on sale

buy suede leather shoes

suede shoes

deals on suede shoes

top deals on suede leather shoes

blue suede shoes

buy suede leather shoes in san francisco

puma suede leather shoes

discounts on suede shoes

suede leather shoes best deals

suede shoes best buy
At first glance, they appear to be tightly themed in the category of suede shoes. However there can be any number of tighter themes that can be discovered. After another cursory glance we can now see 2 distinct themes emerge, viz. "suede shoes" and "suede leather shoes". You can dive even deeper. In the past, we've even divided ad groups on the basis of intent prefixes. We usually recommend ad groups of between 5-15 keywords.
Let's pick up "suede leather shoes" as the focus keyword to optimize for. Then, the keywords we're left with are as follows:
buy suede leather shoes online
buy suede leather shoes
top deals on suede leather shoes
buy suede leather shoes in san francisco
puma suede leather shoes
suede leather shoes best deals
Write a Killer Ad Copy
Once you've determined your focus keyword it's time to start writing some copy for your ads. Any text ad on adwords needs to strike a fine balance between getting clicked and leading to conversions. It is possible to write great ads that get clicked all the time. But if you set the wrong expectations with your ads, they'll never convert. To ensure that you write ads that get clicked and convert just follow these 4 simple rules:
Include the Focus Keyword in Your Ad
If possible, you should include the keyword in the headline. However, including the focus keyword elsewhere in the ad will also work. This works in two important ways. First, it increases your visibility on the page, since the search query (which contains the focus keyphrase) will be highlighted in bold letters. Secondly, it'll improve your keyword to ad-text relevancy and as a result improve your Quality Scores (QS).
Quantify Your Value Proposition
Instead of saying great deals, or lowest prices, Include a number in your ad copy that establishes the value firmly in the users mind. Use value propositions like "Starting From $12.95" or "Flat 25% Off". Ensure that what you advertise is what you offer and you'll have no trouble converting users who click on your ads.
Include A Strong Call To Action
I often find even the most seasoned advertisers forget to include a call to action in their ads. Including a strong call to action like "Buy Now!" or "Sign Up Today". Create urgency and lay out a clear desired action for users who click on your ads.
Include Ad Extensions
If you're one of the advertisers who consistently show up at the top positions for ranking keywords, ensure that all your ad groups have ad extensions associated with them. The more the merrier. Show at least 4 sitelinks & a call extension (any phone number will do, including the number to your customer support if you're an online only business).
Following this simple 4-step formula guarantees you a considerable spike in your clients' CTRs. No better way to make your client happy early on than to improve the basic performance of his traffic channels!