Recipe for Powerful YouTube Performance Marketing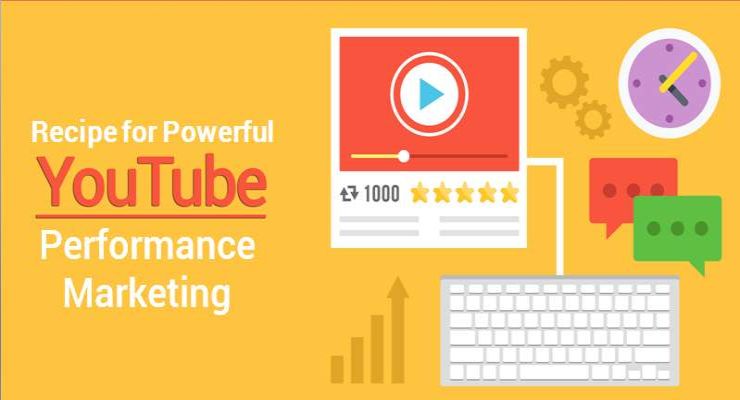 YouTube has over a billion users — almost one-third of all people on the Internet. A platform which garners more than 30 million visitors per day. 5 billion videos are watched every day and on an average, a view session lasts more than 40 mins.
Now as an E-commerce marketer how do you utilize YouTube as a platform to reach out to the right set of people who go on to install your app as well as make a purchase? Or as a Food Delivery app how do you reach out to people who have a propensity to buy food from your Website/App? Or as an OTT (Netflix, Hotstar, Voot etc) major how do you reach out to people who watch a particular kind of content (let's say kids or an original show that no one is aware of).
Now, here I won't be talking what most Elvin and Chipmunk are doing & only discuss less popular strategies on YouTube:
1. Segregate Your Audience
The best example to showcase here would be Netflix. So while marketing House of Cards they created several versions of the trailer. But chances are, the version of the trailer you got to see was different from the one that the site presented to me. That's because Netflix was using ten different cuts, geared towards different audiences – and presented them to viewers based on their past viewing behavior.
2. Retarget Your Audience
While running Remarketing Campaign on YouTube, instead of running all visitors as a Remarketing List, breaking down the Audience lists is quite helpful. For E-Commerce break it down to Cart Abandoners, (break down further to 1 day, 7 days and more.) Product and Category Page Visitors.
We can also target users basis session time spent (no need of targeting users who've been on the site for less than 20 seconds). While we create Retargeting Campaign, it's necessary we create a Remarketing List of the video we are showing off as an Ad. When this lists populates with a significant number we can target users who did not convert even after high view rates and show them a Bumper Ad with a different Ad messaging.
We can also perform Basket Analysis to know next best affinity of the products and categories. (It's just like the people who view shirts page also visit the page for jeans/trousers or the people who have watched Roadies on YouTube also have a tendency to watch Splitsvilla). Making separate Remarketing Lists and cross Retargeting can help you achieve wonders.
3. Club Keywords with Top YouTube Content
One more out of the box strategy by Netflix. How do you market something like 'F.R.I.E.N.D.S' that went off air 12 years back and make it seem relevant to the audience on YouTube? They came up with top watched YouTube videos and picked up keywords from the video title. So if you are watching a video of a cute cat, Netflix would show up its Ad 'Smelly Cat Clip of Phoebe' and if you are searching for dance moves; small clip as an Ad of  'Monica and Ross with their Dance moves' would show up.
A similar strategy was implemented by Set Wet, where they identified high-affinity genres and frequently searched terms on YouTube. Based on this, they launched multiple contextually relevant, fun and quirky Bumper Ads towards driving incremental reach and frequency.
There's still a lot that can be done with a billion people on YouTube, but as Seth Godin Says:
"Anticipated, Personal & Relevant Advertising Always Does Better Than Unsolicited Junk."
Related Posts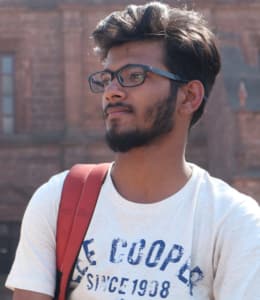 Authored by: Rishabh Nigam | Business Analyst