Rev Up – Sep 2017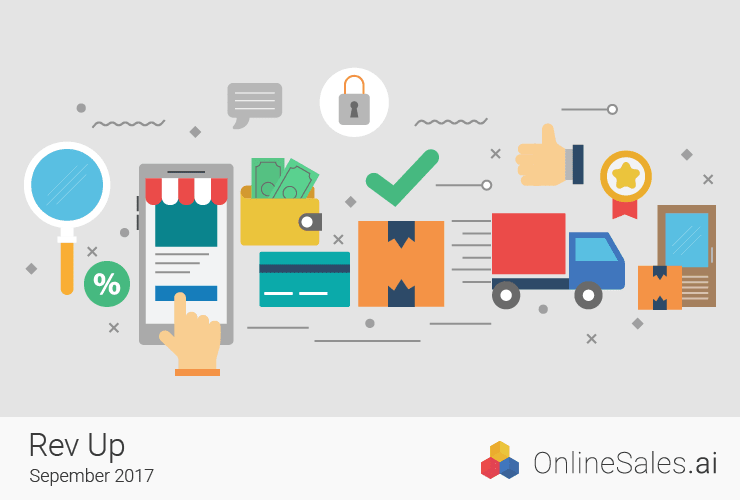 Leaving Money on the Table?
A typical ecommerce marketplace converts under 5% of all its visitors to sales. This means more than 95% of any marketplace's traffic is not generating revenue. Don't you want to change that?
Bench-Press the Image to Stand Out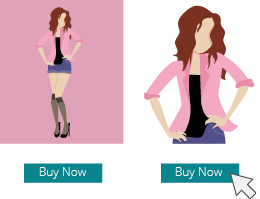 As marketplaces work closely with their sellers to ensure they get the most bang for their buck, sometimes you dont need to reinvent the wheel but just add a better tyre to it. Image optimization in eCommerce is exactly that.
Hey Joe, What's your Name?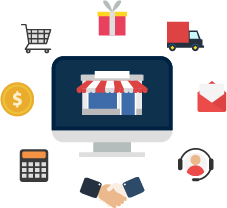 eCommerce Marketplaces are constantly looking for ways to interact and engage with their consumers and potential shoppers. The effort is across marketing, customer relationship, cold reach outs, offline advertising and so on. But what really works?
The lure for a consumer is a mixed bag of product/service need, brand, variety, price points, discounts, promotions and future gratifications.
But the question that stems from all this is, what actually is pushing just a user or an impression to become a shopper?
The generic answer – there is never one factor but a mixed bag of many signals that together beam the right light. However, every beam always has a source and that honestly would be Magna for any marketer.
As many companies and services fight for consumer share of mind, they all seem to have a pretty similar trend.
The trend is big stars, large outdoor campaigns, constant retargeting when it comes to online and mind numbing discounts across ecommerce.
So while all these numbers may add up to a sliver of profitability or a hope of it in the next couple of years or the so called massive market share to show competition and potential investors, the question that begs to be answered is what really is the end user trusting and using that brand for.
There are a few brands that stand out and have been there for years and consumers across the world have an almost blanket like belief in their service quality and product build.
They too are constantly trying to reignite and capture audience moments in every possible way that cements the core their brand stands for.
What about the hundreds of new brands that are entering every year trying to showcase their wares as the best or the fastest or the cheapest or the strongest and so on – what are they truly standing for?
For ecommerce is it only price and discounting which are the sales and growth drivers? What about the website and checkout experience? Or the content in the emails that the brand sends you about your order or a signature sign out line that the delivery guy uses every time he/she delivers.
These aspects may not cost much money but are building character for your product to be spoken as a brand.
The difference is whether a customer says 'I bought a chair online' or does he say 'I bought a/an Pepperfry/Urban ladder chair' Does he say, 'Let's Uber/Ola it' or does he say 'Let's get a cab'
As a company what you aim for can honestly be summed up in just that one line. The sum of all aspects will always be larger than the sheer bull-dozing power of just one.
We Won! We Won!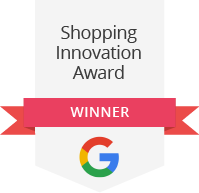 If the headline wasn't clear, we won the Google Premier Partner Award for Shopping Innovation. 300+ companies battled it out across 6 categories in the Asia-Pacific region and we won it for Shopping.
Say What Now?
| | |
| --- | --- |
| In Nov 2016, Alibaba's Singles Day generated GMV of $17.8 billion in 24 hours! | |