The WOW Factor in Customer Experience!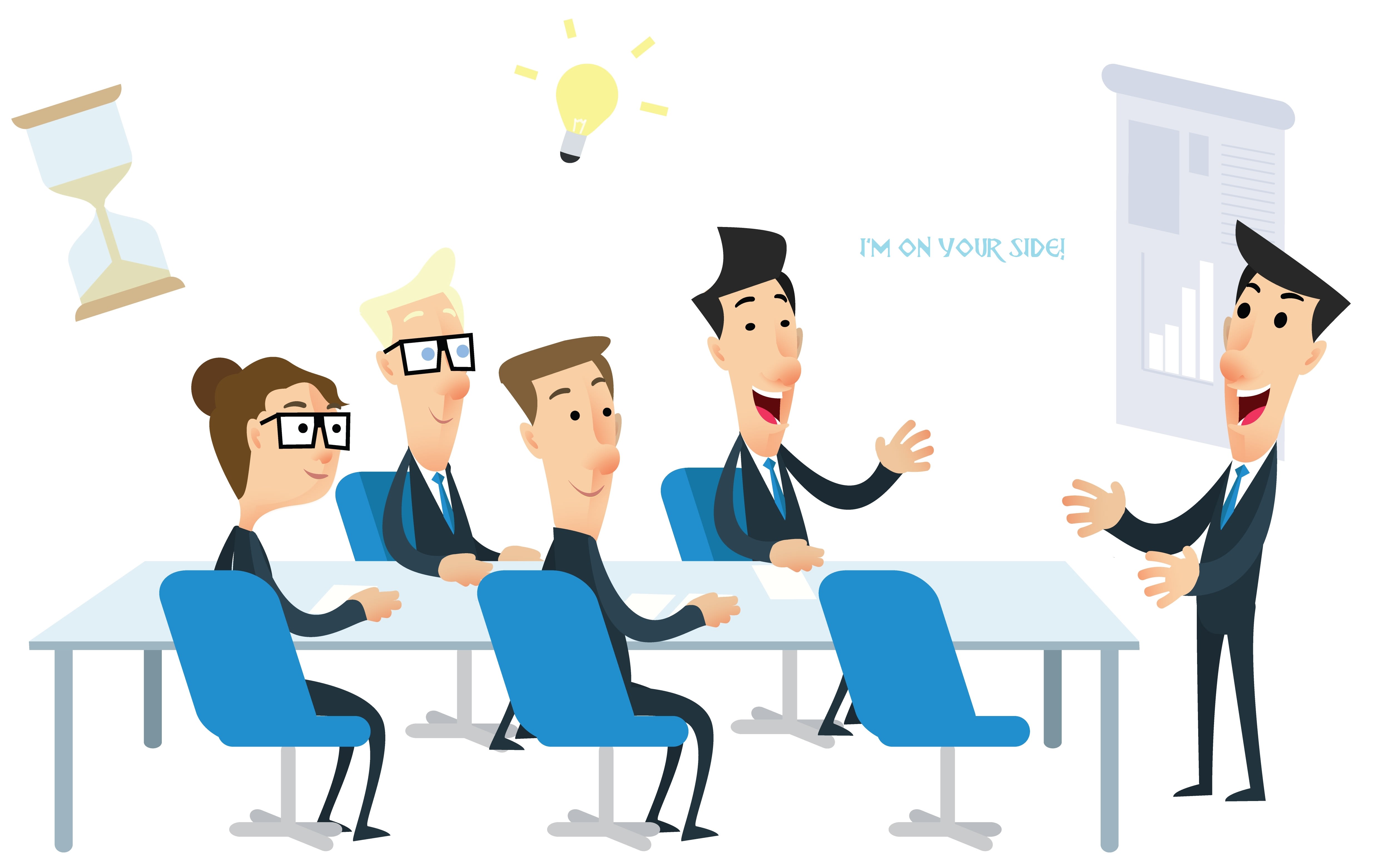 A personalised, engaging customer experience is very critical to the success of any marketing initiative today. When apps have taken over websites, and machines have taken over human habits, the only way we can individualise our relations with the client is through a wise customer-management team, which will not only manage the success of a customer but also benchmarks a company's own accomplishment.
OnlineSales.ai is an E-Commerce Marketing Platform, which is presently benefiting over 50 large, medium and small E-Commerce players from across the globe. Now with every great SaaS delivery, an overwhelmingly good customer experience is crucial for its success!
Though online trading stepped into our country in the 90s, it was only around 2005 when we experienced the upturn of e-tailing & social networking among Indian consumers.
The Internet penetration is definitely a result of rapid hikes in E-Commerce & now M-Commerce in India. In 2015, Morgan Stanley had also quoted that the Indian E-Commerce economy is to grow fastest globally over the next 3 years, and today, E-Commerce is already an ineluctable part of our daily lives.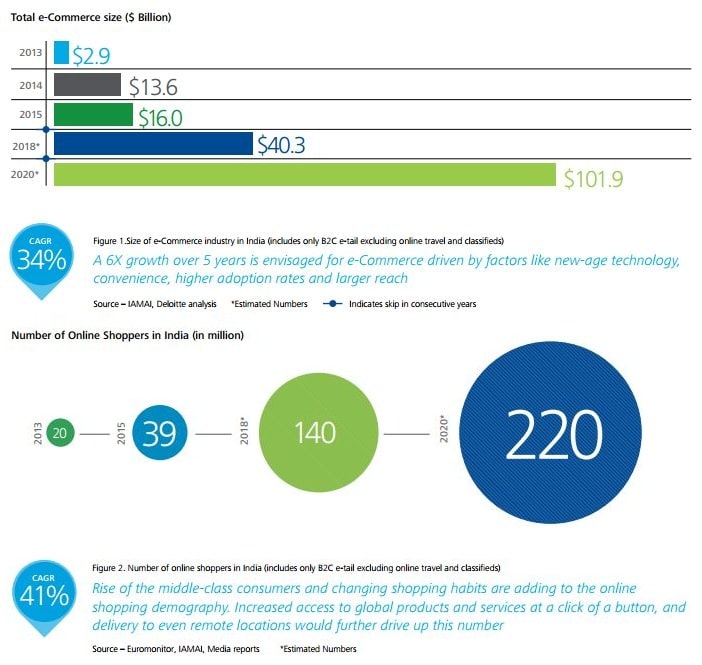 In order to stay ahead of your competition, it's become essential to create delightful customer journeys, and marketers around the globe have placed this at the top of their priority list.
That time when customer experience was only an aim for Success Deliverers is long over. It's so much more personal than that now. Experiences have grown up to customer loyalty, partnership and relationship.
A customer's journey helps rediscover the value of a product or service, and helps maintain engagement and a connect amongst each other.
Do you believe in "first impression is the last impression"? It is vital to have the first impression go right. Once the relationship starts to build up as we want, we should nurture it as we maintain our most prized vehicle. Wufoo founder Kevin Hale in his article Marrying Your Users: From First Date to Ever After explains this beautifully with an example:
So if you're on a first date and you find out that your date starts picking their nose in the beginning of dinner, there will be no second date. But if you've been married to someone for years and they start digging for gold, you don't immediately divorce them. There is something different once the relationship is already established.
Each customer is different and exclusive. Knowing and acting on their personalized needs, help create better customer experiences. If we make sure that our customers are successful, they'll surely make sure that we are successful in return. It's an age of mutual companionship now.
The farther you are from a customer's interaction, the more disconnected you become from their needs, their concerns, and their purpose for doing business with you.
Adding personality to your client interaction and lowering the response time is also a task of high priority. Although understanding the Eisenhower Decision Matrix is crucial for a Customer Success Champion, however, at the same time, just a touch and a moment of personalisation to make your client believe that you are there for them works wonders.
A small example for better understanding on this:
We at OnlineSales.ai, use our email ids (that includes our name) to interact with our client, unlike a lot of companies, which either have a group id or a ticketing id for interacting or resolving client related issues.
Ticketing IDs should be internal. Externally the client should know who he is going to talk to and we should take it as our responsibility to be their confidante throughout. Once we've achieve their trust, we've won.
Each customer is different and exclusive. Knowing and acting on their personalized needs, help create better customer experiences.
Working on intuitions and personal perspectives about a client or brand works really well, as our intuitiveness comes with experience and general conduct, and therefore valuable.
However, this can happen only if you create a bond or know the customers and their businesses well enough to decide for them.
Taking the customer's feedback and then addressing them to make the experience more enjoyable is important – this helps to give the customer a feeling of exclusivity and being valued, and that's all that matters.
While working with one of India's leading Digital Marketing companies dealing with an E-Commerce clientele, it is not only highly challenging to derive the change in consumer behaviour, but also such a privilege to manage them.
It hones your understanding of the market, consumers, trends, nitty-gritties and realities detailed, broadening your horizon as a Customer Success professional.
One of my professors once told me that one should never really "manage your client", but that one needs to "manage yourself as per the client" instead. And I firmly believe that this holds true.
The skill is to manage yourself so efficiently that customer retention becomes a cakewalk for you, and you in turn become the churn-fighter for the rest of the team.
It's often said that tech-savvy Indians are not early adopters. The Customer Success Team at OnlineSales.ai is making sure that their clients and the Platform are the best of friends!