Optimize Campaigns on the Go
Optimize Campaigns on the Go
Keep your campaigns running smoothly—no matter where your business takes you.
Optimize Campaigns on the Go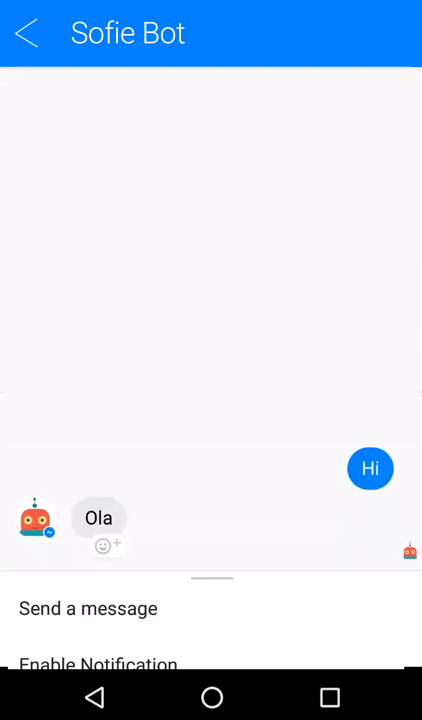 Turn Insights into Action.
Sofie's powerful analytics engine delivers insights, not metrics. With proactive daily summary analysis of ads and more, Sofie delivers a powerful set of features that truly makes the marketer a Hero.
Optimize Your Ads through Conversations
Sofie's conversation style recommendations and analytics makes you feel right at home. You can take actions or get insights just by chatting with her!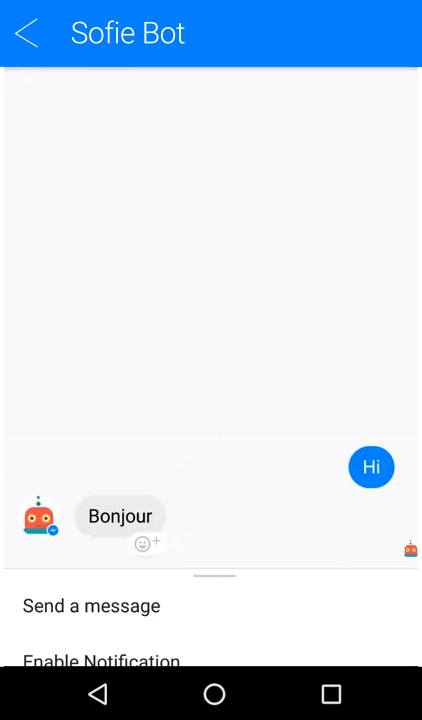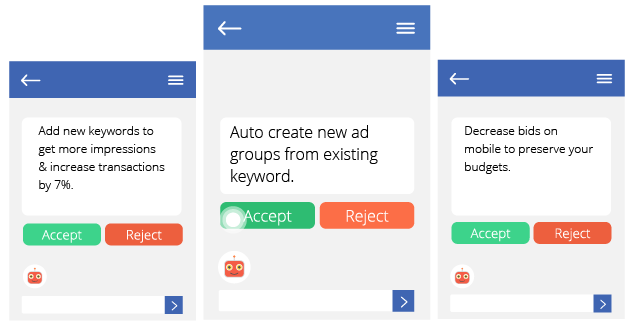 1-Click Actionability
Don't have time to look into your campaigns and login to the dashboard every day? Don't worry – our algorithms are constantly monitoring your campaigns and mining improvements on a real-time basis. These performance optimizations are sent to you and with 1-click you can make those changes to your campaigns.
Smart Keyword Optimizations
Save time and money with automatic Negative & Positive Keyword optimizers built inside. The platform uses AI & Machine Learning to help you identify the keywords which are draining your budgets as well as those which will help you boost your ROI.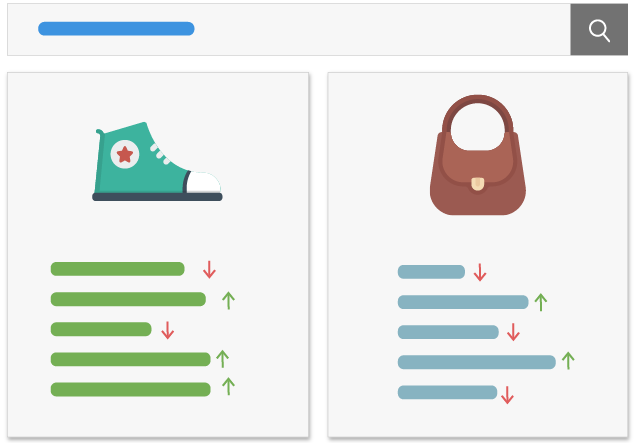 Don't Just Acquire. Retain Your Customer.