Google Ads
Reach Shoppers Across the Web
Acquire Shoppers across Google – Shopping Ads, Search, Display & Remarketing.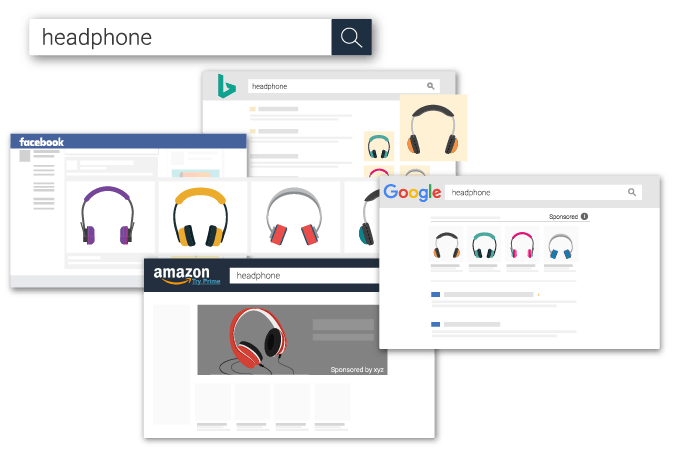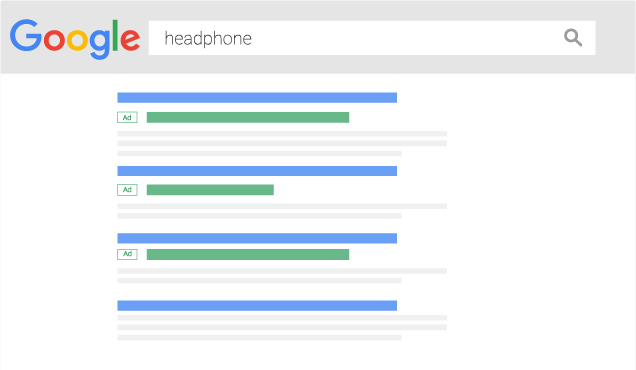 Google Search Ads
Take a deep dive into your Search Ads on Google. Check performance metrics on which Ad Copy perform better and which ones don't. Once your ads are running, you can get reports to see how they are performing — and make adjustments anytime. You can also create different ads to see which ones perform best.
Google Shopping Ads
Boost your revenue on Google Shopping campaigns with AI-Driven Optimizations, 24x7 Product Feed Sync, Automated budget allocation, Auto Ad-rotation and more.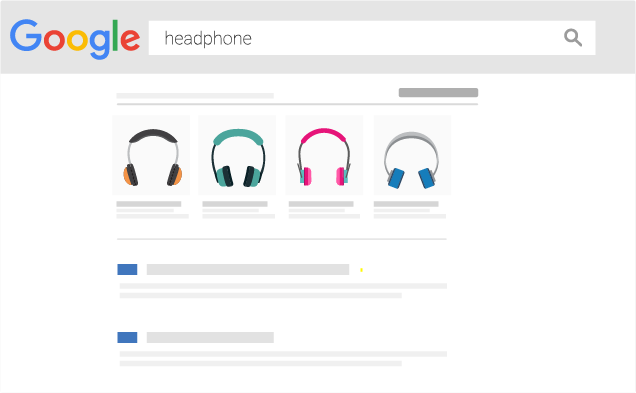 Grow Your E-Commerce Store Today!