Decode
The World's First E-Commerce Social Network
A networking platform that allows eTailers to share ideas, solve problems and grow together.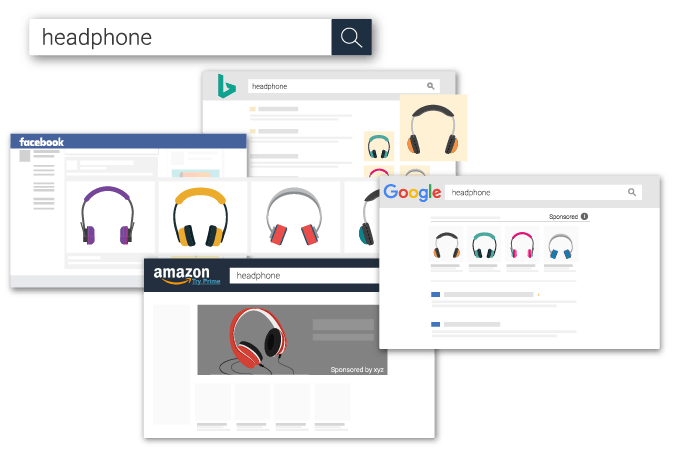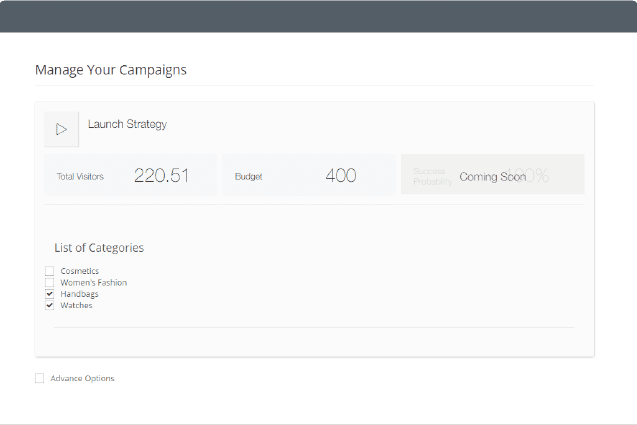 Connect with Like-Minded E-Commerce Players
Our community managers vet each profile to ensure that Decode serves as the go-to place for E-Commerce store owners to connect and engage in meaningful discussions.
Discuss and Decode Everything E-Commerce
Have a question about your Shopify store, Marketing Strategy or Drop Shipping? Discuss all your eCommerce questions with experienced eTailers and the Decode expert panel.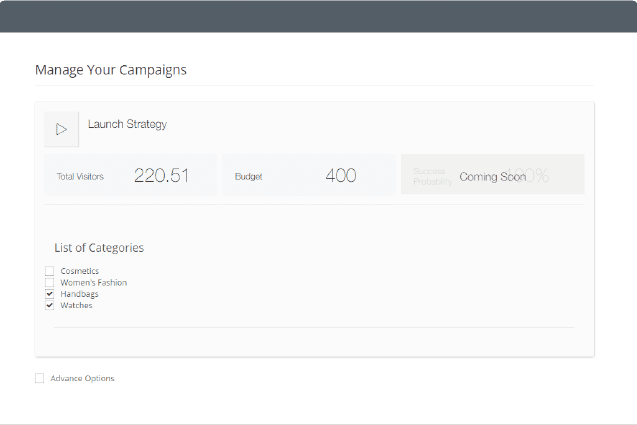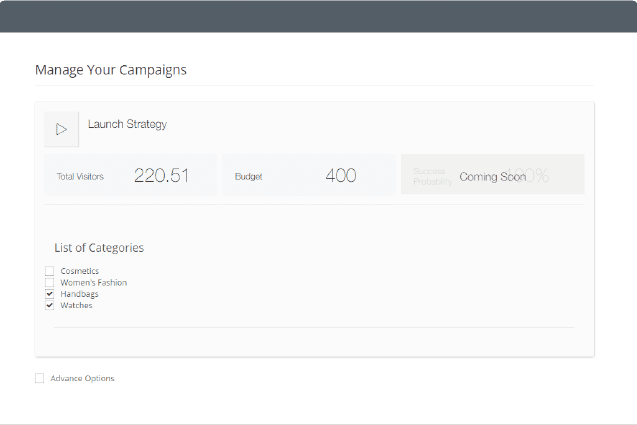 Stay Updated with Trending E-Commerce Insights and News
Always Stay on the Watch! Get your daily dose of industry insights and news directly on your Decode newsfeed.
Access to In-Depth Resources and Exclusive Events
Decode members will also have exclusive access to CMO interviews, workshops, podcasts and annual events that will foster their eCommerce knowledge.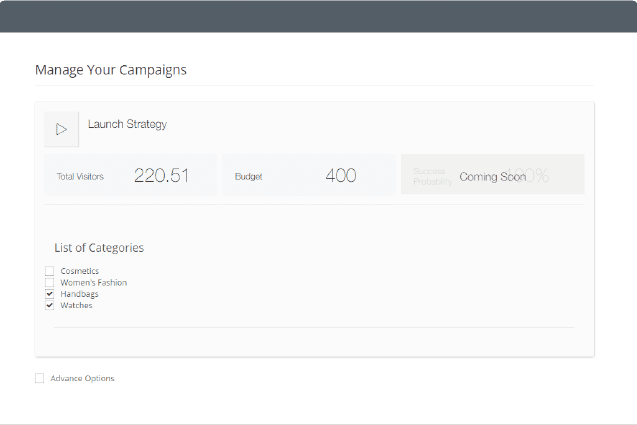 Request Access to Decode Today!