Graviti
Personalize Your Shopper Experience
Boost your catalog visibility and recommend the right products to each and every shopper with Graviti.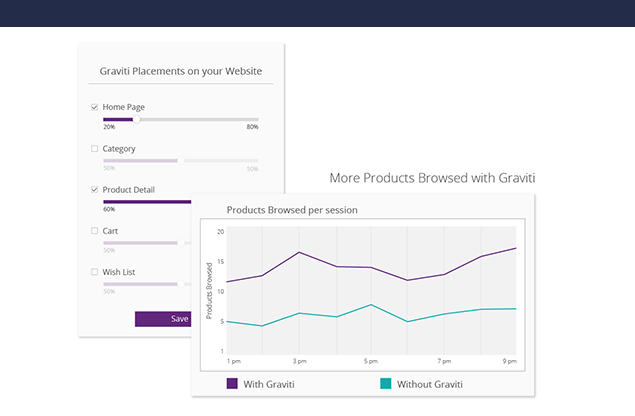 Drive Sales Through Window Shopping
Graviti dynamically adapts to user intent and makes compelling real-time recommendations to your shoppers, which in turn boosts catalog visibility by 50% and helps in delivering higher conversions.
Show Personalized Offers to Shoppers
Graviti allows you to personalize website messaging on a 1:1 basis. With Graviti enabled on your online store, you can display custom offers to a particular audience cohort or a shopper easily.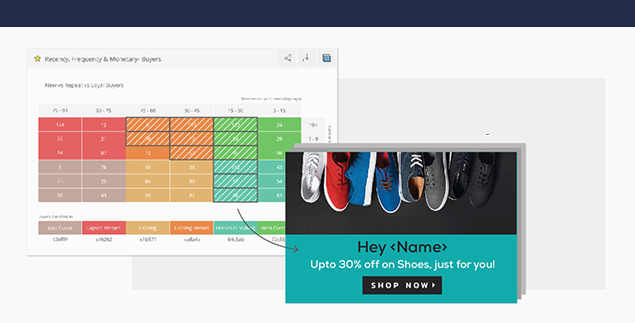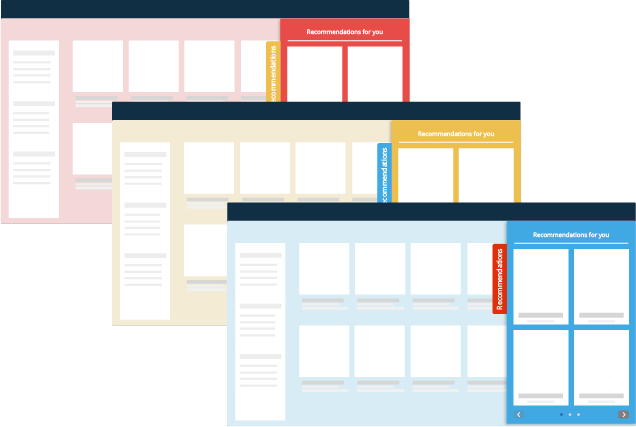 Make Graviti One of Your Own
Graviti is highly customizable which means you can easily mold it to fit your online store's theme. This allows you to deliver a flawless Shopper experience in spite of using a third-party add-on.
Get Started with Graviti in Minutes
Setting up Graviti is super easy! Just place a 3 line code on your website, connect your product catalog, configure A/B tests and you're all set to go live.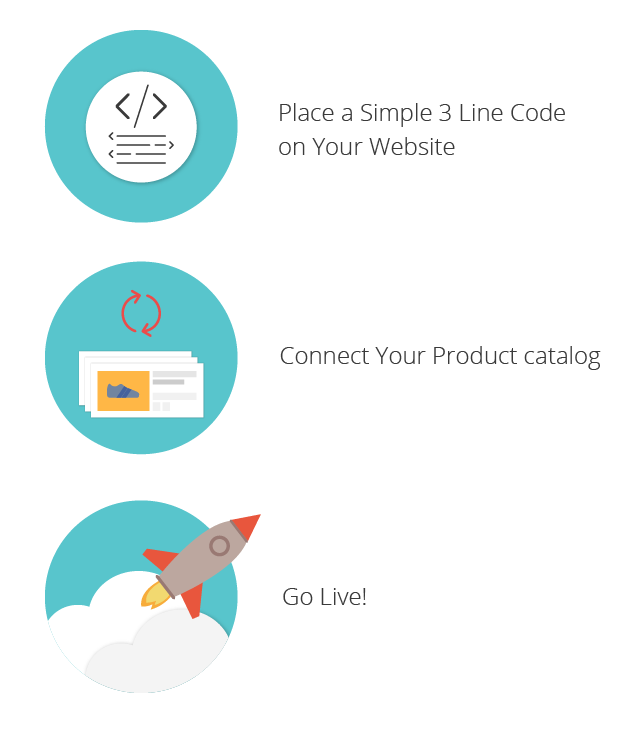 Don't Just Acquire. Retain Your Customer.