Sofie
Meet Sofie – Your Virtual Bestie!
Monitor and Optimize your campaigns while surfing on Facebook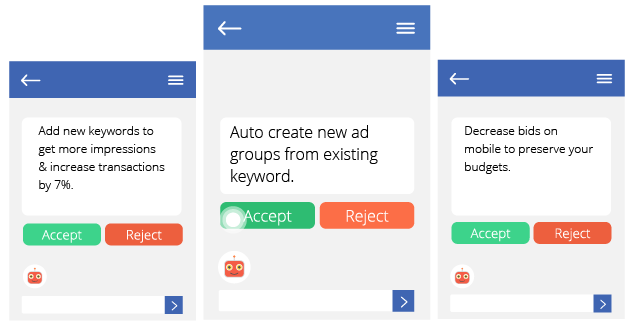 Manage Your Ads with 1-Click
Sofie is always on top of your marketing campaign performance. Get actionable insights on non performing keywords, new keywords you should include & more.
Truly Cross-Channel
Analyze the effectiveness of your search, social, remarketing, mobile and email campaigns toward increasing your company's ROI.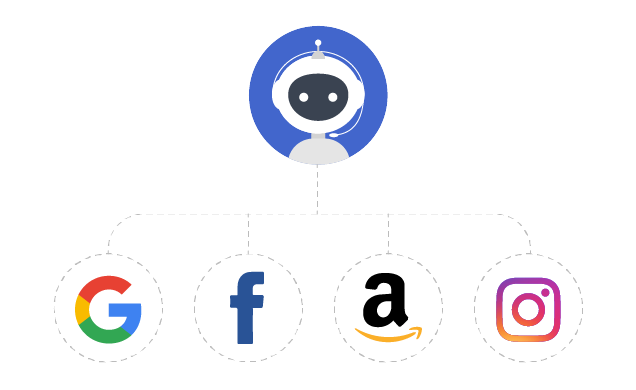 Analytics on the go
Sofie is as omnipresent as your friends on Facebook. Easily access Sofie on your phone or desktop. All you need is a Facebook Account!
Don't Just Acquire. Retain Your Customer.