Email Marketing
Make Conversations Personal Again
OnlineSales.ai's intelligent CRM marketing solution delivers superior performance from the get-go.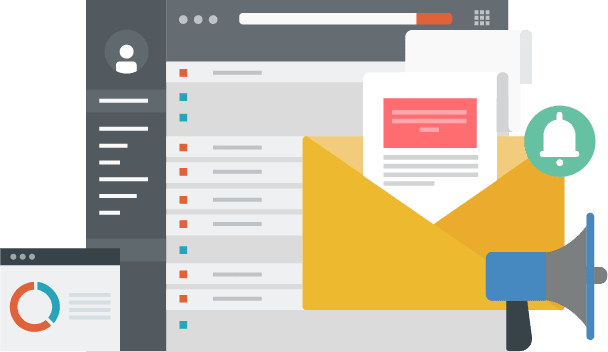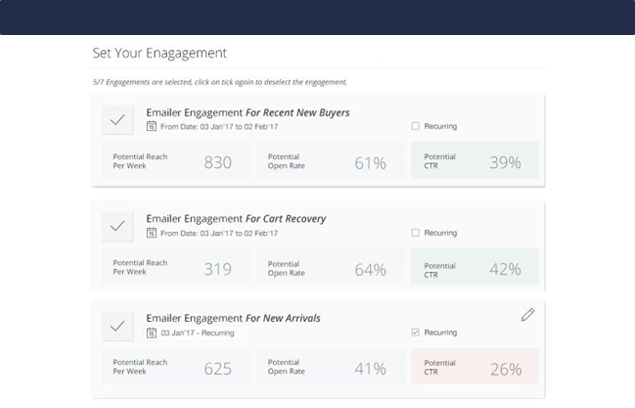 Never Miss an Opportunity
Engaging with your shoppers at the right time is crucial. With OnlineSales.ai you can automatically set triggers like New Users, Cart Abandoners, Price Drop and New products.
Drive Better Engagement
Cross-sell merchandise that your customers would truly be interested in. Reach them at times they are most likely to respond.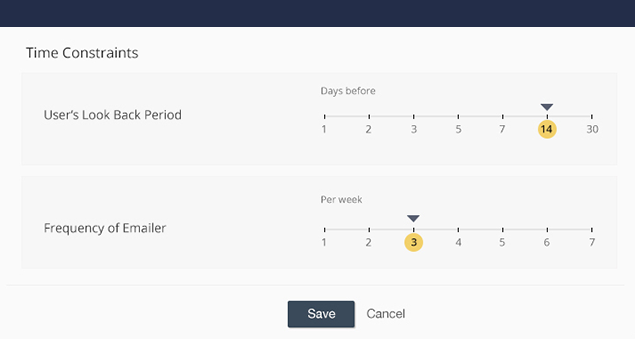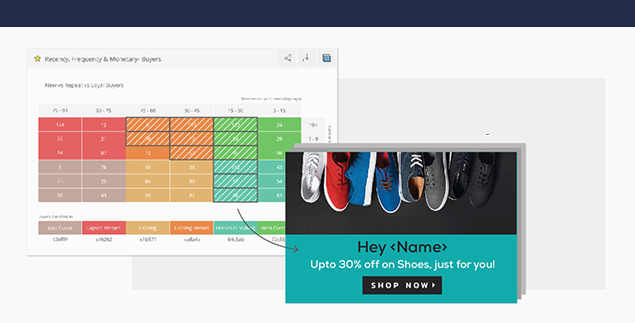 Talk to Your Audience, Not at Them
You can segment shoppers based on their purchase behavior, recency and frequency of purchases and send them personalized emails that drive higher CTRs and conversions.
Don't Worry About Logistics
Use OnlineSales.ai's email delivery infrastructure or integrate with your existing email delivery provider. We support integrations with MailChimp, Sendgrid and Mad Mimi.

Don't Just Acquire. Retain Your Customer.