Boost Your ROI on Facebook Ads
Catalog Awareness + Custom Personas + Relevant Creatives + Intelligent Automation = Incredible ROI

Reach Relevant Audiences
OnlineSales.ai segments the audience on Facebook programmatically based on its demographics, interest & product affinity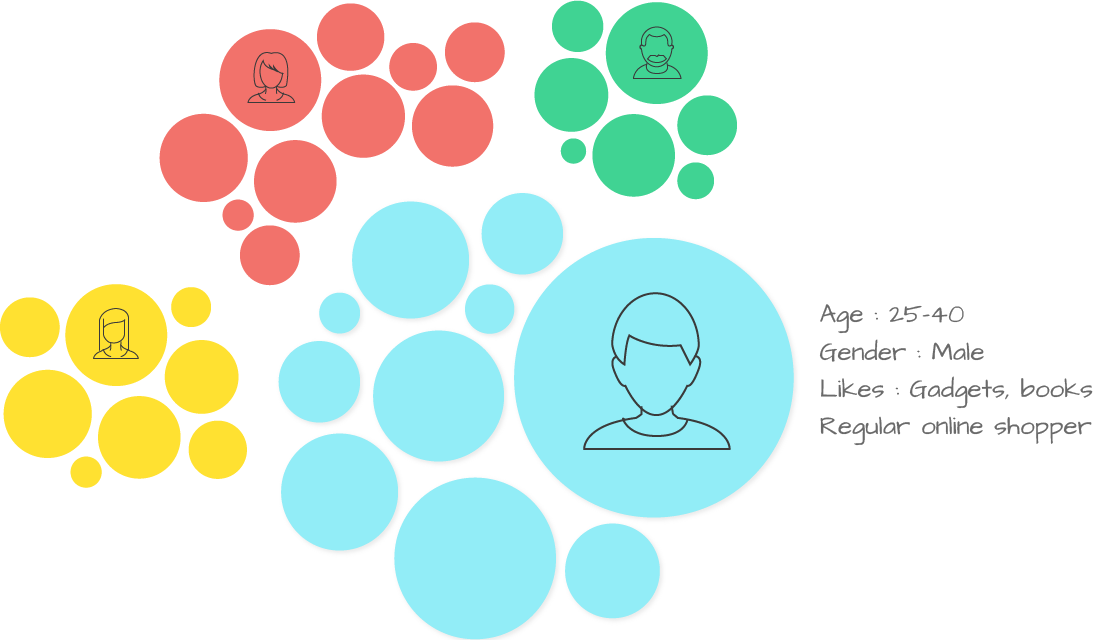 Turn Browsing into Buying
OnlineSales.ai ensures that every unique set of products in your catalog has a very specific Audience Cluster to target – at scale

Smart & Beautiful Creatives
1000s of beautiful & smart creatives are generated in matter of minutes! OnlineSales.ai optimizes every component of the creative based on the product + audience map and historic performance data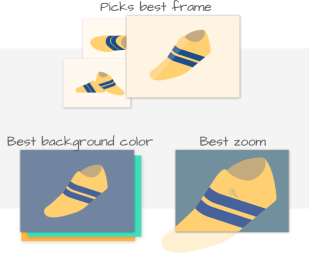 OnlineSales.ai enhances each product image in your catalog by analyzing & optimizing for product color, background color, white-space in the product shot – to name a few.
A/B testing different creatives is done in the most scientific manner at OnlineSales.ai – by testing individual image components & messaging components.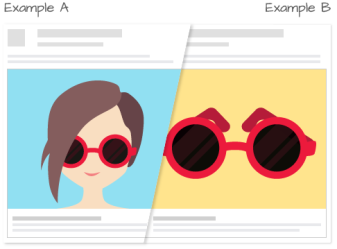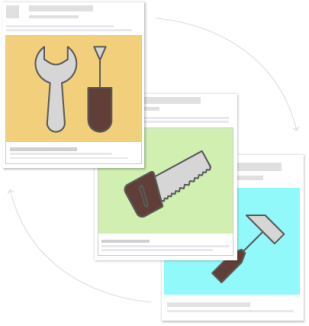 OnlineSales.ai avoids ad creative fatigue (over exposure of an ad to the same set of users) by intelligently rotating different products, images and messaging – thereby increasing CTRs by over 40%.
AI-Driven Optimizations
50+ Predictive & Real-Time Optimizations are deployed that work seamlessly to get you closer to your ROI goals

Stay Ahead of Your Competition
OnlineSales.ai is always a first among firsts for integrating newest features, making way for bold and intelligent experimentation with the latest offerings from Facebook Ads Platform
Dapper Shoes Achieves 5X Growth in 5 Months with Facebook Ads