Graviti
True 1-to-1 personalization
Engage & Retain Customers With Micro Segmentation Marketing.
Boost Sales with Relevant Promotions
Offer promotional pricing, discount coupons, volume discounts, and more to help generate more sales.
Drive Your Marketing with the Right Context
Recommendations Based on Browsing
Top Sellers in Category
Best Sellers
Trending Products
Seasonal Products
Exit Triggers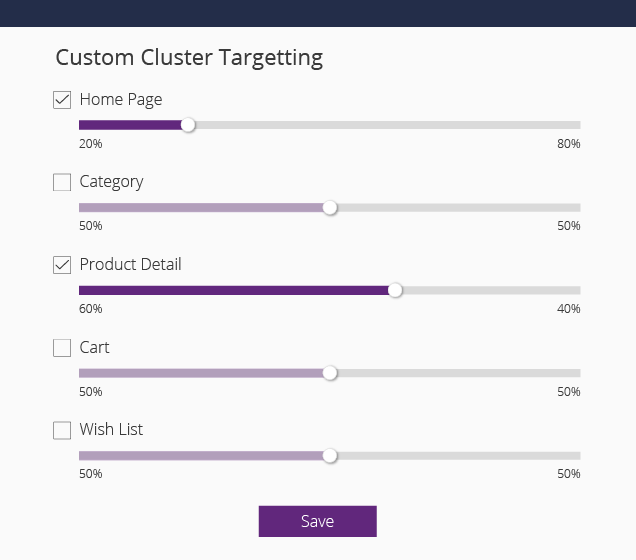 Custom Product Clusters
Customize clusters as per your needs! With Graviti you can target specific users by customizing clusters via an email list, browsing patterns, user behaviours and more.
Live Audience Segmentation
Graviti not just smartly segments your visitors but it does this in real time. This allows you to control personalized messages to your visitors in real time.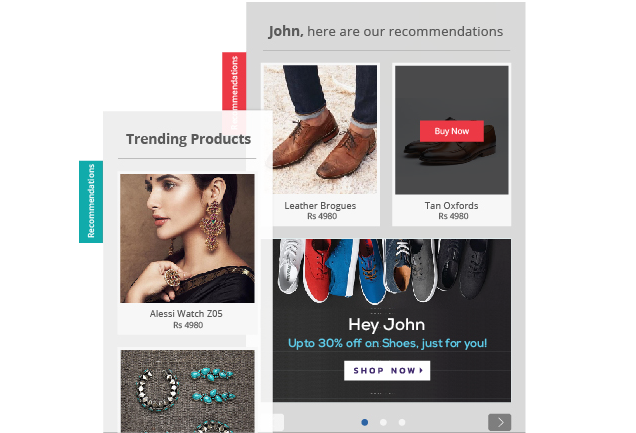 Don't Just Acquire. Retain Your Customer.