Cross-Device Audience Reach
Target Your Shoppers: Smartly and Effectively
Our advanced tracking system monitors your shoppers across devices allowing you to know their entire journey.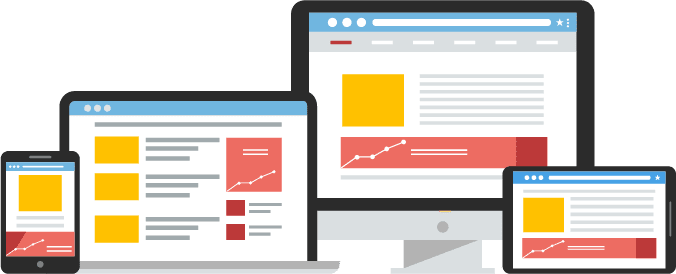 Cross-Device Audience Reach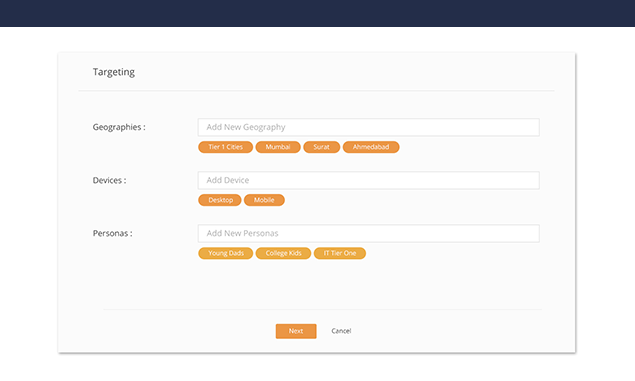 Don't Lose a Shopper – Ever!
Whether your shopper is on desktop or mobile – he is covered by the solution reach. Be it on a paid channel or your own inventory.
Shopper Never Leaves Your Marketplace
Bring traffic from paid channels or let him click on a targeted sponsored product ad, shoppers always stay within your marketplace ecosystem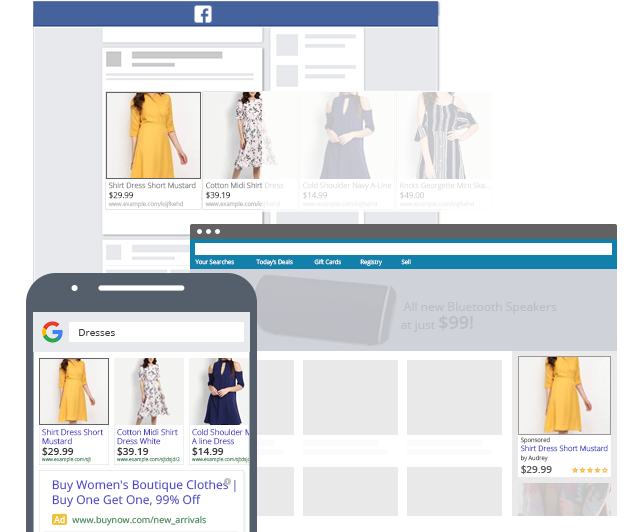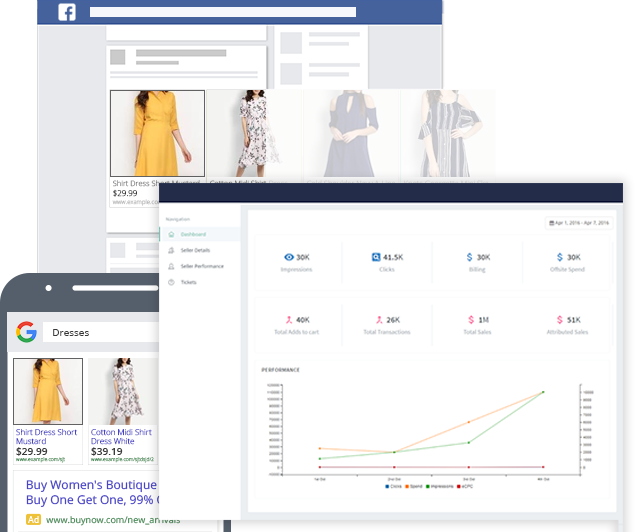 2X Monetization per Shopper
Display super-relevant ads to your shopper to ensure higher conversion rates. Increase ARPU immediately.
Increase Your Marketplace Revenues Today!