Improved Seller Longevity
Enhance Your Seller Satisfaction
Ensure engaged and happy sellers with seamless integration of automation, marketing and sales.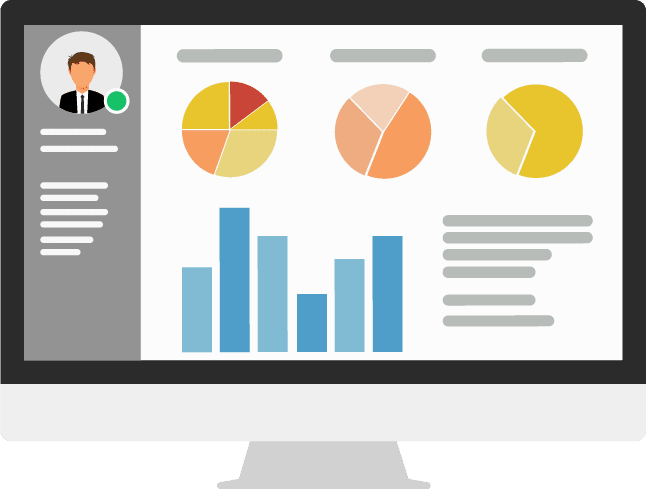 Improved Seller Longevity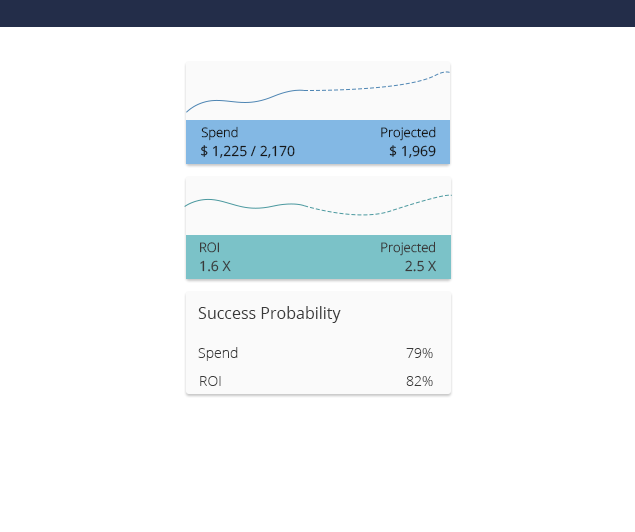 Reduce Your Seller Churn by Driving Higher ROI
Our Intent-Driven Targeting ensures higher ROI for your sellers than any other channels.
Onboard and Launch Campaigns with 1-Click
Un-burden your sellers with our superfast 90-second onboarding.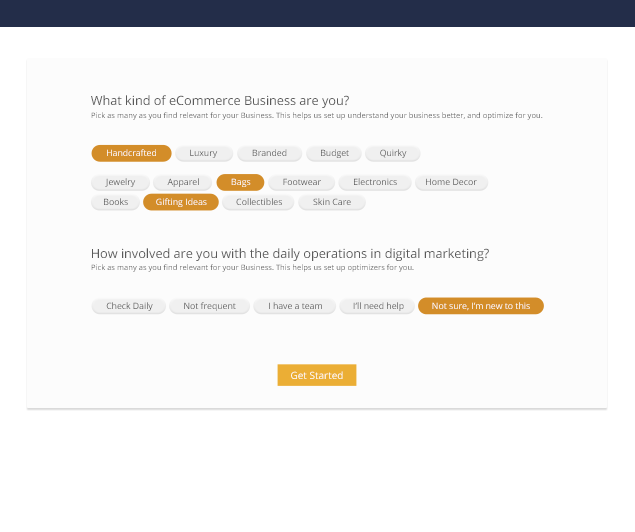 No Knowledge of Digital Marketing Needed
If they know how to run their store, they can launch ads from your Seller Panel. It's as easy as 1-2-3.
Customize and Track All Your Performance Metrics
Monitor Seller Adspend including visits, sales, ROI and 30 more metrics that you can choose from.