Solution for Your Marketplace
All In One Solution for Your Marketplace
Providing Marketplaces Monetization Solutions in a Single Box
All In One Solution for Your Marketplace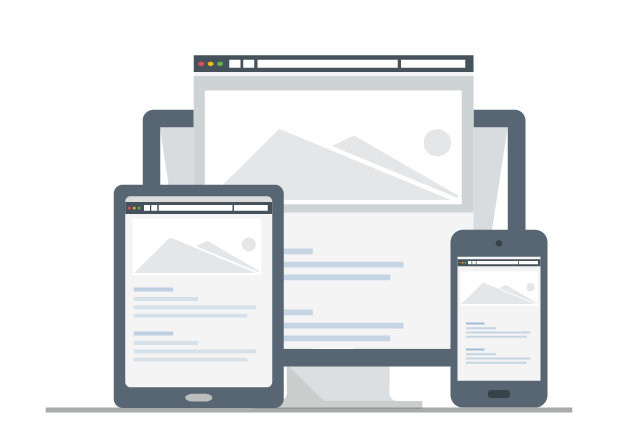 Run Campaigns Across Devices
We live in a digital world where users aren't tied down to a single device. OnlineSales.ai realizes this need with Cross Device support. You can now Monetize inventory & Shoppers across mobile, desktop and tablets.
Turnkey Solution Customized For Your Needs
Turnkey solution with bespoke experience that scales brilliantly. Simple & hassle-free integration with 99.9% uptime guaranteed
Enhanced engagement for Shoppers within your ecosystem
With Monetize, your sellers never leave your website as it provides with a true native experience. Targeted listings also increase seller engagement on yoru site.
Native Experience - End to End
Experience End-To-End native experience for your Sellers, Brands & Your shoppers.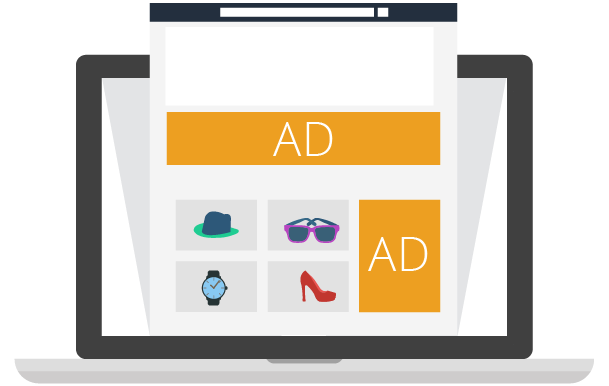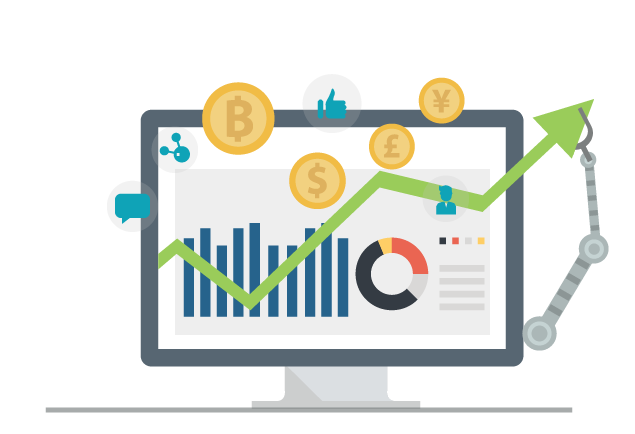 Smart, Scalable & Profitable solution
AI driven Marketing Automation allows you to offer this solution to 1000s of sellers on your Marketplace