Seller Sponsored Ads
Sponsored Google + Facebook Ads
Offer Marketing Automation across Google & Facebook to your Sellers!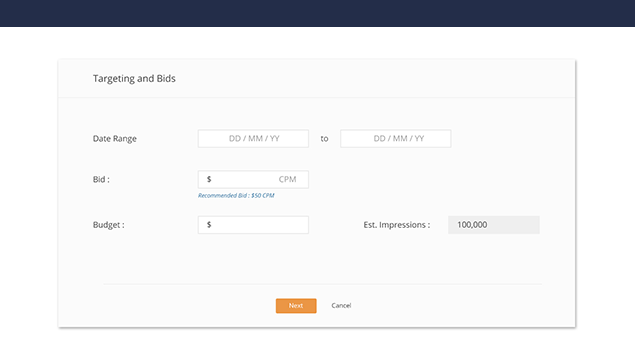 Automated Bid and Budget Optimisers
With our AI-driven optimizers taking care of the bids, frequency of the ads and ad budget there is no operational burden on you or your sellers. Everything is automated!
Auto-Generated Keywords, Ad Groups and Ad Copy
Leave behind the hassle of figuring out ad copy and its hundreds of variations or the keywords that would be needed for each and every seller category. Our real-time optimizers work 24/7 to ensure every seller gets the best performing keywords, ad groups and copy.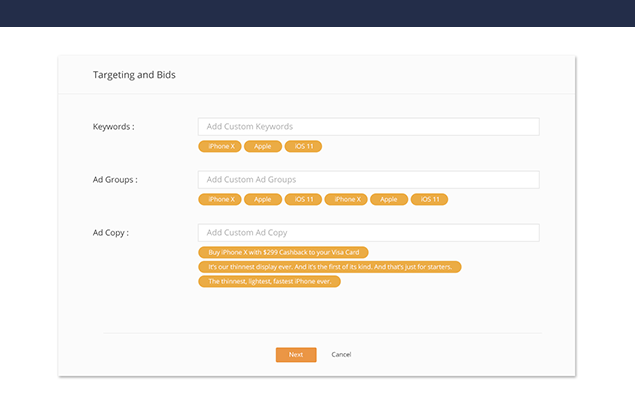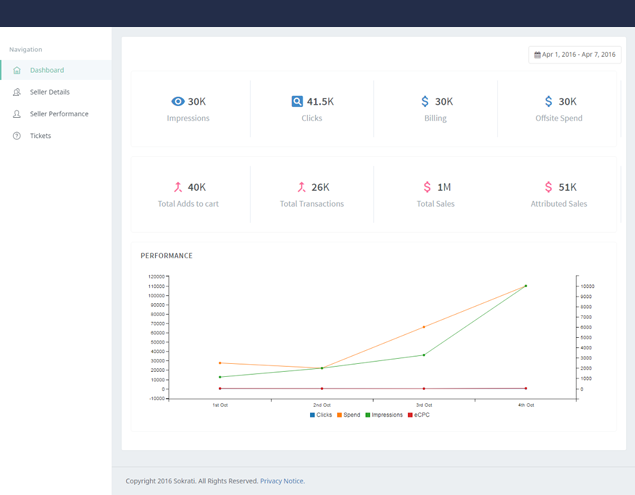 Truly Native Integration in Your Seller Control Panel
Monetize truly integrates with your website and seller control panel. Your merchants never leave your website.
Bring New Shoppers to Your Marketplace
Exponentially increase sales by driving shoppers from paid channels that are optimized at a seller level and designed to increase their sales which in turn increases your overall revenues.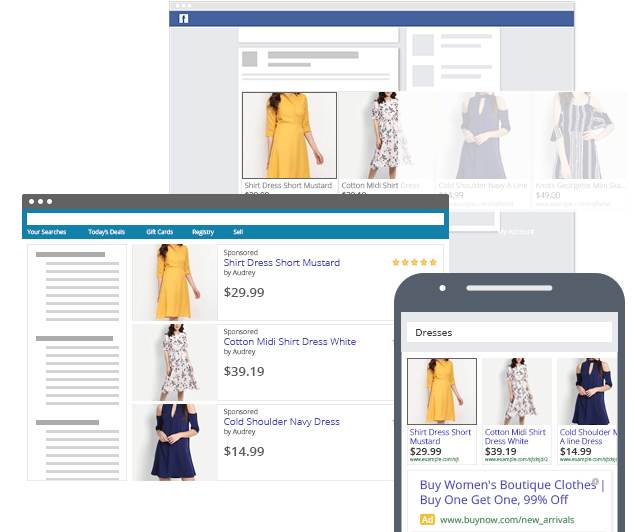 Increase Your Marketplace Revenues Today!