Zero Operational Overheads
Sit Back and Relax As We Setup Everything for You
Our team ensures you have a hassle free onboarding experience as we do most of the heavy lifting.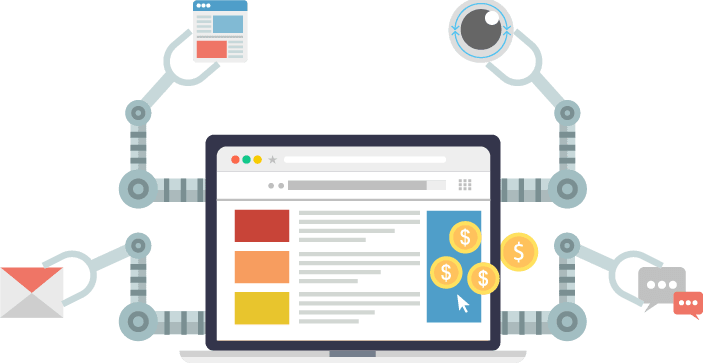 Zero Operational Overheads
Set Up Shopper tracking with Ease
Simple 1-Tag implementation for shopper tracking. Serve brilliantly synced native product ads with a JSON code for ad serving.
Seller Product Feed Stays in Sync – Always
We'll require one-time access to seller level feeds to ensure they always stay in sync. It doesn't get easier than this.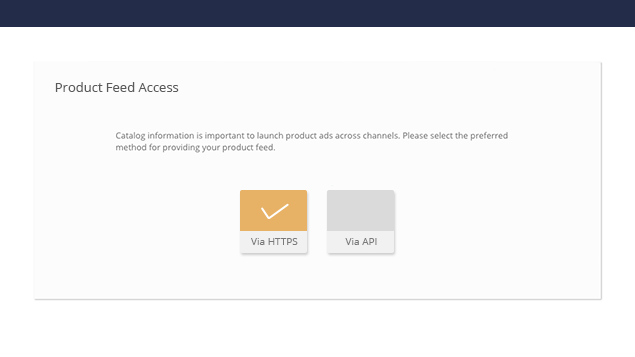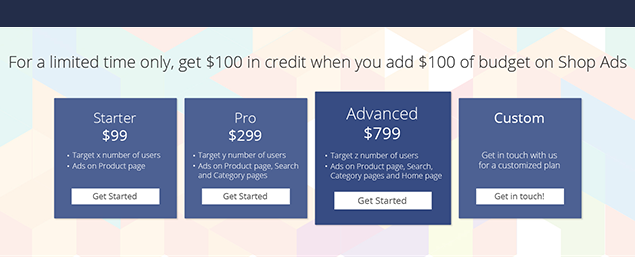 Design and Own Your Seller Experience
Utilize OnlineSales.ai experience in working with multiple marketplaces and powering over 1500 retailers in their digital marketing. Design the ideal budgets and seller experience to ensure your sellers have the best journey.
Get, Set and Go Live
Pilot quickly with our support team and Go-Live in 21 days.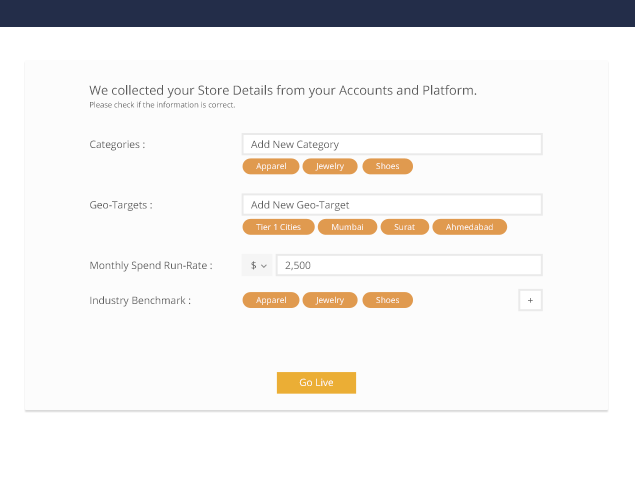 Increase Your Marketplace Revenues Today!