CS-Cart
Market Your CS-Cart Store Like a Pro
List of Apps on CS-Cart Marketplace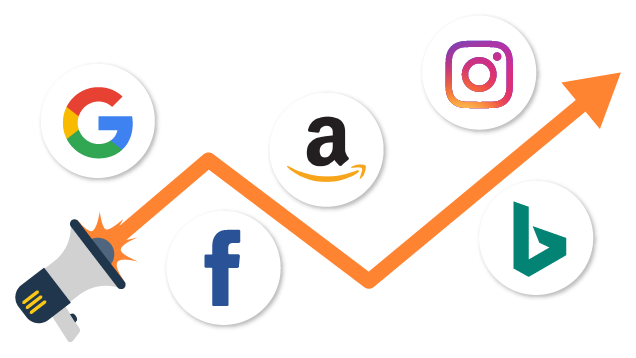 AI-Driven E-Commerce Marketing Platform
Acquire at least 40% more shoppers and revenues with 70% lower operational overheads from marketing your online store across Google Search, Google Shopping, Facebook Dynamic Product Ads, Amazon Sponsored Ads, Bing Shopping and Programmatic Remarketing - all on a single platform.
AI-Driven Google Shopping Ads
Introducing the most powerful Google Product Ads Platform - that is not only automated but a lot more intelligent than existing tools. Recently endorsed by Google as the Best Shopping Platform Globally, our AI-Driven Google Shopping ads positions every SKU uniquely for advertising.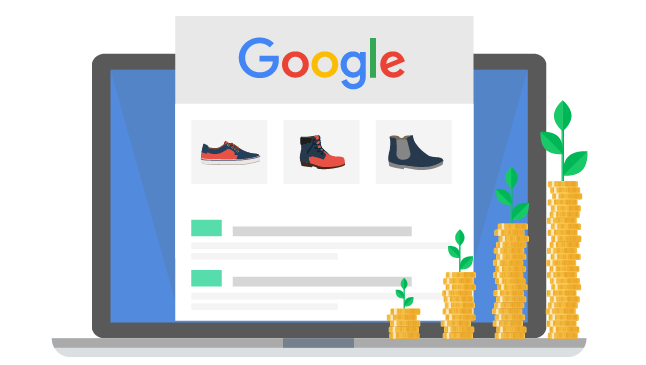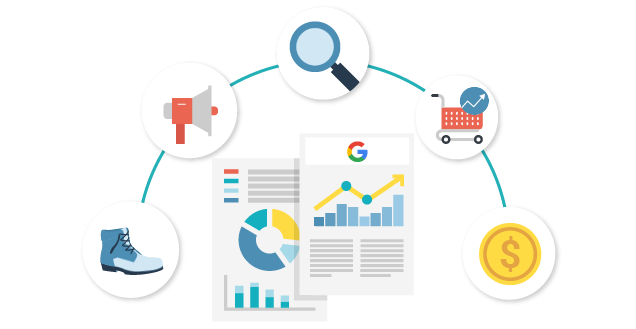 Google Shopping Feed Audit
Know your Product Feed Quality and discover opportunities to boost ROI from your Google Shopping and AdWords campaigns with OnlineSales.ai's Free Google Shopping Feed Audit.
Dapper Shoes Achieves 5X Growth with Facebook Ads
Growth in RoAS within the first 5 months
Increase in Conversions in 7 months
Increase in Revenue in 7 months