Every SKU has a unique story to tell!
OnlineSales.ai discovers these stories & positions every SKU uniquely for advertising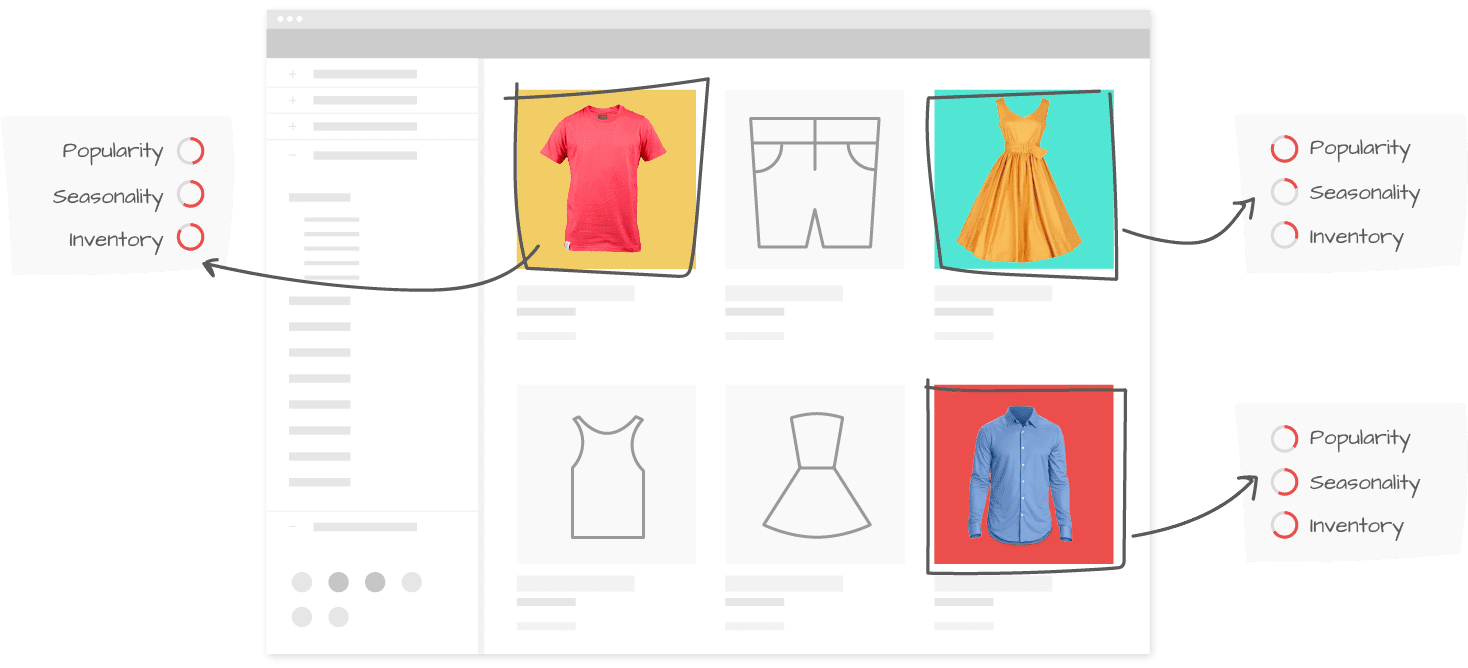 Your Products deserve to stand out from the crowd
OnlineSales.ai's Product Enhancers optimize product images to yield the best click-throughs
Exactly the platform you're looking for
Enterprise class platform gives you just right amount of simplicity, transparency & controls




30%+ better ROI on your marketing spend. Guaranteed
Predictive algorithms monitor & optimize campaigns 24/7 across channels
An unbeatable combination of features tailored for ROI driven user engagement.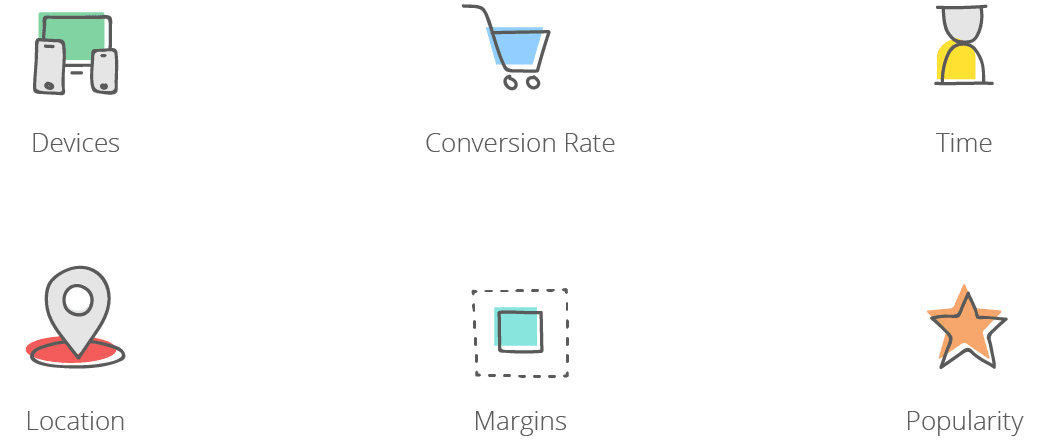 Starter
$
125
$
0.99
first month only
*Billed Quarterly
+ 9% of Monthly Spend
Ideal for Monthly Spend
Upto $5,000
Full Enterprise Platform Access
Email Support
Growth Consulting @ $200 / 5hrs
*Taxes as applicable