Catch Up with the Latest Trends in the
E-Commerce Industry
[OND 2016] Indian E-Commerce Trends
52% of Online Purchases Completed via E-Payment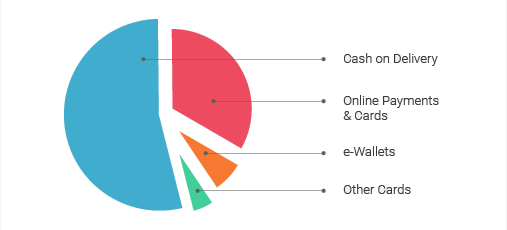 Indian E-Commerce seems to be shifting towards cashless modes of transaction as a preference, especially since the demonetization decision in November 2016.
[JAS 2016] Google Shopping Trends
50% of Paid Marketing Orders Convert from Shopping Campaigns!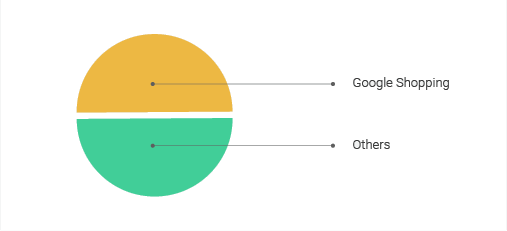 Google Shopping Campaigns drive a staggering 25% of the web's Ad Impressions today. With 50% Ad Clicks, they result in an unparalleled 50% converting into paid Transactions.
[AMJ 2016] Indian E-Commerce Trends
75% More E-Purchases by Men Than Women in India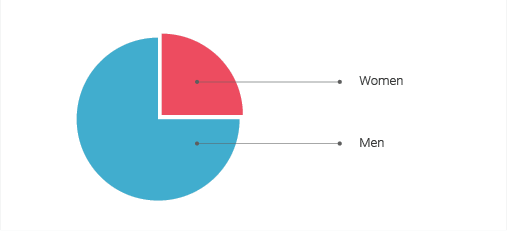 OnlineSales.ai has the privilege of working closely with 100+ awesome Online Retailers & Marketplaces in India, and this report is OnlineSales.ai's attempt at publishing India's first ever detailed study on e-Commerce trends & opportunities for Online Retailers.