Chapter 3
How's Your E-Commerce Business Different Than Your Neighbor's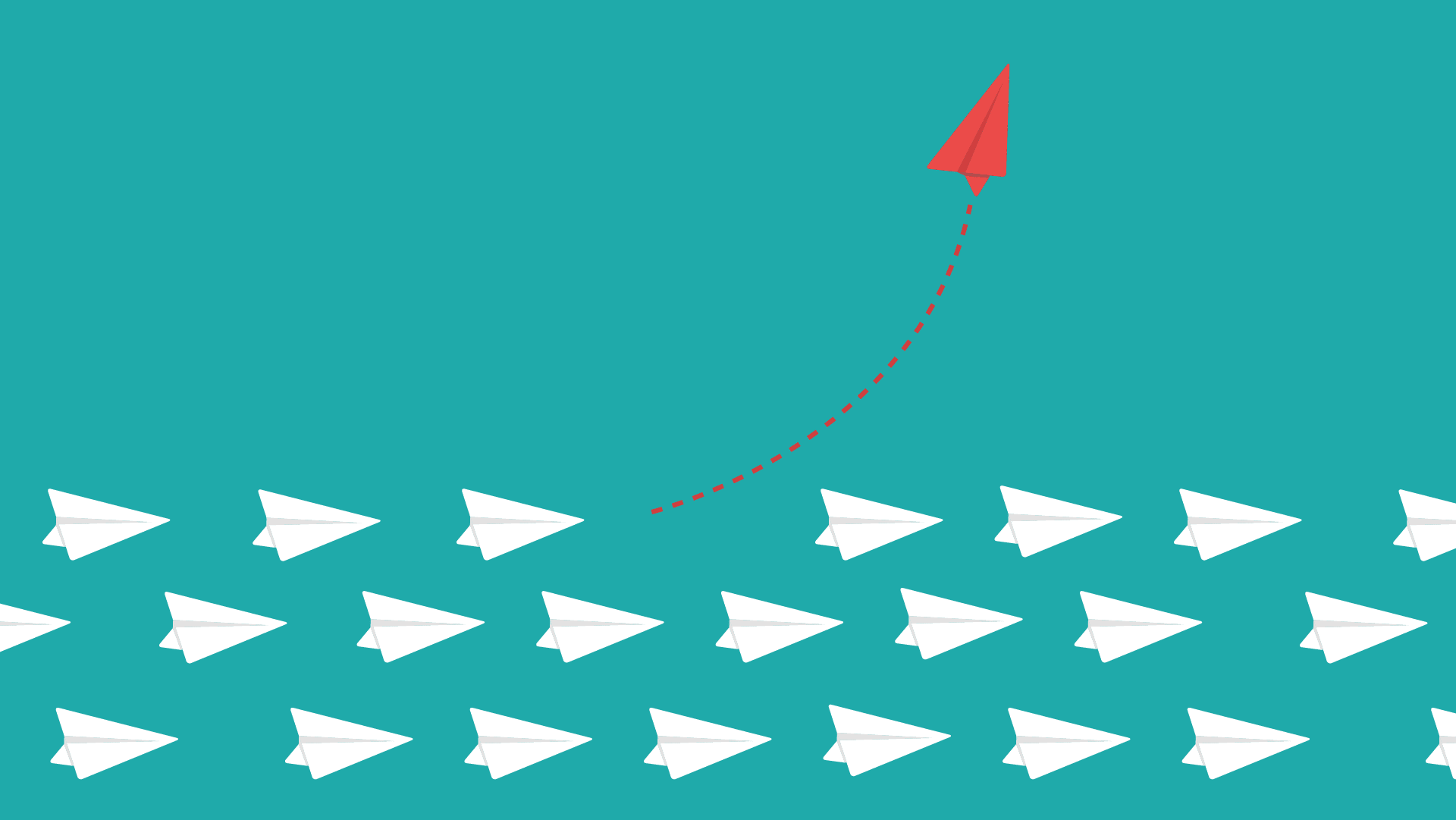 What Is E-Commerce? Why Has It Been Creating So Much Noise?
Simply put, E-Commerce is the transaction of buying or selling any product online. Over the last few years, internet connectivity has grown exponentially all over the world, spreading its reach wider than ever before, and continues to.
The increased use of smartphones is also one of the major factors for the rapid growth of E-Commerce. This rapid growth has resulted in everything being available within the click of a button.
As users increase, the landscape has evolved; from email to search engines like Yahoo and Google, and E-Commerce sites like Amazon and eBay.
Email has become a new outbound marketing tool, joining the traditional arsenal of television, radio, print advertisements and telephone sales.
This boom has come to let users find desired information, products and services readily, from the comfort of their own homes and with minimal effort.
The simplicity and ease of E-Commerce today has resulted in mass audiences moving online, finding endless options at their very fingertips.
There are many reasons for online retailers to be optimistic about the future of online retail. A few of the reasons for online shopping becoming the preferred method include:
1. Convenience
Where else can one shop quickly, without having to wait in a queue, or till the shop assistant helps out with the purchase!
One can finish shopping in minutes even when they're are busy, saving time, effort and crowds.
Online shops give us the opportunity to shop 24X7, offering us comfort and convenience.
2. Better Prices
Online stores provides better prices than offline stores because products are usually sourced directly from the manufacturer or seller without involvements of middlemen.
Many online shops offer discount coupons, rebates and loyalty subscriptions.
Online stores also encourage their audiences to peruse information and reviews from other shoppers who have firsthand experience with a product or retailer, providing you a better value.
3. Variety
One gets to have a plethora of options, with several brands and products from different sellers at one place, under one's category of choice.
You can shop from retailers in other parts of the country or from across the world, without being limited by geography. These stores offer a far wider selection of designs, colours and sizes than you would find at a store locally.
Should the product they're looking for is out of stock online, they can simply find it on another online store.
4. Personalised Content
With the help of cookies, online marketers are able to serve ads based on the user's historic navigation, page context, and purchase preferences and intent. This means that people are only shown products based on what they have previously searched for.
As more and more consumers embrace the virtual world as a safe and convenient place to shop using computers, handheld devices or smartphones, one thing is for certain – E-Commerce is here to stay.
In recent years, mobile shopping has been on the rise, with customers increasingly using smartphones for various online purchases.
According to study in March 2016 regarding mobile shopping penetration worldwide, 46% internet users in the Asia Pacific region, and 28 percent of those in North America had purchased products via a mobile device, whether it be a smartphone or tablet.
As of the fourth quarter of 2016, desktop computers still accounted for the majority of global e-Retail orders, but smartphones have come to score as the Numero Uno device in terms of retail website visits. During a 2017 survey, 11% of online shoppers stated that they shopped online via smartphone on a weekly basis.
A 2017 point-of-sale solutions survey of 1,164 U.S. business owners conducted by Square and Mercury Analytics found that:56% have a physical store
21% have a pop-up store, or pop-up at events
34% sell through their own website
25% sell through Facebook
16% sell through Amazon
22% sell through other marketplaces
However, despite all the highly positive numbers, scaling an online business remains extremely difficult even for the most seasoned E-Commerce experts. E-Commerce sales may be growing, but many retailers are struggling to capitalize on digital sales channels.
The secret to success is no longer spray and pray it works out. In fact, it's high time to move away from the amateur method of let's try and instead put together a strategic and targeted approach to both online and offline selling, to make the most of your marketing buck.
Online marketing is all about creating and maintaining your very own brand presence. By doing this right, you provide yourself a solid foundation to grow your business and clientele. In today's market, where there are multiple online retailers for almost every product available for purchase, it is essentially indispensable to stand out.
How do YOU stand out?
Use Content To Establish Your Identity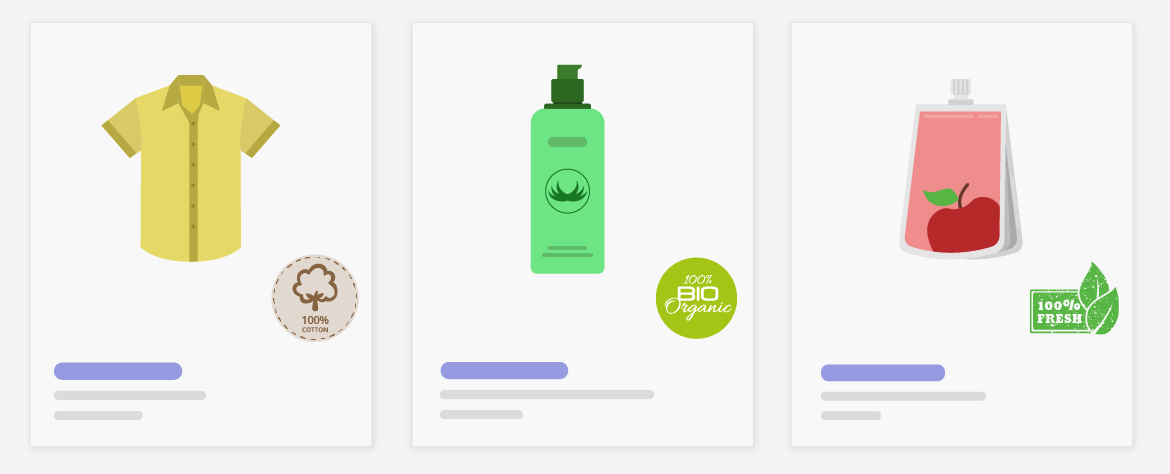 In today's competitive market where there is always a second option, it's vital to retain your customers. Use interesting and eye-catching content to introduce customers to your brand and then selling to them on the backend.
This will help you make your brand resonate with your customer. One of the best ways to gain people's attention to your business is by telling a story. Stories are powerful as they create a lasting image in the minds of customers and frame your business in a positive, memorable light.
Product Images and Videos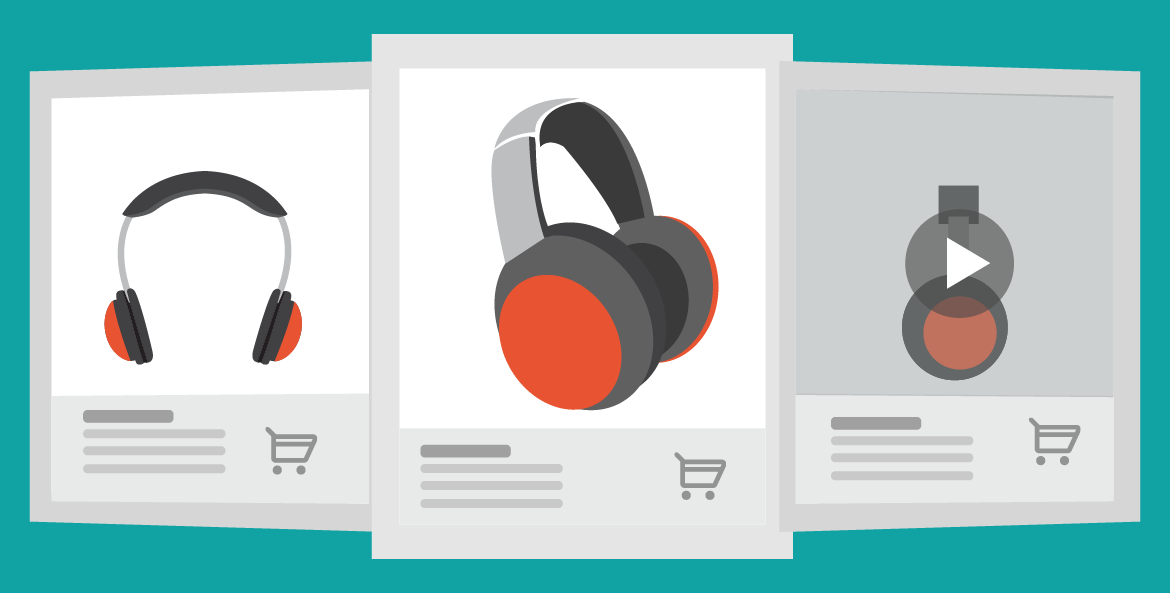 The most important part of a product page, aside from the BUY button of course, is the product image. People always want to see what they're buying in as much detail as possible.
You could write the best product description in the world, but if there's no photograph, we can vouch that sales would be slim. It is also important to have all your products aligned to a singular theme. This will help create a persona in the customer's mind about your brand.
Unique Selling Proposition: Why should people buy from YOU?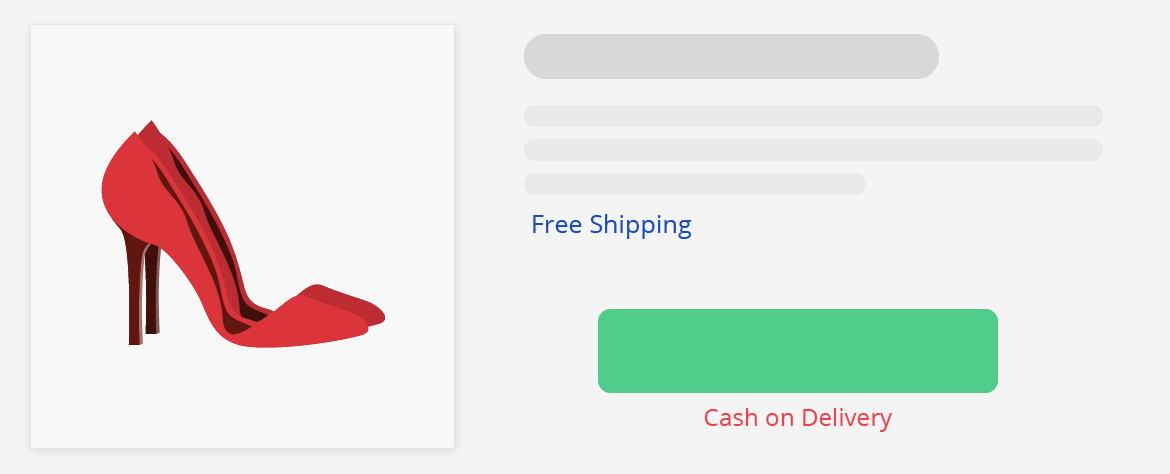 As Seth Godin mentions in his book, Purple Cow, do something so unique and different that people will naturally have to tell others about it. Now, the product need not be unique, it is in the way you portray it that matters.
These could be anything from free shipping to cash on delivery or even easy returns, that bend the mind of a spoilt-for-choice customer to buy and keep buying from you.
Customer Service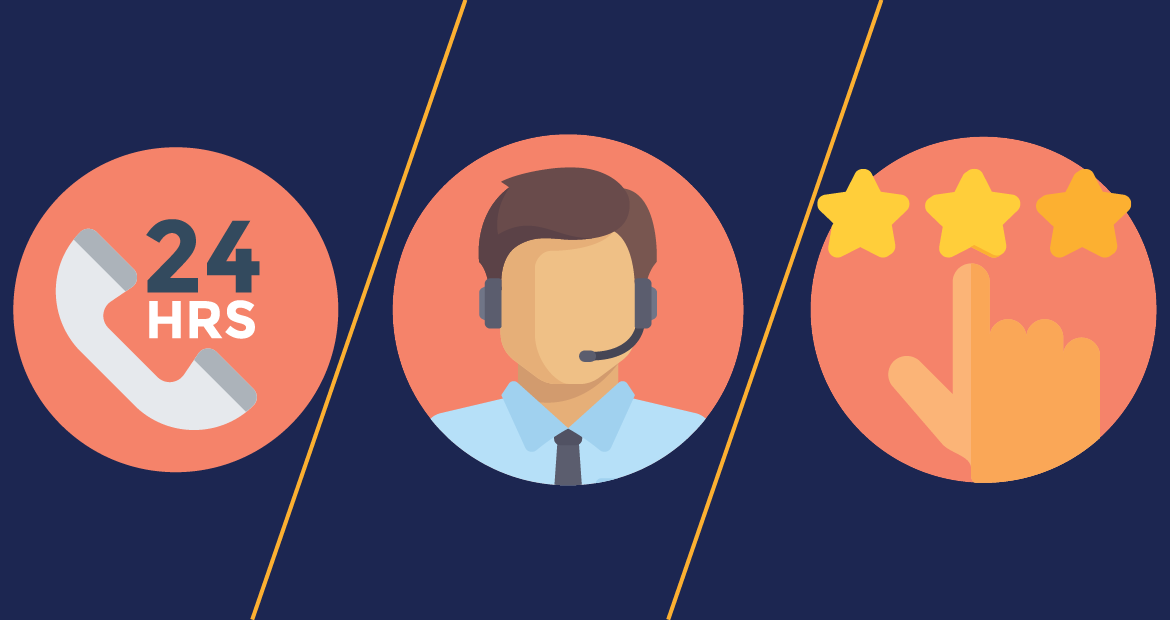 The most underrated way to differentiate your brand from another is by providing better customer support. Most businesses offer great support even before the sale is made.
However, how you treat your customers when they are unhappy with their purchase after receiving it, can make a world of difference. Even if you sell the same product as someone else, if you provide better support, they are more likely to buy from you again.
Comprehensive Collection of Products
One of the most important factors in keeping your customers engaged on your website is to ensure that you showcase a comprehensive collection of products within your catalog.
Having a wide array of options within the same category of products will help the customer choose right from within your collection, instead of having to go looking elsewhere.
For example, if you've run out of blue sipper bottles from within your SKU set and you've had your interested customer land on the out-of-stock page, you can immediately recommend black sipper bottles to make sure the customer doesn't churn.
Doing this would also add value to your search engine score, as if your customer lands on a product page via a paid click and that product happens to be out-of-stock, your site could get penalized. Having a variety of SKUs within the category will reduce this risk.
Key Takeaways
Always tell your story. You'll definitely stand out in the crowd.
Listen to your customer. It'll mark your brand as memorable.
Give your customer choices. That way you'll remain their only choice.