Chapter 6
High points of your business - Let's talk Seasonality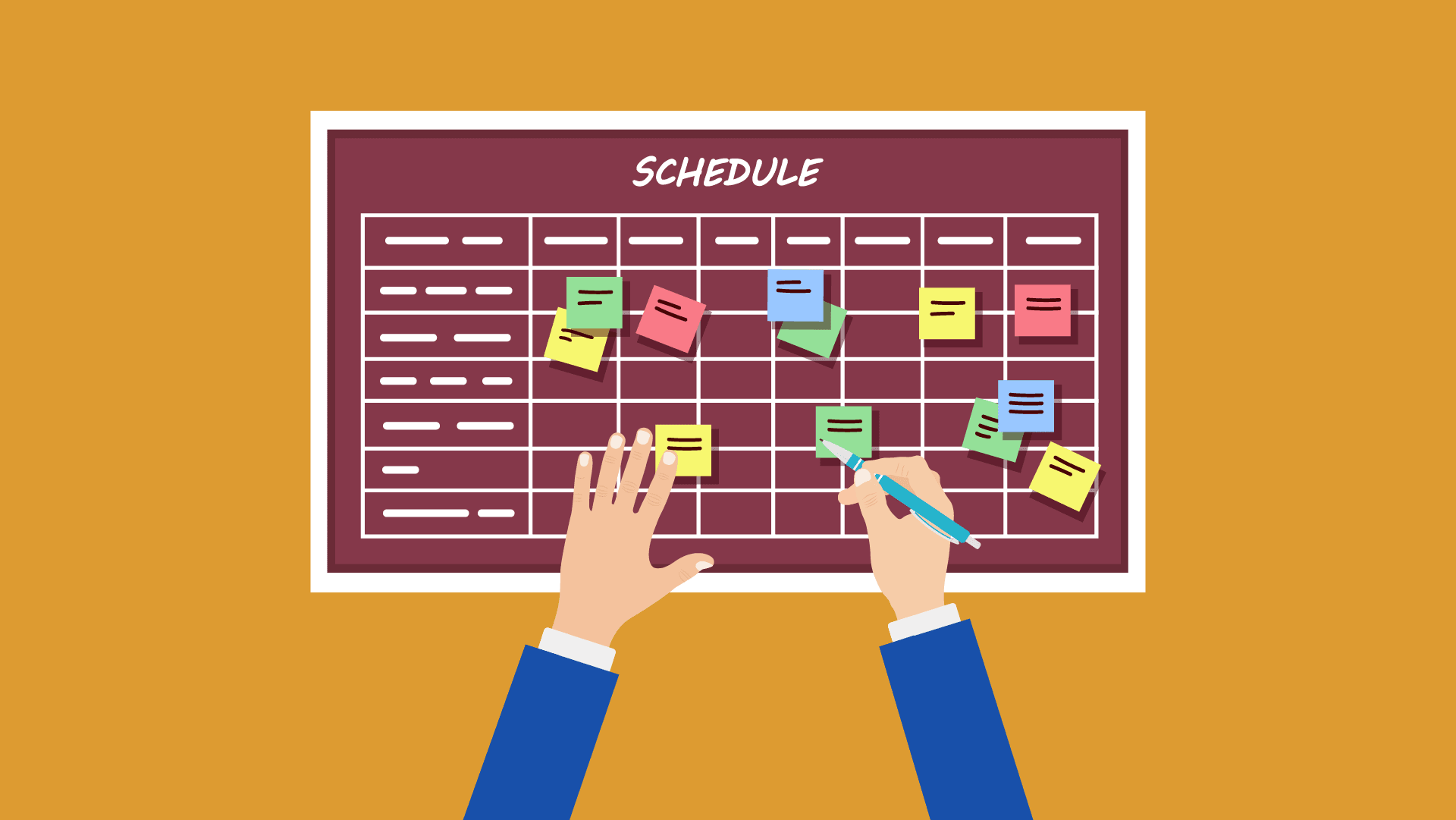 Seasonality plays an extremely important role in E-Commerce. Often, it is the cause of otherwise unexplained increases and decreases in sales.
Those who lack an understanding of the industry's natural cycle might misdiagnose a decline in sales, and affect the overall business. However, with a basic understanding of seasonality and reaching the right people at the right time, one can leverage it for business performance.
Seasonality and Trends in the Market
Seasonality can occur at any time interval, whether it be annually or daily. It is different for each kind of business. The key to understanding the patterns which a particular business experiences, is to use past data to predict when these fluctuations could happen, and then strategize accordingly.
Different seasons will bring high and low consumer activity. For instance, many businesses see a slowdown in activity during summer. Meanwhile, post September due to shopping frenzy and sale seasons run upto December, a lot of businesses get a boost during October to December, known collectively as the Golden Quarter.
When we look at trends of traffic and different behaviors (conversions, bounces, clicks etc.) on our sites, there are obviously some key performance indicators we want to increase such as the conversion rate. There are some that we want to decrease such as bounce rate on search or social media, and costs. Hence, reaching the right audience and creating awareness for the brand is extremely important.
Therefore, seasonal factors are a strong force even for businesses that think are immune to them. As much as time of day, day of week, and day of month, instead of only special occasions, can also be considered under Seasonality.
How soon to prepare for it
Fuelling the Festive Funnel by carrying out Brand Awareness activities for audience attention, reach, creative quality etc.
We recommend that audiences are engaged early for seasonal trends, and utilize 2 months leading to any big sale or high impact business trend to drive engagement and purchases.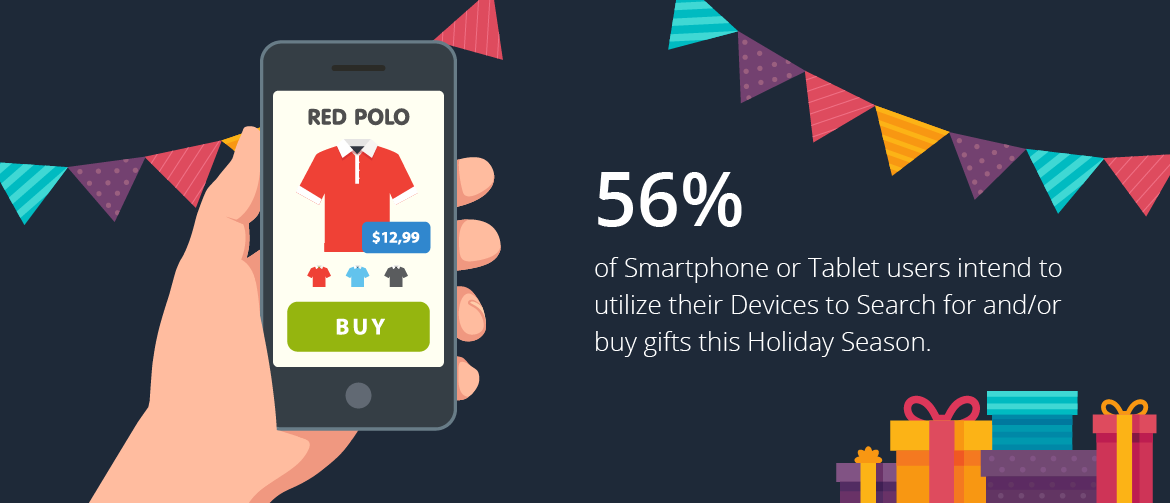 Try to time the marketing efforts to hit when the users first start searching. That way, by the time they're ready to make that purchase, they're aware of your brand and your products.
Ads could start running as soon as the users start their search for products or services being offered.
Identifying a moment early in the buying cycle will help in leveraging the customer base (displaying offers and other benefits) and thereafter final purchases.
Maximising the Seasonal Upswings

Analyse past data : One of the first things to do, before starting to plan for the next seasonal promotion, is to take note of last year's trends and performance during the same period. Even though the trends and offers might be different, user response to the brand, ad relevance and response will prove insightful in how to go about taking the next leap. Combining what worked in the past along with current trends will help your business turn into a success story.
Making a plan and executing it early : With the customer buying cycle in place, make a week-on-week plan of how maximum potential audiences would be reached, what their journey could look like, and how they will finally convert in the funnel etc. Starting seasonal promotions a couple of months before the actual event or season occurs will help in avoiding competition and bring you better conversion rates.
Connect via relevant content and right communication : For seasonal marketing, organize content effectively from the start so that best-performing ideas can be recycled next year. Communicate with powerful, relevant, exciting messaging so that users know what they are being offered is up-to-date. Fuelling the seasonal Funnel by carrying out Brand Awareness activities for audience attention, reach, creative quality etc. is quintessential to achieving large numbers of transactions during the actual time of sale.
Look out for competitors : Differentiate the products you are offering from your competitors'. Most businesses have very similar messaging during promotional periods so find a unique way to advertise products or a way to differentiate the business in the eyes of your customer. Also gain insights on how your competitors are approaching the user base and target your customers with a similar understanding.
Summing up the insights to make the most of your business:
Gain Momentum: Invest in Brand Awareness by starting 2-3 months early and drive consistent demand
Break the clutter: Acquire new customers and drive seasonal offers for shoppers with higher intent (1 month prior)
Ride the Momentum: Capitalize on re-targeted users and also try to reach last minute shoppers. (weeks before seasonal offers)
Seasonal factors are a strong force for every business. One needs to know the specifics and how they affect the business (what works, what doesn't work), so that one can strategize accordingly and reach out to maximum audiences, driving maximum sales, at the lowest costs.
Key Takeaways
History will repeat itself- refer to last years trends and behaviors.
Start promoting early, it will create buzz and avoiding competition.
Stand out by differentiating your promoting methods. Be unique.