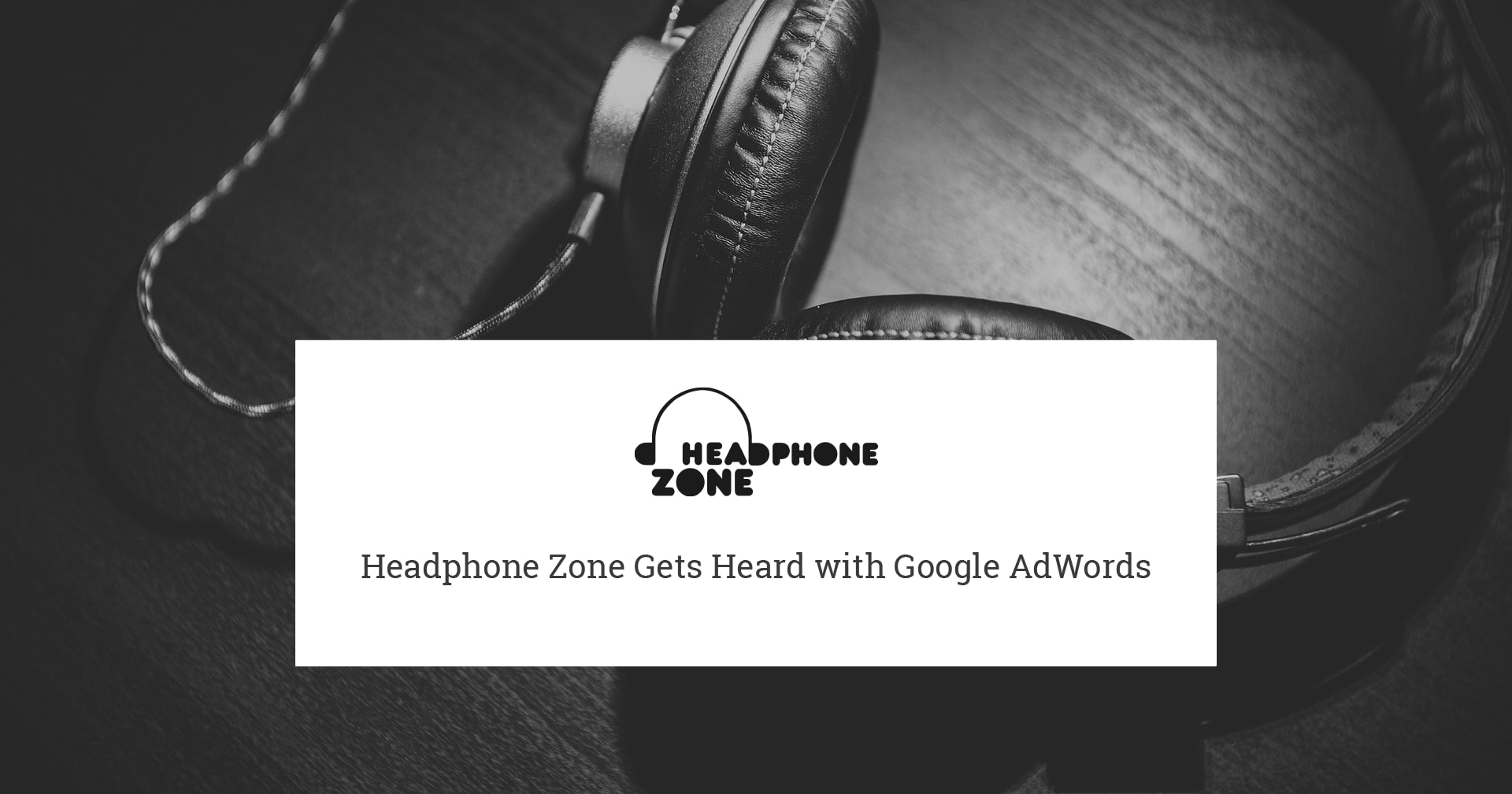 Fast growing retail industry filled with crowded markets, monotonous electronic chains and absent music outlets, comes an innovative concept store that combines fashion, technology and entertainment. Headphone Zone is India's first exclusive online store for headphones, earphones and personal audio devices featuring the world's finest headphones from brands renowned for their sound, design & style.
The Goals
Headphone Zone's successful strides in the business are tied closely to India's mobile phone boom. With more and more people enjoying music through their personal mobile devices, Headphone Zone decided to take the business online in 2015 to both create and deliver on the demand for quality listening products. Today, Headphone Zone is an eCommerce company for headphones, earphones and personal audio products while remaining resolute in its mission – to deliver the best headphones from around the world while creating a stellar experience for the customer in helping him/her to choose the most appropriate headphone.
The Approach
As with all their plans, Headphone Zone was clear about wanting to deploy Google AdWords in order to meet their objectives of scaling up, of reaching out to users across India. A chance encounter got Raghav acquainted with OnlineSales.ai, a Google Premier Partner. There seemed to be an immediate meeting of the minds and OnlineSales.ai deep dived into creating an AdWords campaign to meet the desired objectives.
The Solution
Headphone Zone directed its Google AdWords strategy to capture its consumers at different stages of their purchase.
Product Listing Ads help to showcase the products and connect with customers in a targeted way Google PLA allows retailers to connect the right product with the right customer at the right time. Headphone Zone was able to display their ads, which included important details that consumers would typically want to know about, such as price, photos, and product descriptions that helped deliver on a significantly higher CTR.
By implementing Catalogue enhancements, that is managing ads across multi screens, delivered even better results for PLA campaigns. A Search campaign with an emphasis on cost per conversion Search helped to target consumers at their exact point of purchase. To deliver on reduced CPC, the campaign was optimized by negating non-performing keywords and assigning optimal bids on performing keywords. A tightly-themed Search campaigns was launched with strict segmentation of keywords by match types.
Remarketing lists for Search ads (RLSA) allowed Headphone Zone to customize the Search Ad campaign for consumers who had previously visited their website but had not made a purchase or abandoned their shopping cart mid way.
Buoyed by the success of Google AdWords campaign, Headphone Zone is eager to drive future sales by exploring new campaigns and sub channels on Google such as Display and Display Remarketing while maintaining its focus on maximizing its ad spend.
The Key Wins
Increase in Product Coverage
Increase in number of Translation
Reduction in Cost per Transaction
The Testimonials
"
The road ahead is really defined by the attachment rate, which is how many people in India who have a smart phone in India have a high quality headphone too, to listen tomusic. Currently the attachment rate of mobile phone to headphone in India is at 0.1 percent while compared to Japan, which is at 13 percent. As this number continues to rise over the next one year, we are going to continue to build our capability to cater to this appetite for music.
"