|
Sponsored Product Ads
How Marketplaces Achieved an ROI of 30
What Are Sponsored Product Ads?
Product Ads that serve within the Marketplace's website/app.
They look exactly like organic listings, very native.
Engage your Shoppers with extremely relevant listings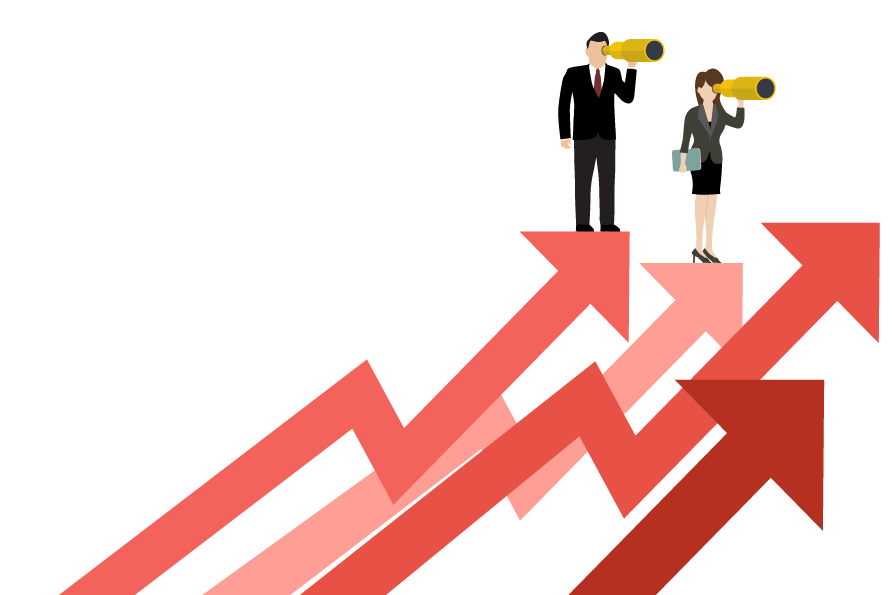 The Opportunity
Marketplaces are looking to increase revenue from their owned inventory.

Sellers are looking to get more sales from the existing traffic on marketplaces.

Marketplaces are looking for a 1-click solution that can handle the Automation, Optimization and Reporting.
Enter Monetize by OnlineSales.ai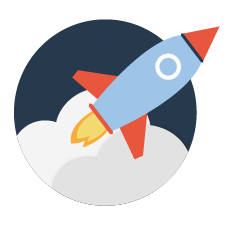 Marketplaces integrated with Monetize enabled its seller base to advertise on their owned inventory in less than 90 seconds.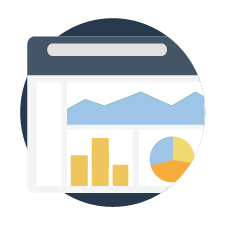 Bulid in a modular fashion, Monetize natively integrates with marketplaces through its self-service platform and ready to use dashboards.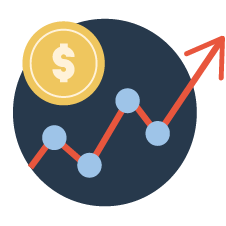 Monetize handles everything from seller onboarding, campaign launches, bid-budget management, ROI focussed spends and detailed reporting.
The Solution
Sellers were able to launch Sponsored Product Ads in less than 3 clicks to targeted shoppers
All this from the natively integrated Seller Panel on the marketplace thereby giving the best experience to its sellers.
Marketplace Sellers never left the marketplace ecosystem which ensures higher longevity of sellers and an effective hook in keeping them engaged.
The solution was in the preferred language and currency of the marketplace.

Live Marketplaces for Sponsored Ads
The Largest Marketplace in
Middle East
50+ million
Shoppers Every Month
Active Sellers
A Leading Marketplace in
Vietnam
25+ million
Shoppers Every Month
Active Sellers
Let's Design and Grow Together!
Hey Marketplace, Let's Get Your Sellers Monetised – Shall We?
Contact: hi@onlinesales.ai