Shopping Ads Masterclass
Advanced Product
Feed Management
Leverage Scripts, Rules, & Reports to stay on top of performance
and your competitors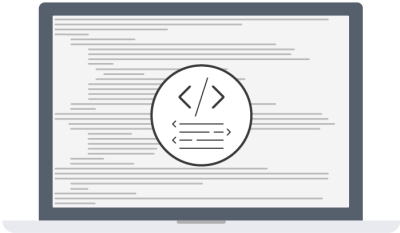 Make the most of Google's Feed Rules and API Systems
Achieve Greater Visibility, Conversion Rate and ROI
SKU Outage Report
Use scripts and workbooks to track inventory on your best products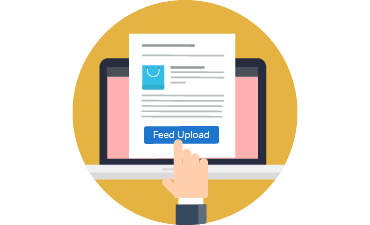 Inventory Feed Updates & Leveraging API Systems
Quickly update product data within minutes rather than hours using this feed upload
Leveraging the Assortment Report
Identify the best performing products your competitors have that you don't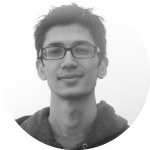 Vamsi Ponada
Sr. Business Strategy Manager
OnlineSales.ai
Vamsi Ponada is one of OnlineSales.ai's most successful Sr. Business Strategy Managers. Vamsi's handled some of OnlineSales.ai's biggest clients from across 4 continents, and is based in New York. An online retail expert, his diligent approach has been appreciated by every business head he's worked with.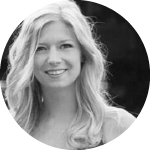 Elizabeth Olinger
Account Manager
Google
Liz is an Account Manager for Google's Partner Acceleration team and is based out of Mountain View, California. She joined the Google Marketing Solutions team in 2014, working with Google's direct small and medium business customers to improve their AdWords accounts. She is a Shopping Product Expert at Google and specialises in working with eCommerce customers.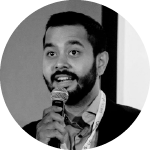 Pawan Bhatia
Strategic Partnerships Manager
Google
Pawan is a Strategic Partner Manager working with Google Partners and Premier Partners on the Acceleration side of Google Marketing Solutions team. He is responsible for setting partners up for long term success by helping them strategically acquire, grow and retain businesses.
Learn Insider Tips & Tricks around Shopping Ads, Stay Ahead of Your Competition