Social Masterclass
Powerhouse
Audience Targeting IN
Get Killer Tactics to Drive More Conversions on Facebook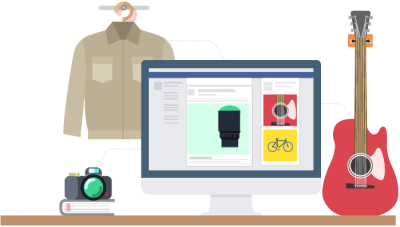 Make the Most of Facebook's Rich Targeting Options
Proven strategies to reach the most relevant audiences to fulfill your business objectives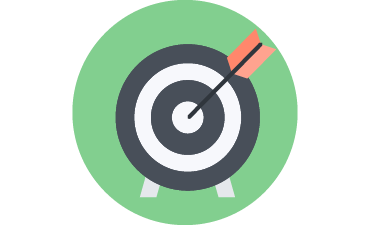 Audience Maps
Target audiences vary based on business goals. Learn to create the all-essential, ideal audience bucket.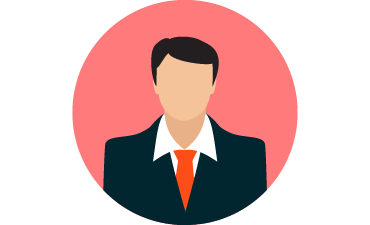 How to Build Audiences for Scale?
Best practices to ensure maximum reach within the available audience pool, while launching campaigns at a large scale.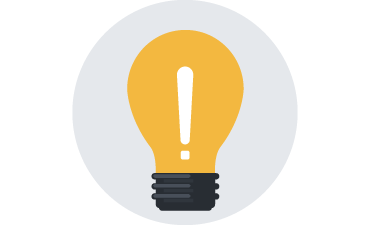 Maximize Audience Potential
Making diligent tactics work to your advantage: Creative mapping, Bidding tips, Audience Segmentation, Minimize audience overlap, Audience fatigue.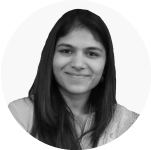 Ankita Jain
Sr. Manager, Business Strategy
Merkle Sokrati
Ankita is one of our most successful business strategists. She specializes in paid advertising on social media, and nurtures a passionate enthusiasm for the dynamics of the digital space. She holds an MBA from Great Lakes, Chennai and has an engineering background.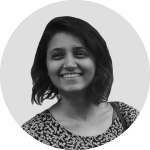 Anu Desai
Vice President, Client Operations
Merkle Sokrati
Anu heads Sokrati's Social Strategy team. With almost 5 years here, she has grown to be a key driver of the client growth in the social channels. An expert at Facebook Targeting, she is the preferred growth partner for the country's largest social-driven business houses.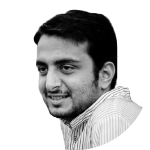 Prasanna Raman
Agency Partner, Facebook India
Prasanna comes with more than 10 years of experience in digital marketing with organisations such as Google, Interactive Avenues and Groupm. He has worked with the clients across verticals such as telecom BFSI, Auto, FMCG etc. He likes playing tennis on weekends and loves traveling.
Master the Elements of Audience
Targeting on Facebook