Social Masterclass
Master Product Feed, Targeting and Budgets
on Facebook DPA
Drive Higher Demand and Conversions for Your Entire Catalog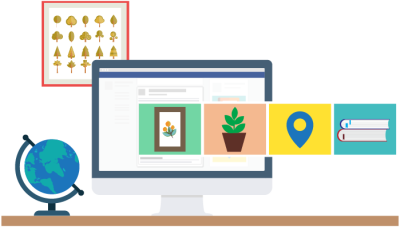 Mobilise Your Sales and Scale with Facebook Dynamic Ads
Watch and Question Product Experts from Facebook and OnlineSales.ai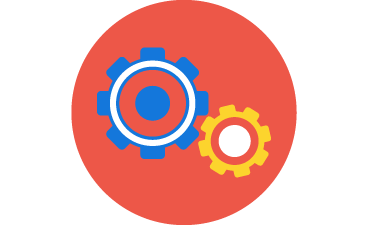 Setting Up Your Product Feed
Learn the right way to setup your feed for DPA campaigns and the common pitfalls you should avoid.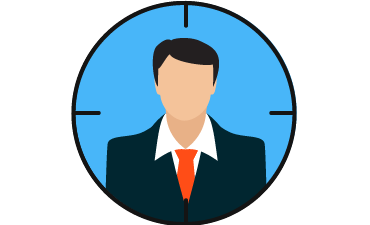 Advanced Audience Targeting
Learn how to showcase the right product to the right audience by using advanced targeting techniques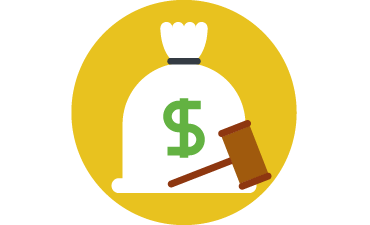 Effective Bid & Budget Management
Leverage bid and budget control facilities provided by Facebook to ensure maximum return on your ad spend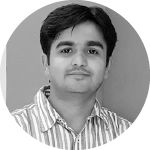 Harshad Saykhedkar
Sr. Data Scientist
OnlineSales.ai
Harshad works on building algorithms & APIs that form backbone of OnlineSales.ai's offerings in paid marketing. Harshad holds a Masters degree in Technology from Indian Institute of Technology, Bombay.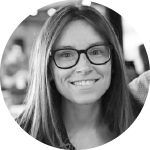 Emily Wilson
Product Growth Manager
Facebook
Emily is a Product Growth Manager on the Marketing Partnerships team at Facebook HQ. The Growth team helps grow products through preferred partnerships. Her focus is on Dynamic Remarketing products, and specifically Dynamic Ads. She graduated from Institute of European Studies, Austria and Boston College.
Learn Insider Tips around Facebook DPA,
Stay Ahead of Your Competition!