eKomi webinar
Superchargers for
E-Commerce
Leverage Reviews, Ratings and Product Feed
for 5-Star Performance Marketing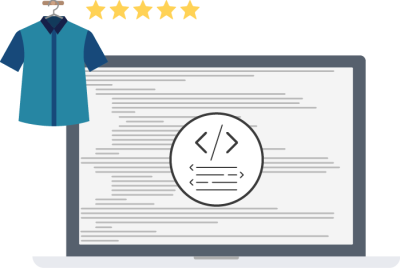 Growth Tips on Google Shopping Ads and Ratings
Drive Higher Converting Traffic, Increased Visibility and ROI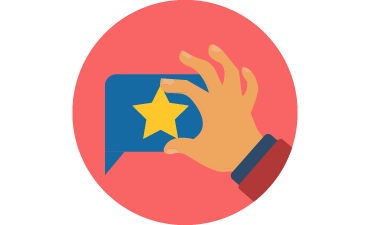 Leverage the Power of Reviews
Find out how to gain actionable business insights. Increase your visibility and boost your conversion rates with client and product reviews.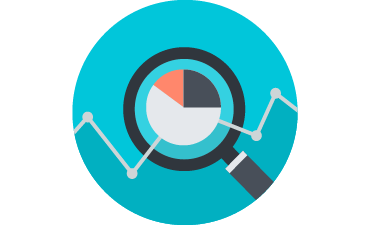 Expanding the Search Universe
Implementing your best search terms to drive higher converting traffic through your Google Shopping campaigns.
Effective Product Categorization
Leveraging GTIN and fine-grained product categories to improve quality impressions, user experience, and gain competitor insights.
Samuel Verran
Strategic Partnerships Manager
Google
Samuel develops and implements eCommerce strategy for strategic partnerships in UK and EMEA.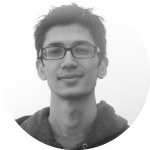 Vamsi Ponada
Sr. Business Strategy Manager
OnlineSales.ai
Vamsi Ponada is one of OnlineSales.ai's most successful Sr. Business Strategy Managers. Vamsi's handled some of OnlineSales.ai's biggest clients from across 4 continents, and is based in New York. An online retail expert, his diligent approach has been appreciated by every business head he's worked with.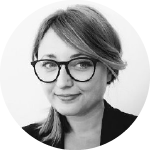 Ramona Iuliana Manole
Strategic Alliance & Partnerships
eKomi
With more than 2.5 years at eKomi, Ramona has extensive experience in managing accounts, cultivating relationships with key clients, and has a track record of making sure that clients are retained for the long term.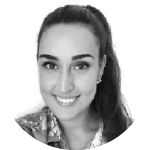 Olivia Oberle Ruiz
Head of Marketing
eKomi
Olivia's six languages, international background, and masters in both Communication and Marketing, make her uniquely qualified to head eKomi's world-wide sales and marketing initiatives. With her team, she aims to ensure that the Sales Department has the best information and resources on an internal level.
About eKomi
As Europe's leading third-party review service, eKomi is proud to contribute to this webinar with tips on the importance of reviews for generating actionable business insights, gaining greater visibility on search engines, and increasing your conversion rate. By implementing some simple general practices, you can quickly boost your overall performance by building a strong online reputation.
Learn Insider Tips & Tricks around Shopping, Stay Ahead of Your Competition!