Shopping Ads Masterclass
Campaign Management
Breakthrough tactics for faster conversions on Google Shopping Ads
Learn Growth Hacks to Skyrocket Your Shopping Campaigns!
Be an Agile Marketer. Maximize the volumes & ROI from Google Shopping Ads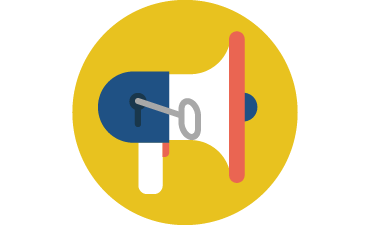 Demystifying Campaigns
Understand how campaigns, inventory filter settings and different bid modifiers work. Discover the right mix for you!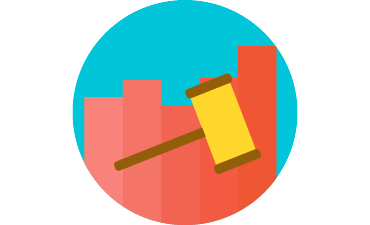 Product Group Management
Grouping your products the right way is critical to have differential bidding and maximize ROI.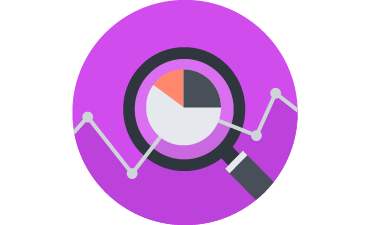 Effective Campaign Structure
Understand data segments and the right way to engage your customers. Learn to structure easy to manage campaigns to drive performance.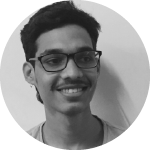 Manikantha S.
Strategic Partnerships Manager
Merkle Sokrati
Mani is the Shopping Ads Champion at Merkle Sokrati, specializing in Google Shopping Ads, Facebook DPA, and Google Dynamic Remarketing channels across all E-Commerce sub-verticals. He is a graduate with honours from BITS Pilani, Hyderabad.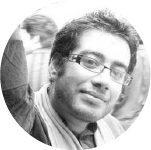 Tarang Girdher
Product Specialist
Google
Tarang Girdher is a Product Specialist at Google, specializing in Mobile and Google Shopping. After qualifying in Media Management from MICA, Tarang has been helping global businesses of all sizes succeed online.
Learn Insider Tips around Shopping Ads!
Stay ahead of your Competition