Shoping Ads Masterclass
Product Feed Management
Learn how to optimize your product feed and drive
higher conversions on Google Shopping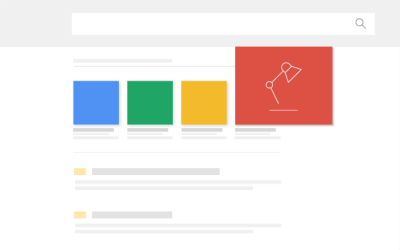 Become a Google Shopping Ads Master!
Learn Google's Best Practices to Drive 30% better ROI on Your Shopping Campaigns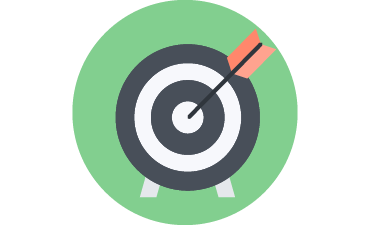 The Rise of Shopping Ads
With ~40% of E-Commerce Spend now being dedicated to Shopping Ads. Take a peek into the growth and history of this ad format.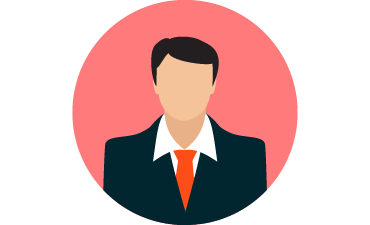 Best practices & Google Policies
Learn how to improve visibility, click-through rates and revenue generated from your inventory with an enhanced feed.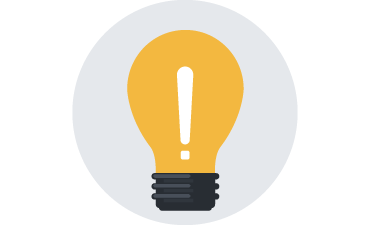 Product Feed Optimizations
Optimize your Product Feed with 5 growth tips and drive upto 30% better ROI on your Shopping campaigns.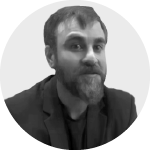 Mus Jaffrey
Strategic Partnerships
Google
Mus Jaffrey develops and manages strategic channel partnerships for the Premier SME Partners in the USA. He is a Googler and a native New Yorker, Mus brings a broad and deep range of partnership development experience ranging from Fortune 500 firms to early-stage start-ups.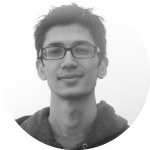 Vamsi Ponada
Sr. Business Strategy Manager
OnlineSales.ai
Vamsi Ponada is one of OnlineSales.ai's most successful Sr. Business Strategy Managers. Vamsi's handled some of OnlineSales.ai's biggest clients from across 4 continents, and is based in New York. An online retail expert, his diligent approach has been appreciated by every business head he's worked with.
Check Out 5 Insider Tips to
Supercharge Your Product Feed