Shopping Ads Masterclass
Conquering the
Holiday Season
Championing the Golden Quarter with Google Shopping.
The Hows and Musts!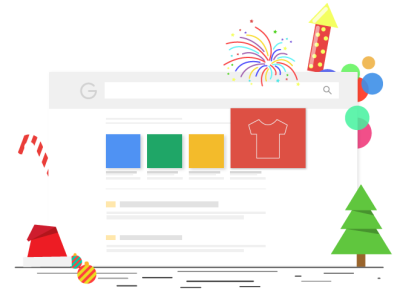 Tips to Ensure Your Holiday Season is a Runaway Success!
This Holiday season, play the game without breaking your bank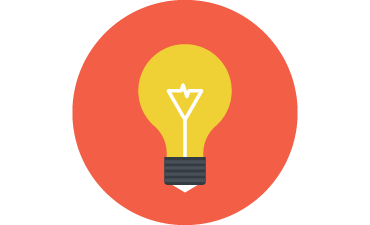 How to Deal with Competition?
3 keys to avoid the competition and champion the golden quarter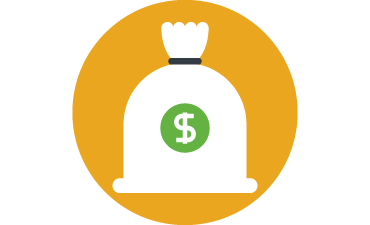 How to Plan the Big Spend?
Options and strategies to work around higher costs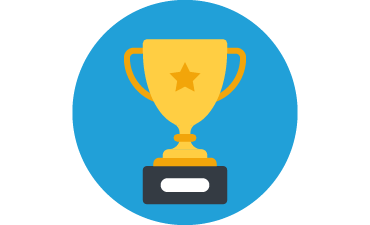 Pick your Win, Avoid the Race!
Expert ideas to create your own niche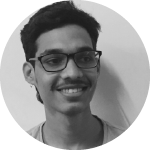 Manikantha S.
Strategic Partnerships Manager
Merkle Sokrati
Mani is the Shopping Ads Champion at Merkle Sokrati, specializing in Google Shopping Ads, Facebook DPA, and Google Dynamic Remarketing channels across all E-Commerce sub-verticals. He is a graduate with honours from BITS Pilani, Hyderabad.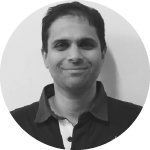 Rohit Kelkar
Sr. Business Strategy Manager
OnlineSales.ai
Rohit is the Director of Sales at OnlineSales.ai. With 15 years in the industry, the digital advertising mastermind is a passionate scale consultant with a hands-on approach. Rohit qualifies from MIT, James Madison and IIM Ahmedabad.
Optimize Your Google Shopping
Campaigns for Holiday Season